118 COUNTOUR MASTER BRUSH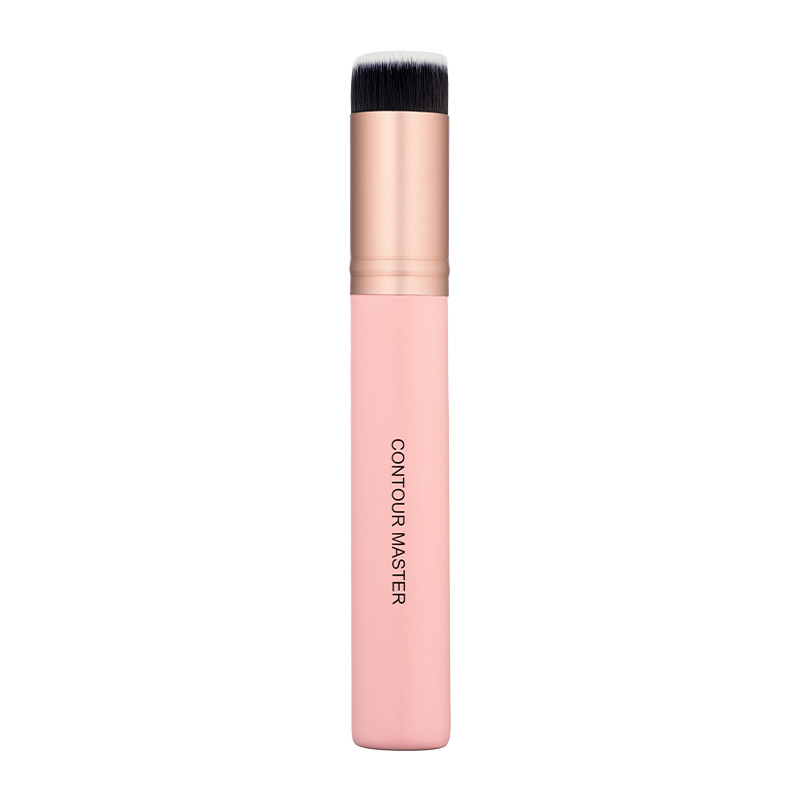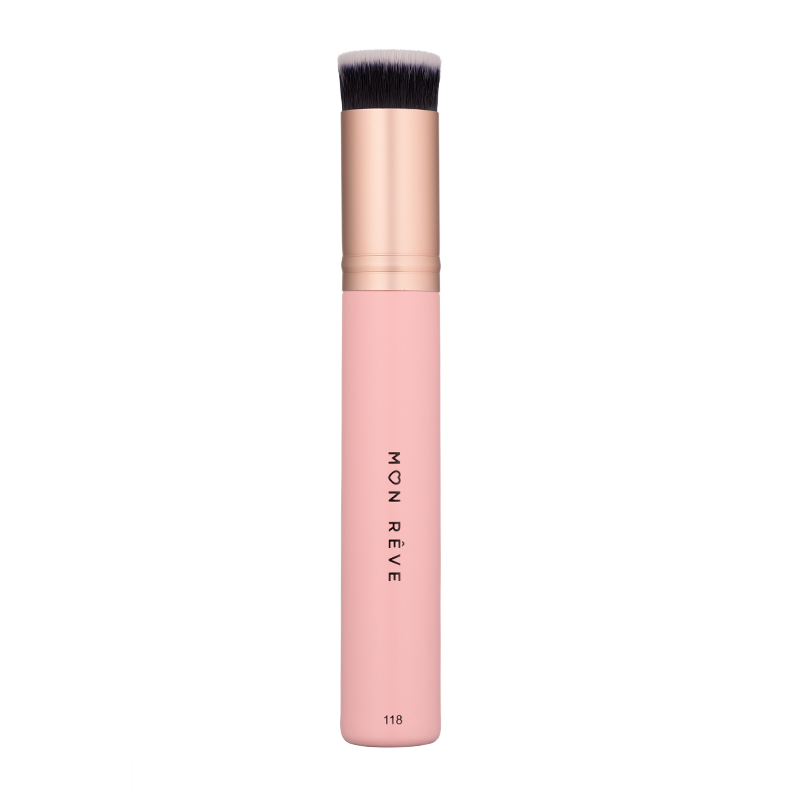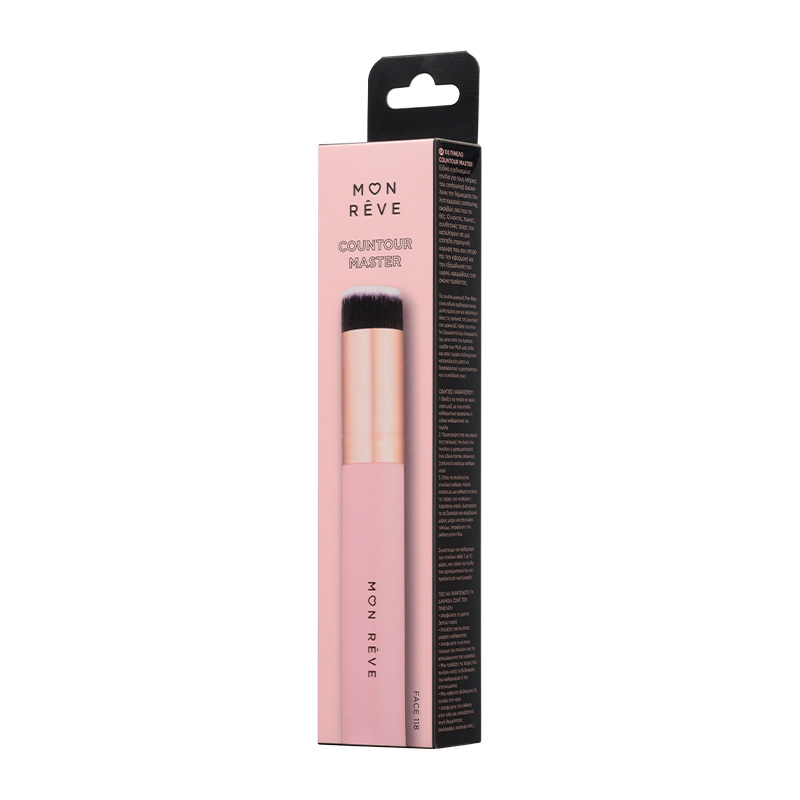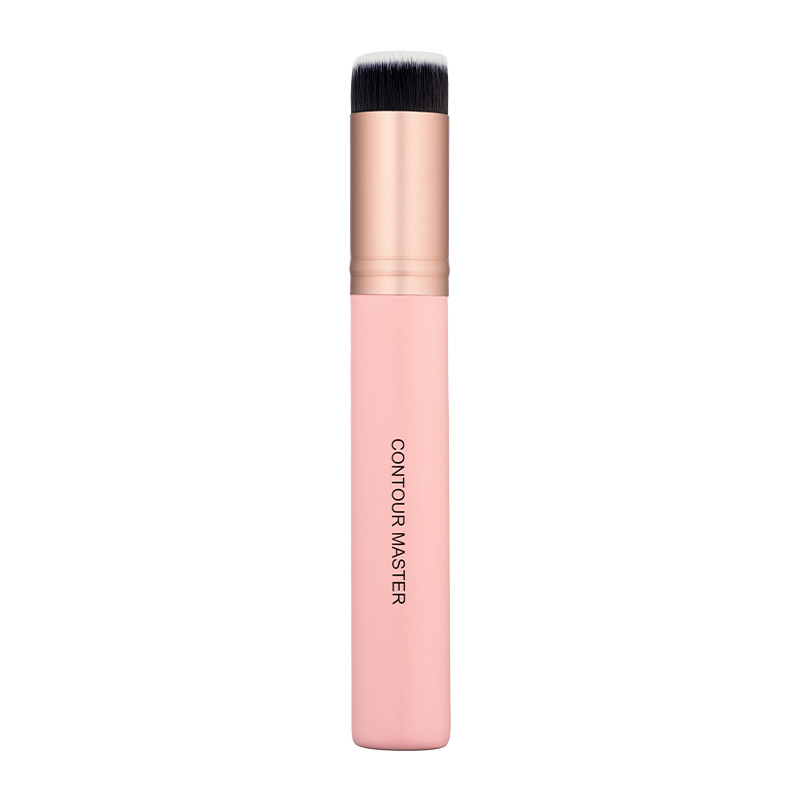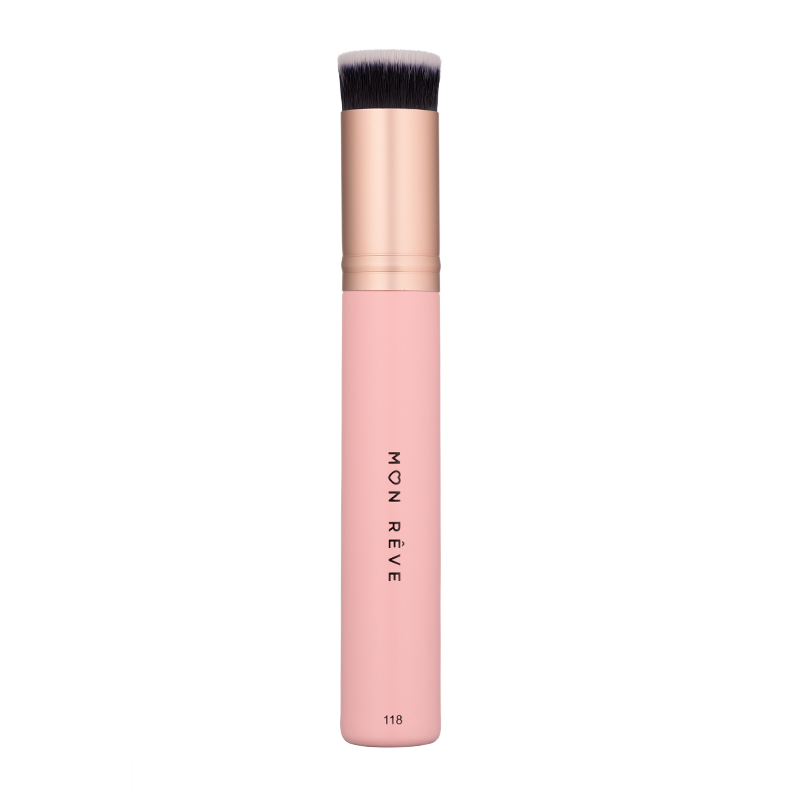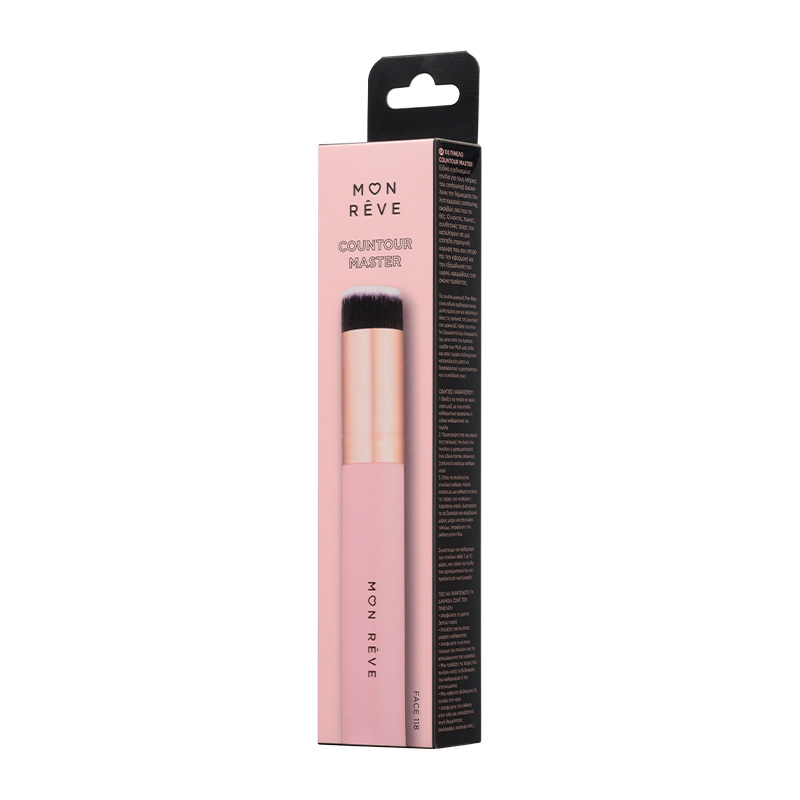 What

If you love contouring, this specially designed brush is perfect for you! Its short, dense and firm synthetic bristles end up in a flat rounded top that helps you apply and smooth out super easily either liquid, powder, or cream contouring products. It allows every contouring move to be precise, exactly where you want it, so that you can sculpt & enhance with detailed precision your features & obtain the perfect result.

When

From morning till night, so you can cover all your makeup needs!

 

VEGAN
3 months, 2 weeks ago
by Μαριάντα
Εξαιρετική ποιότητα στην τρίχα, πολύ σταθερό και με φοβερό to the point αποτέλεσμα. Ως επαγγελματίας το προτείνω ανεπιφύλακτα.