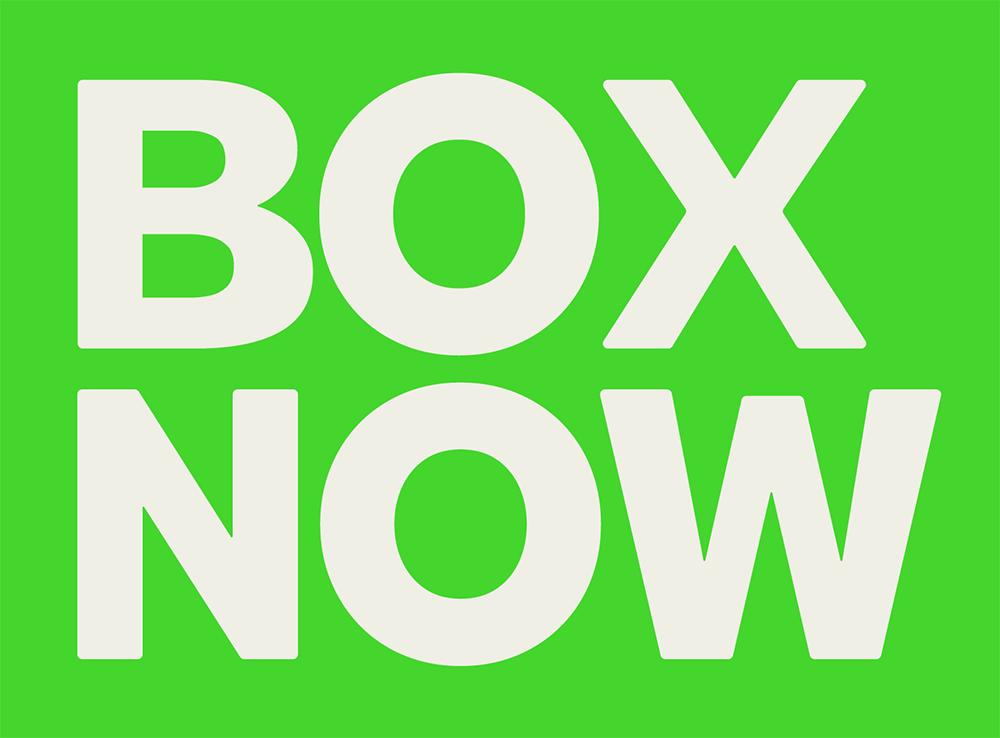 Box Now Delivery
You don't have to wait for your parcel anymore, it waits for you!
Fast delivery, 24/7 in locker.
What is it about?
BOX NOW as a delivery method gives you the opportunity to pick up your parcel at your desired Automated Parcel Machine BOX NOW locker, near your house or workplace.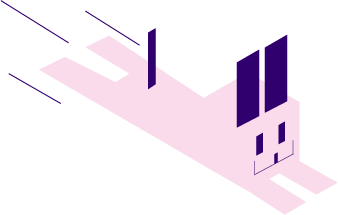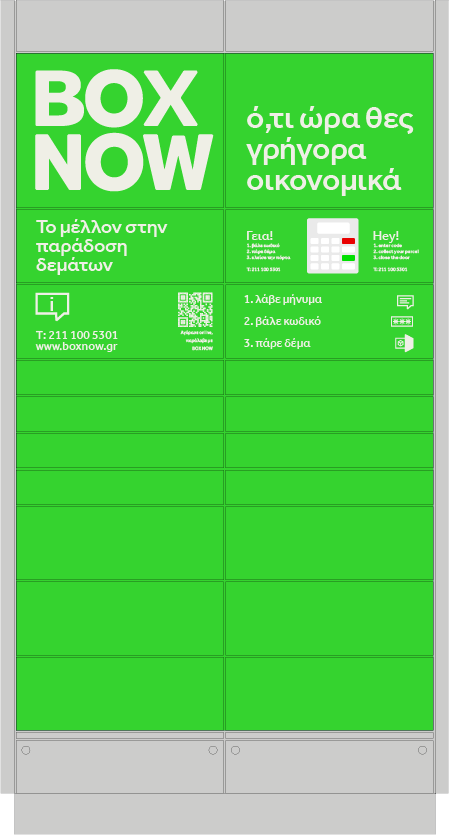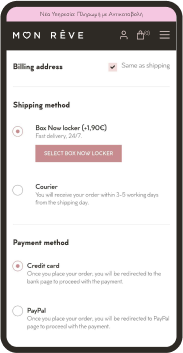 how it works
Choose BOX NOW as a delivery method at checkout.

Choose the desired BOX NOW locker from the map.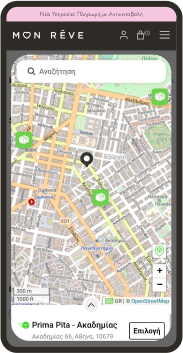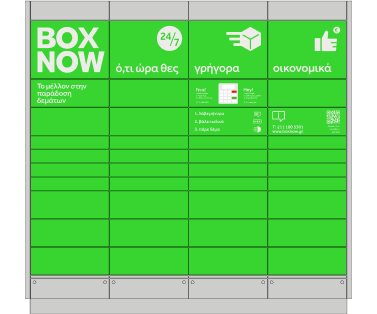 When your parcel is dropped at the BOX NOW locker, you receive an SMS with the PIN that opens the locker.

Benefits

Pick it up anytime
ΒΟΧ ΝΟW Lockers operate 24/7.

Receive it fast
The next day in Attica.

Pay less for more
Affordable shipping fees for delivery within 24h.
Want to know more?
Check some extra info about BOX NOW
Your parcel will wait for you at the BOX NOW Locker for 48h. You can extend this period online here or by calling BOX NOW Customer Care at' +302111005301.
You may track your order through BOX NOW.
FREE SHIPPING for orders over 20€. For orders up to 19.99€ the shipping cost is 1,90€.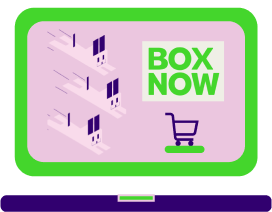 For more information you may contact our customer support by phone at +302118804113 or via email at monreve-sales@hellenica.gr.
For any further information regarding the delivery of your parcel you may contact BOX NOW by phone at +306937178000 or via email at care@boxnow.gr.