Brow Sketcher
0.06oz / 1.6gr
Long-Wear Eyebrow Color Gel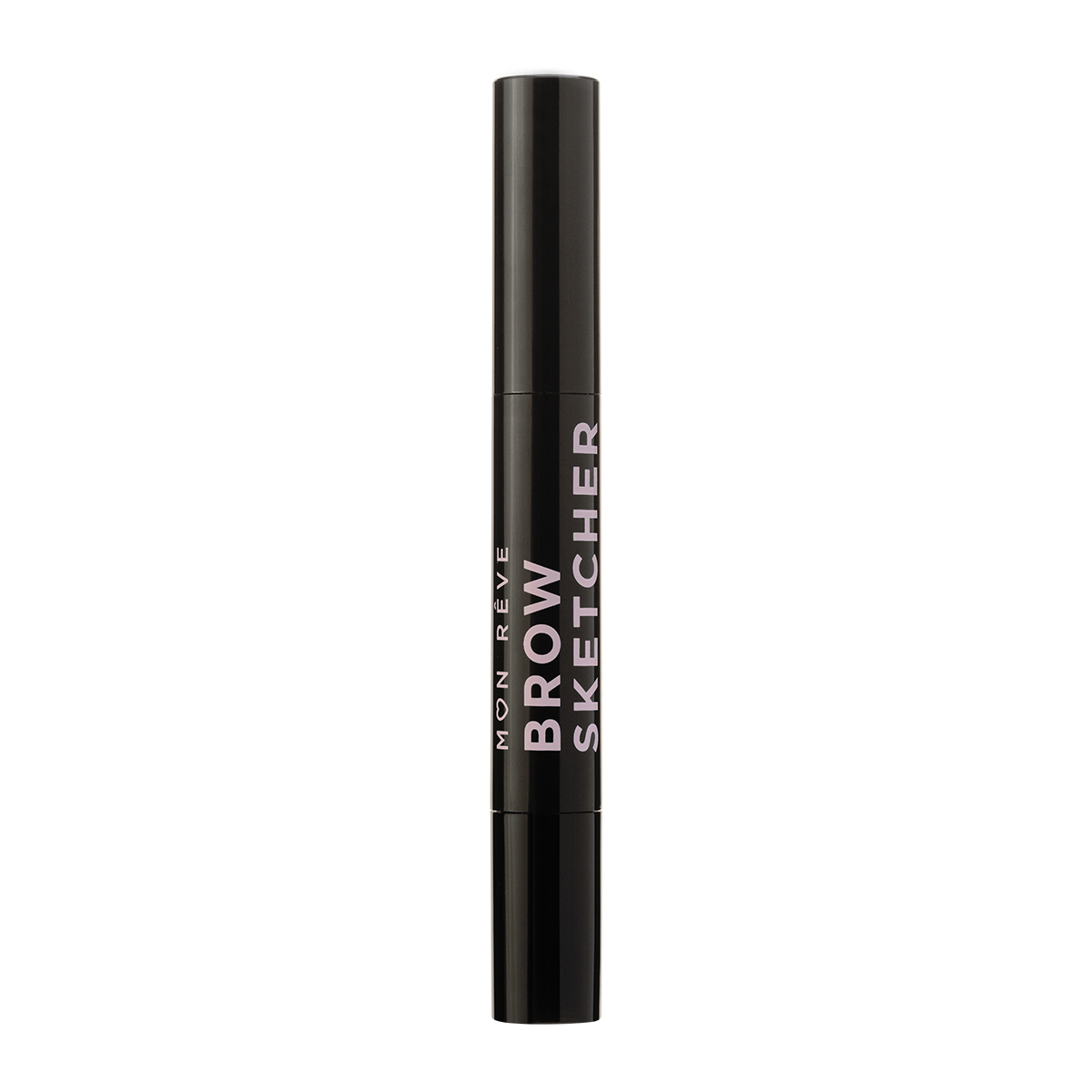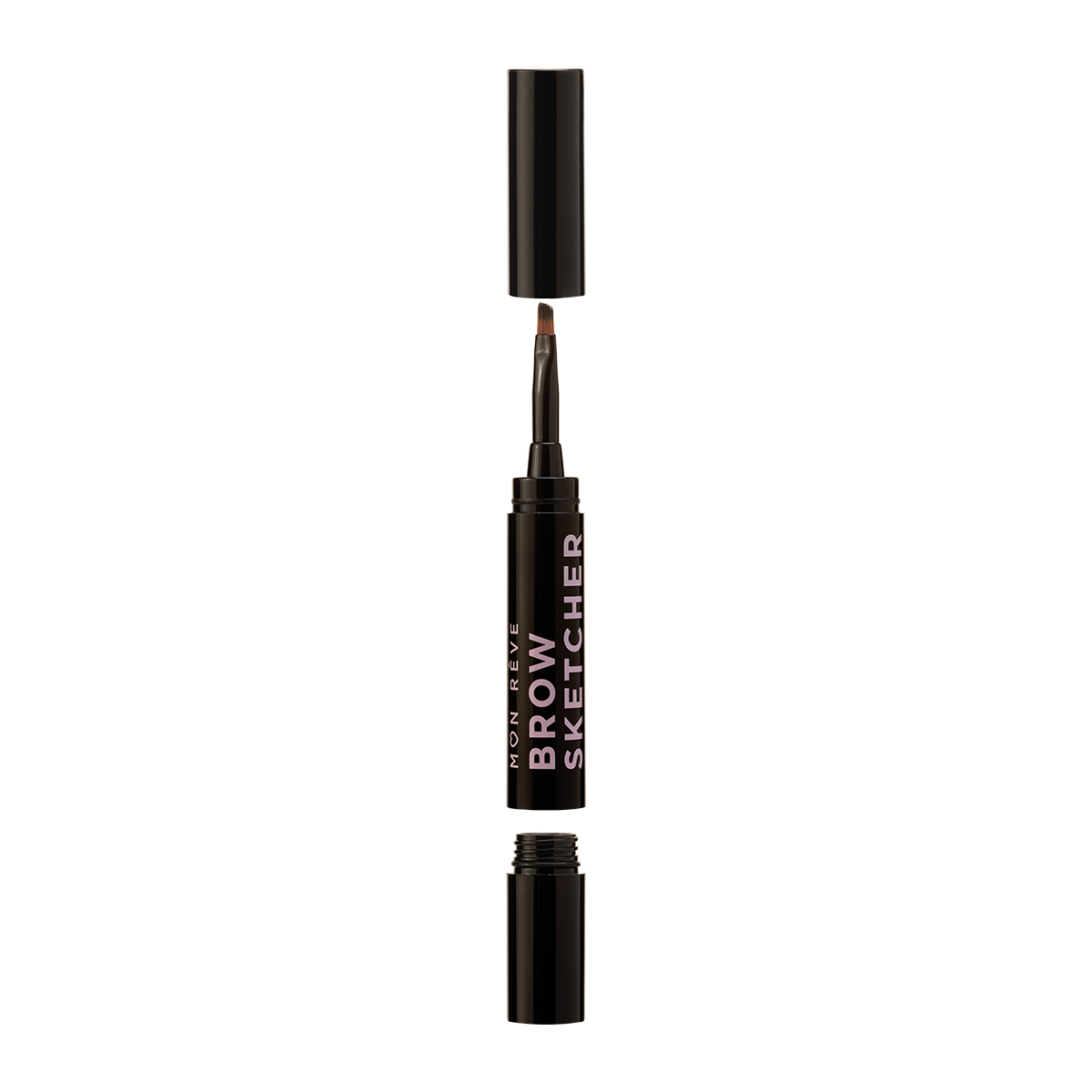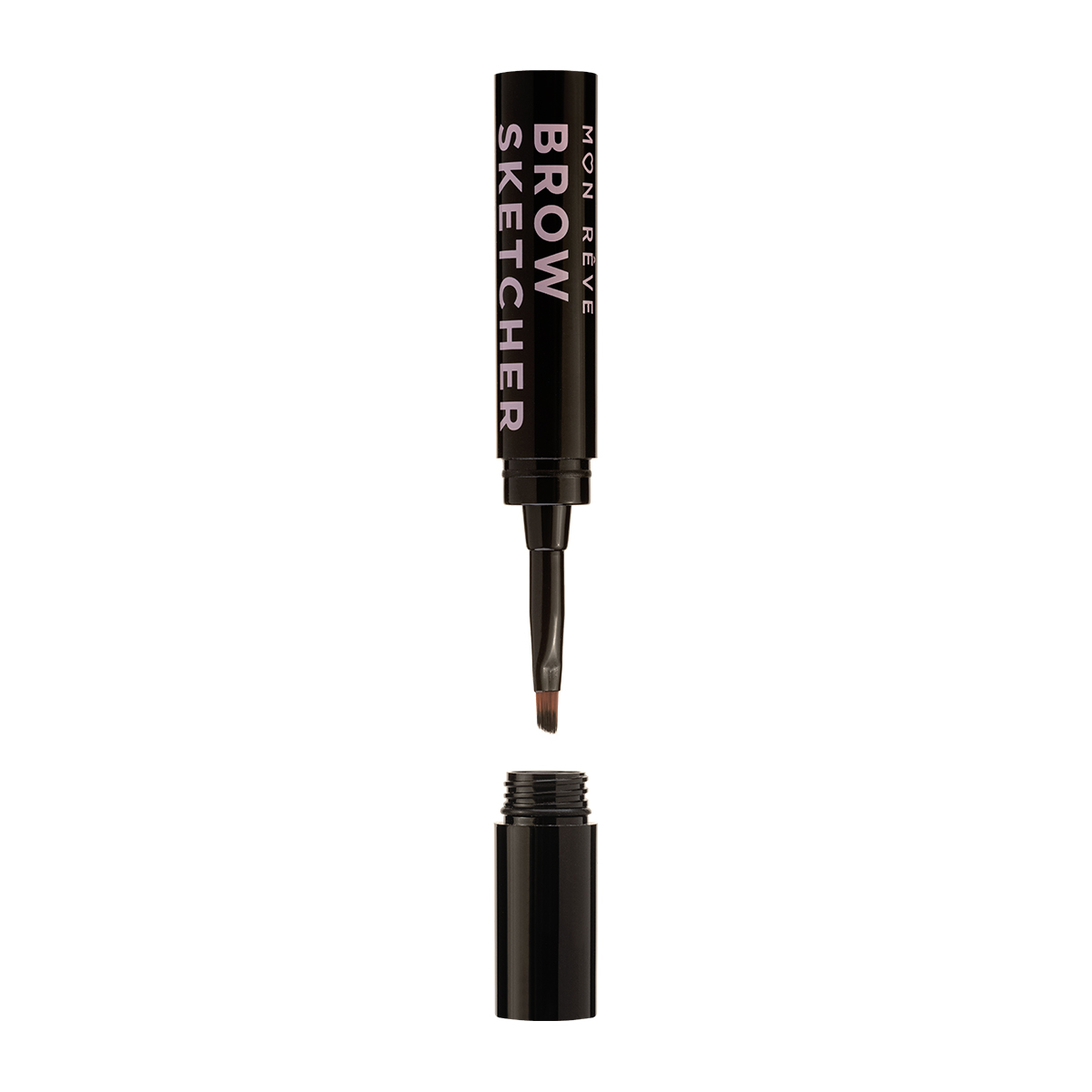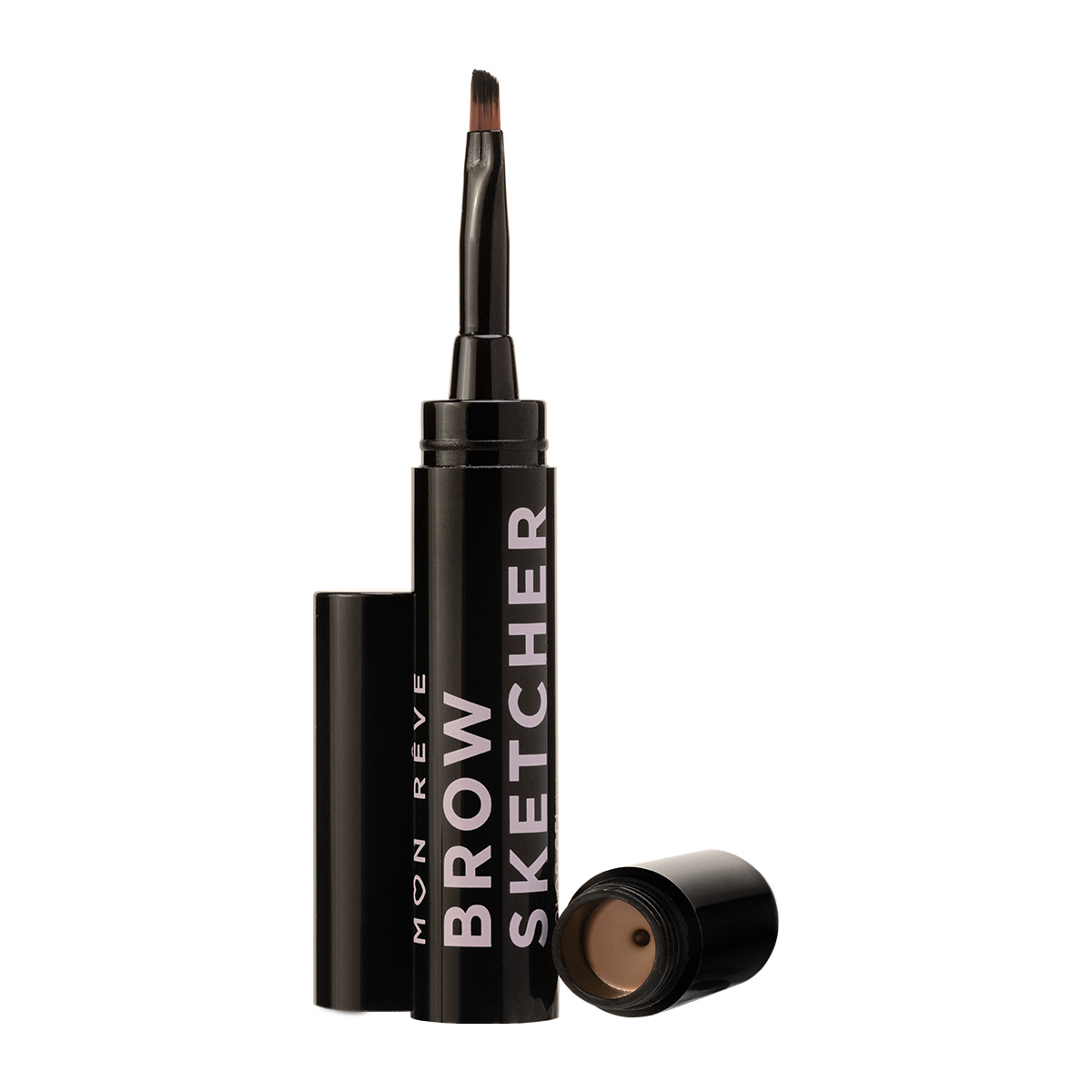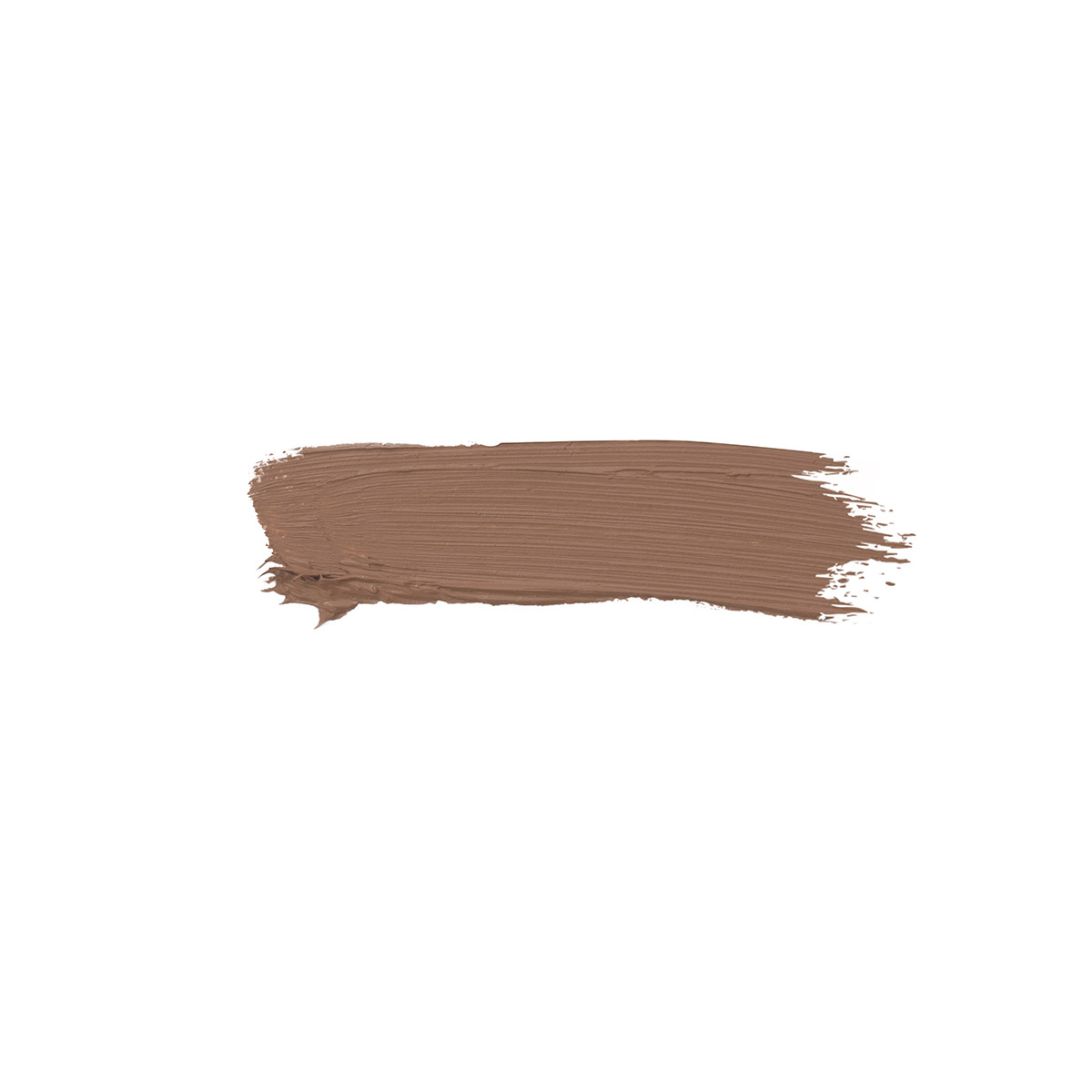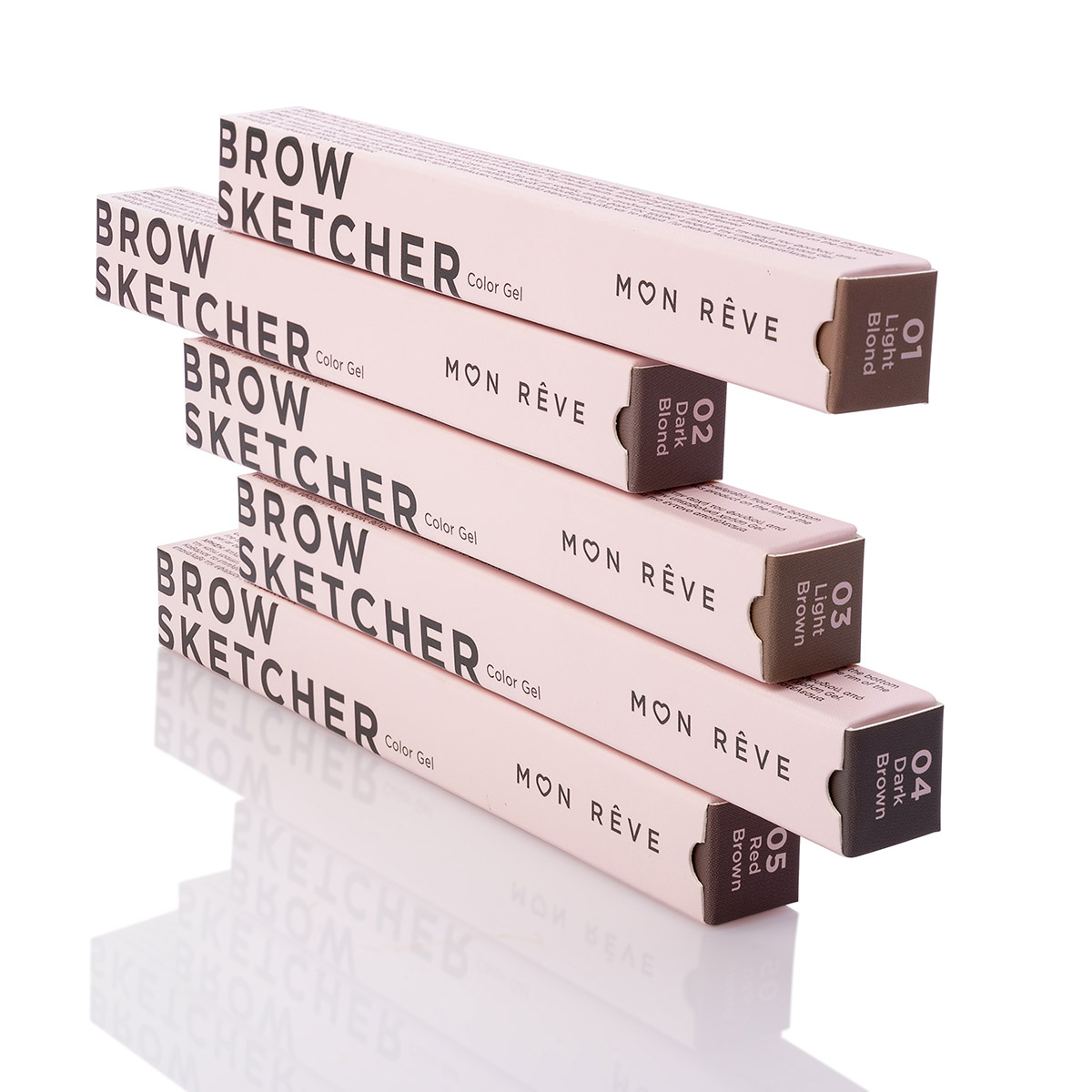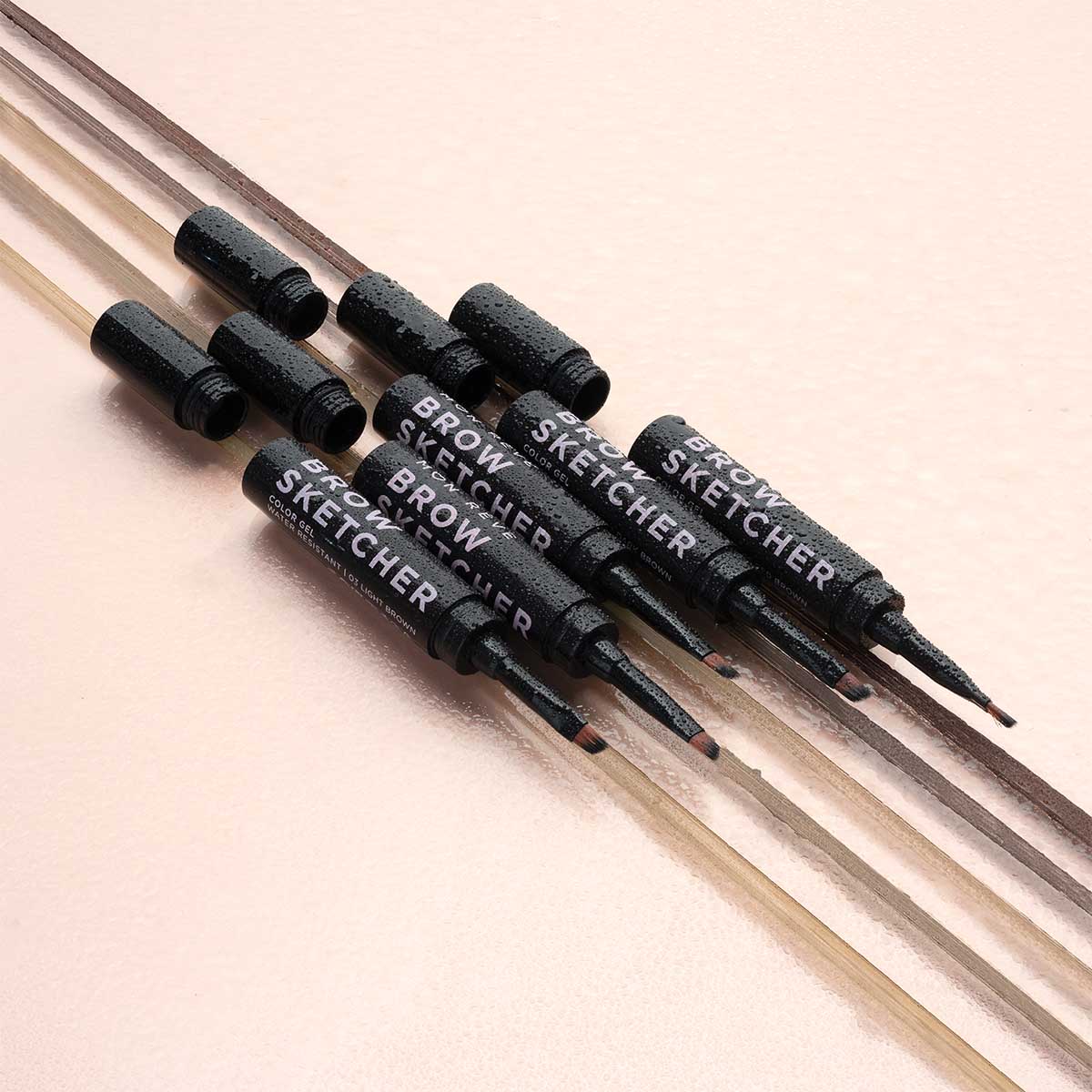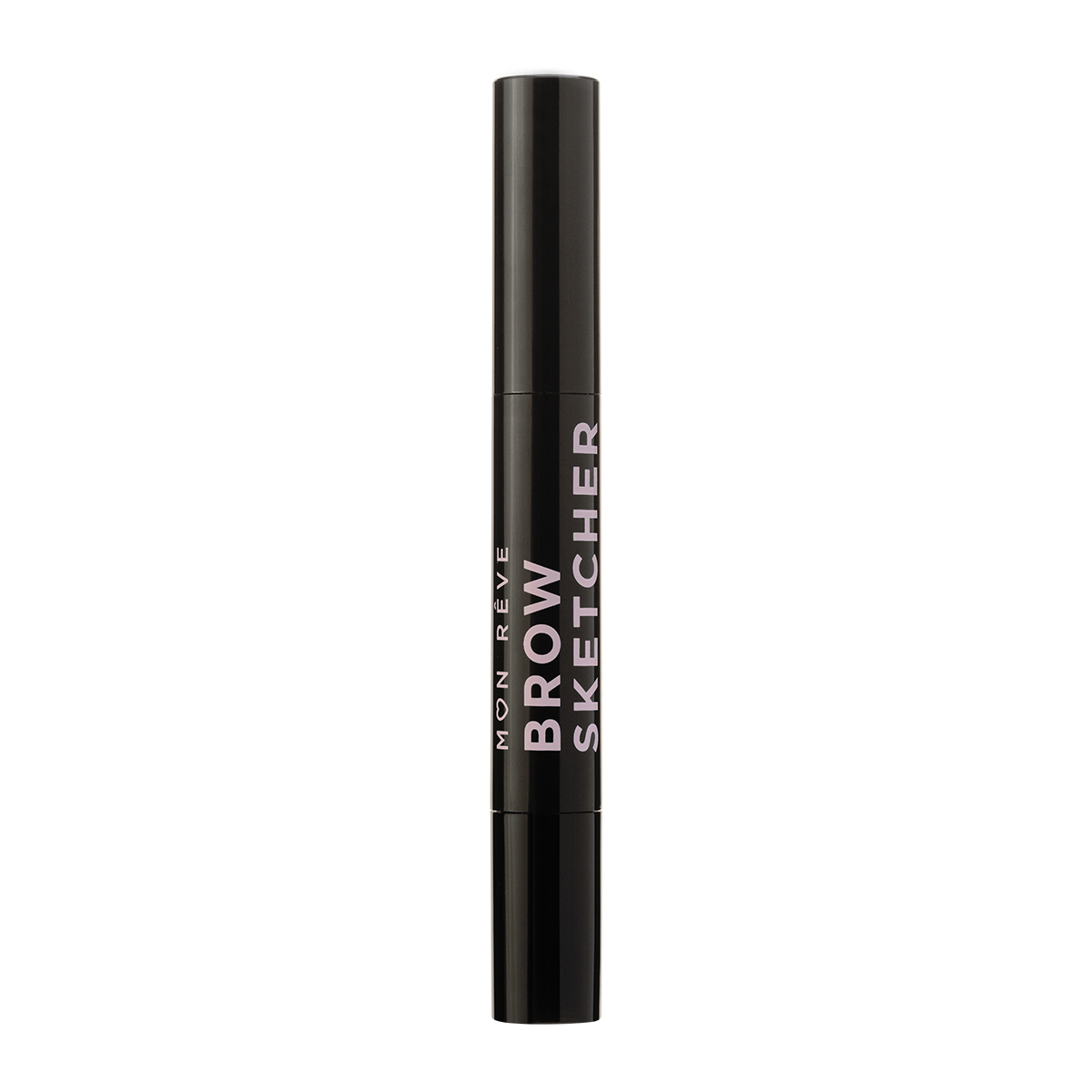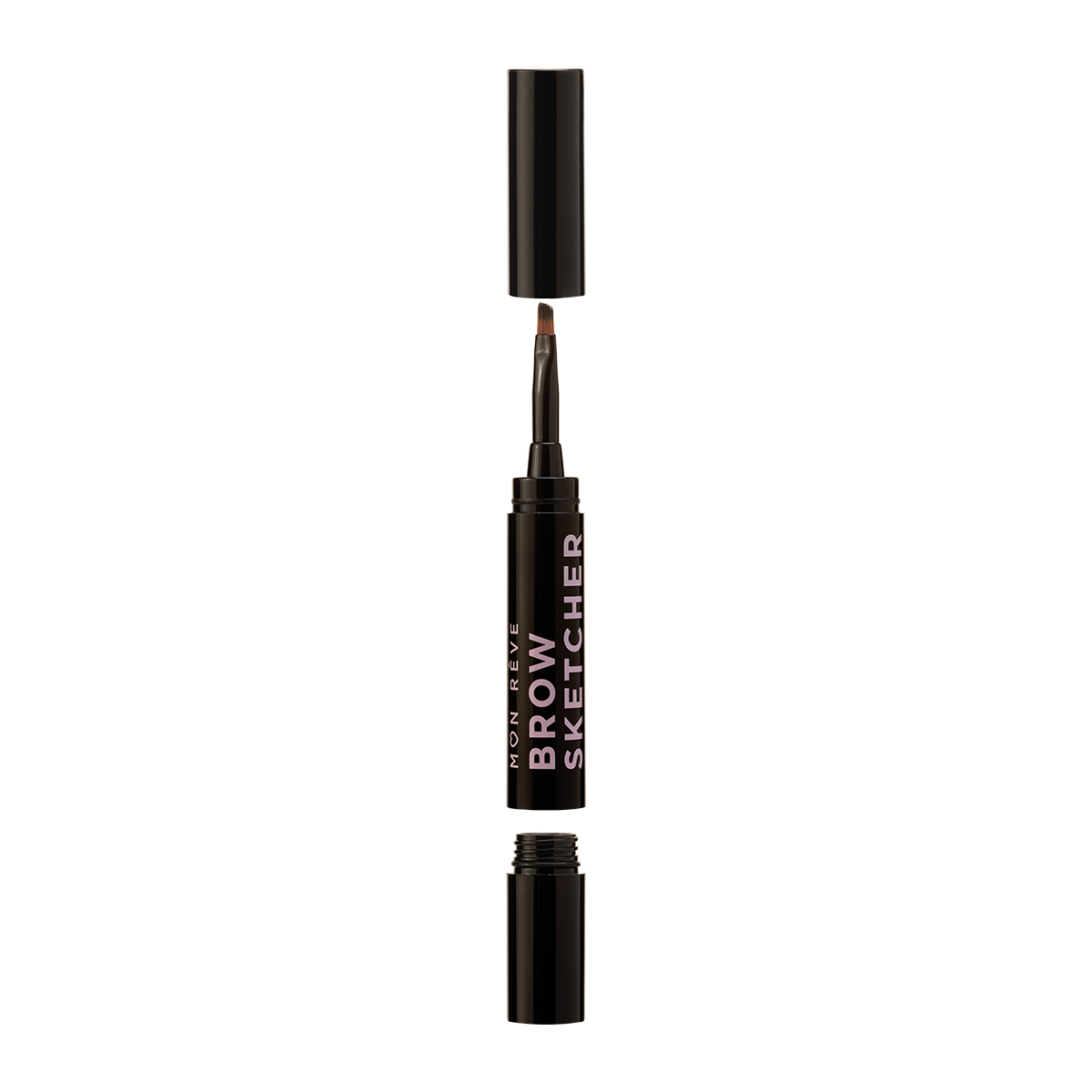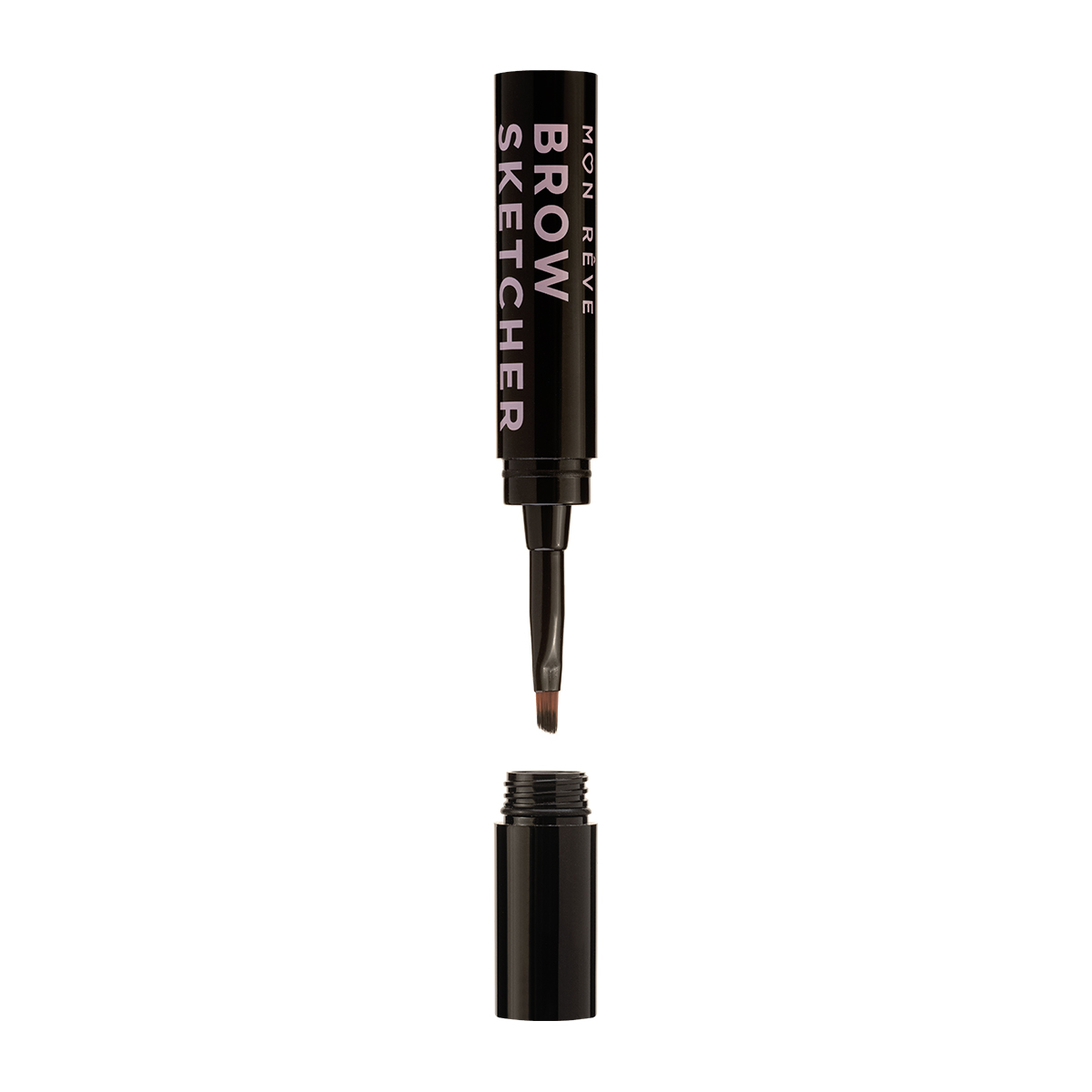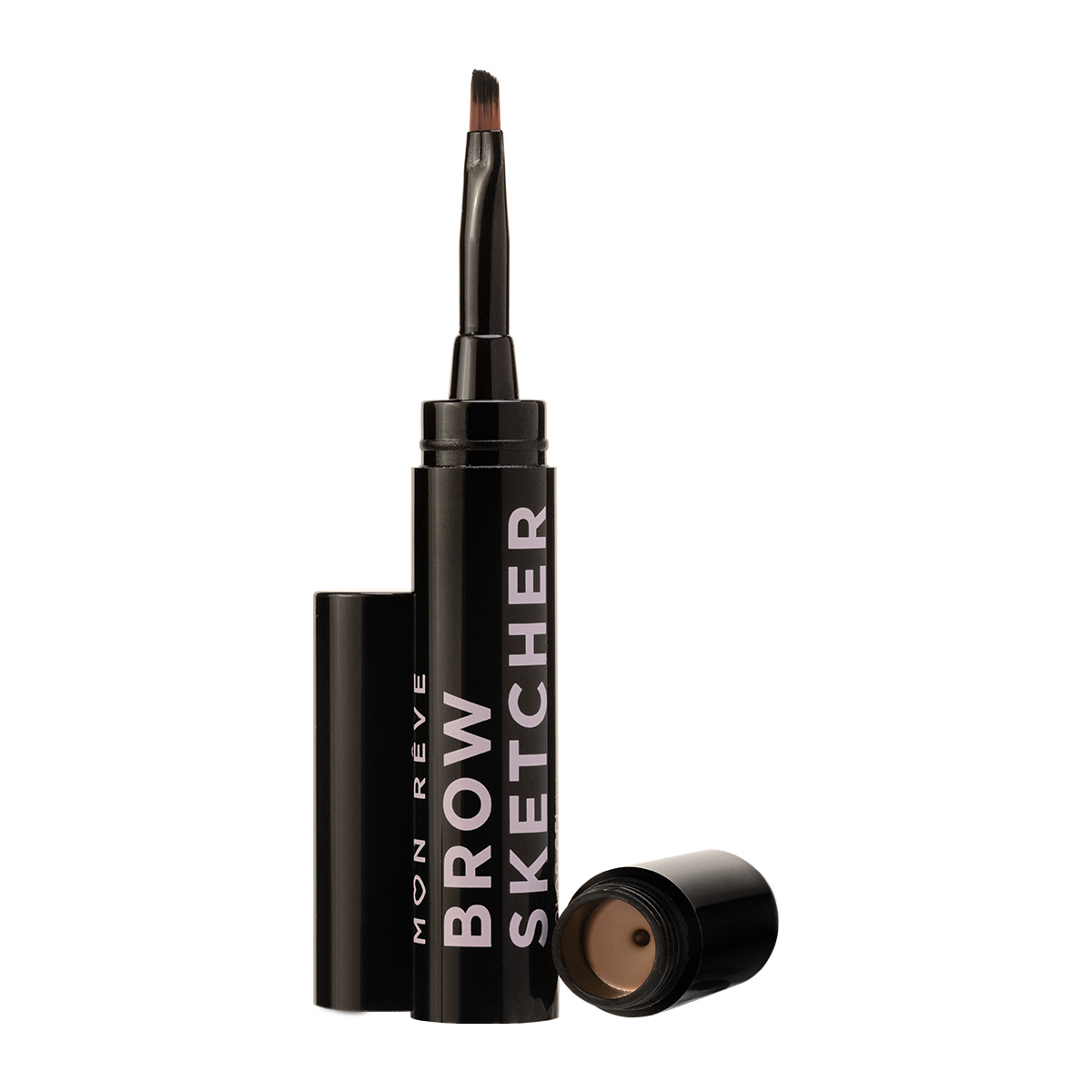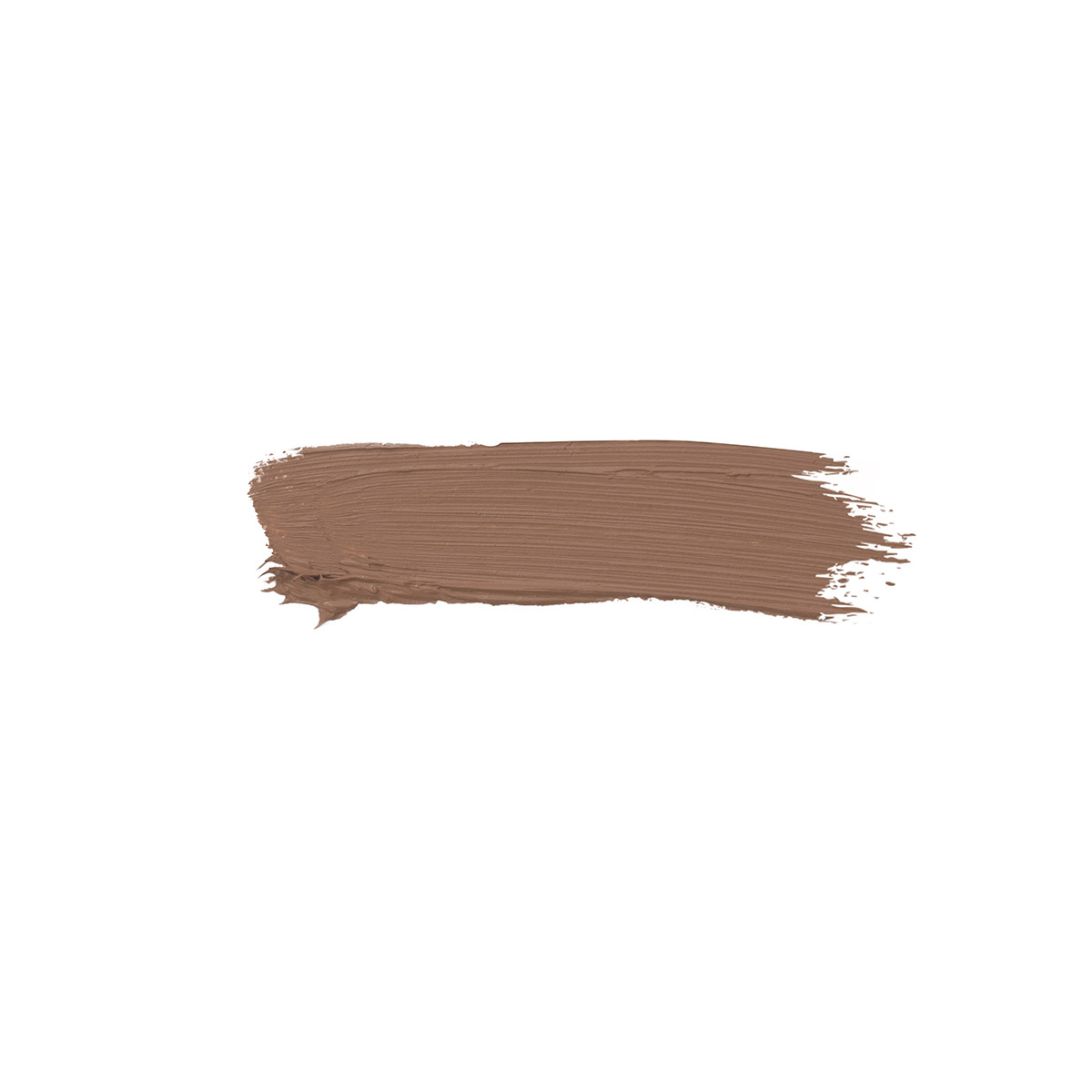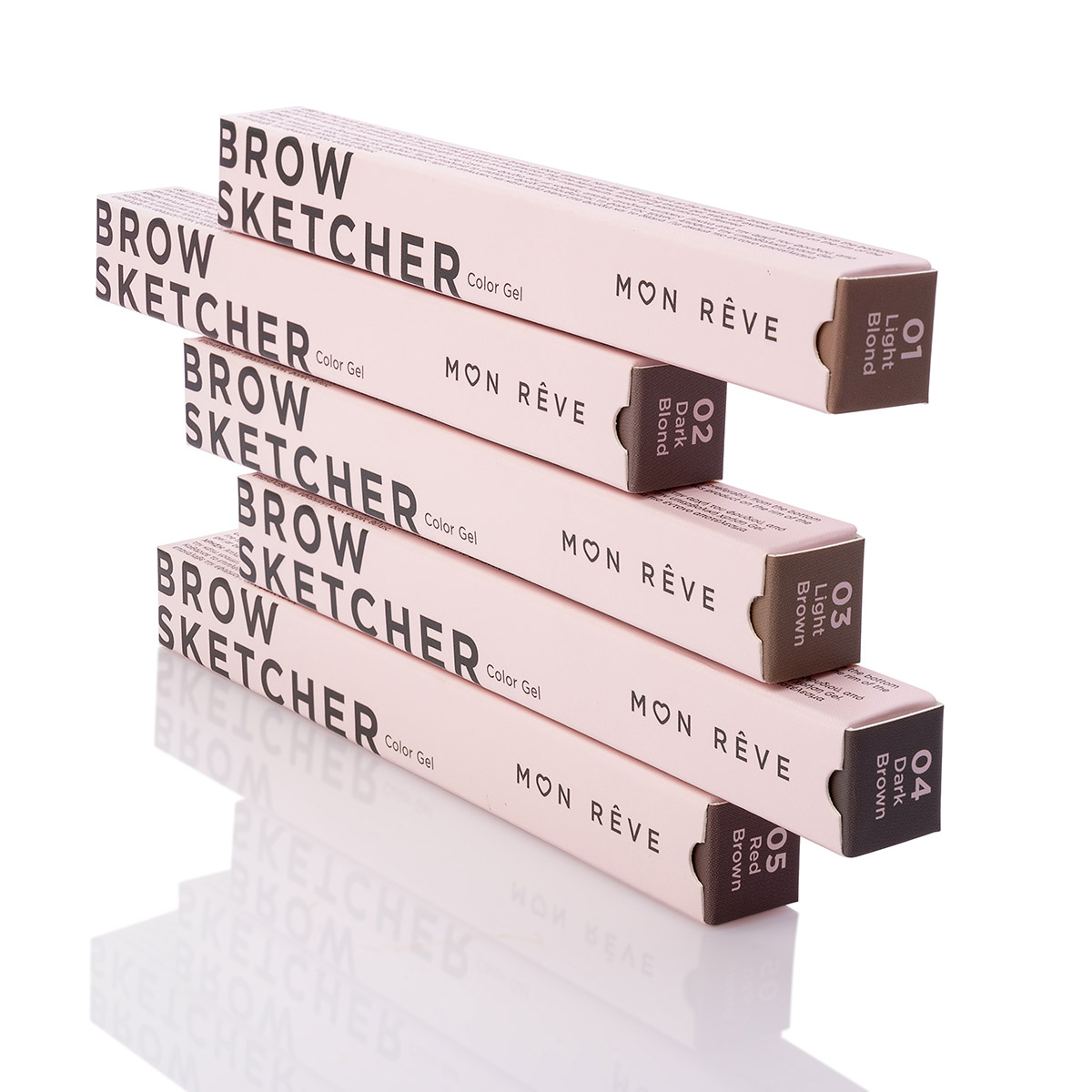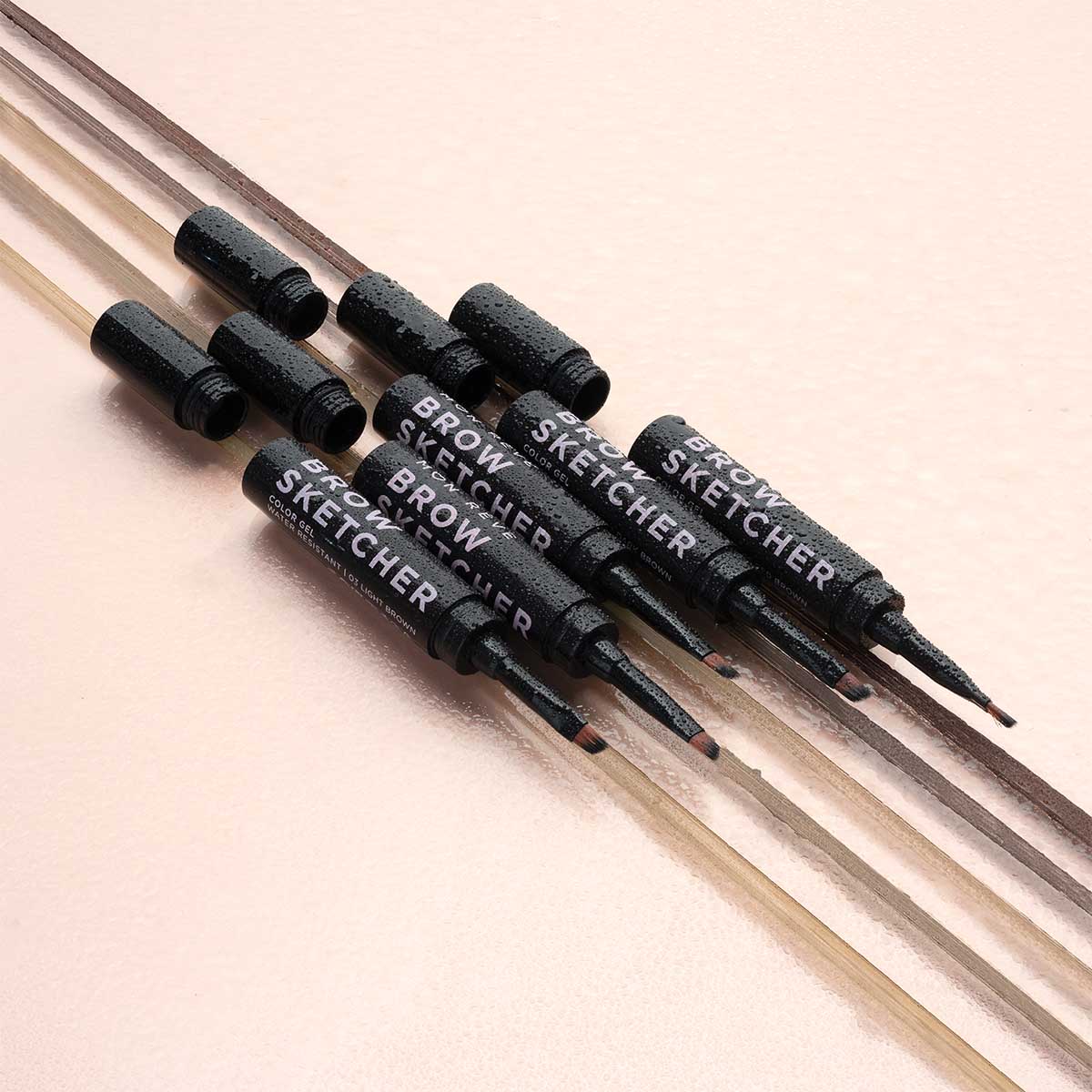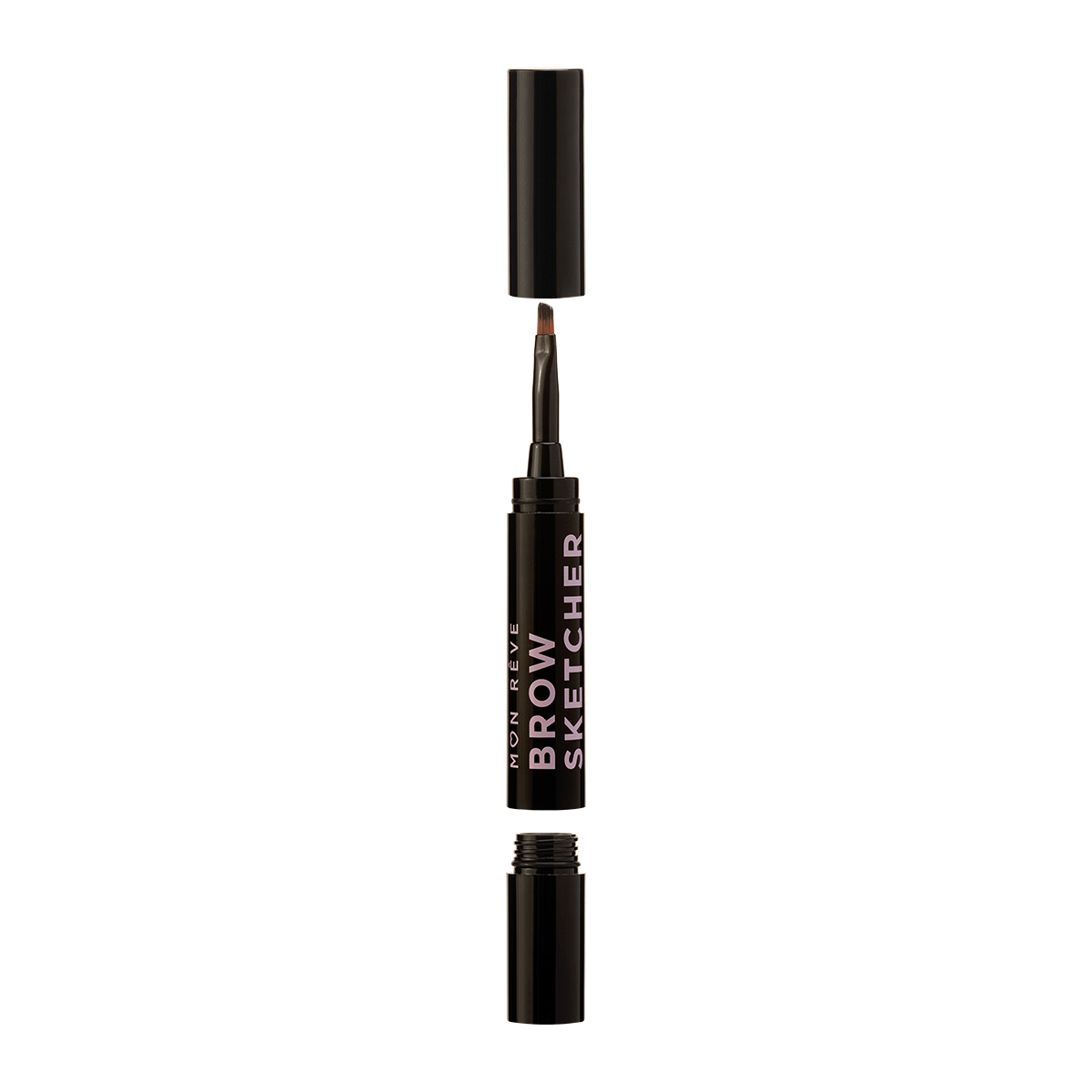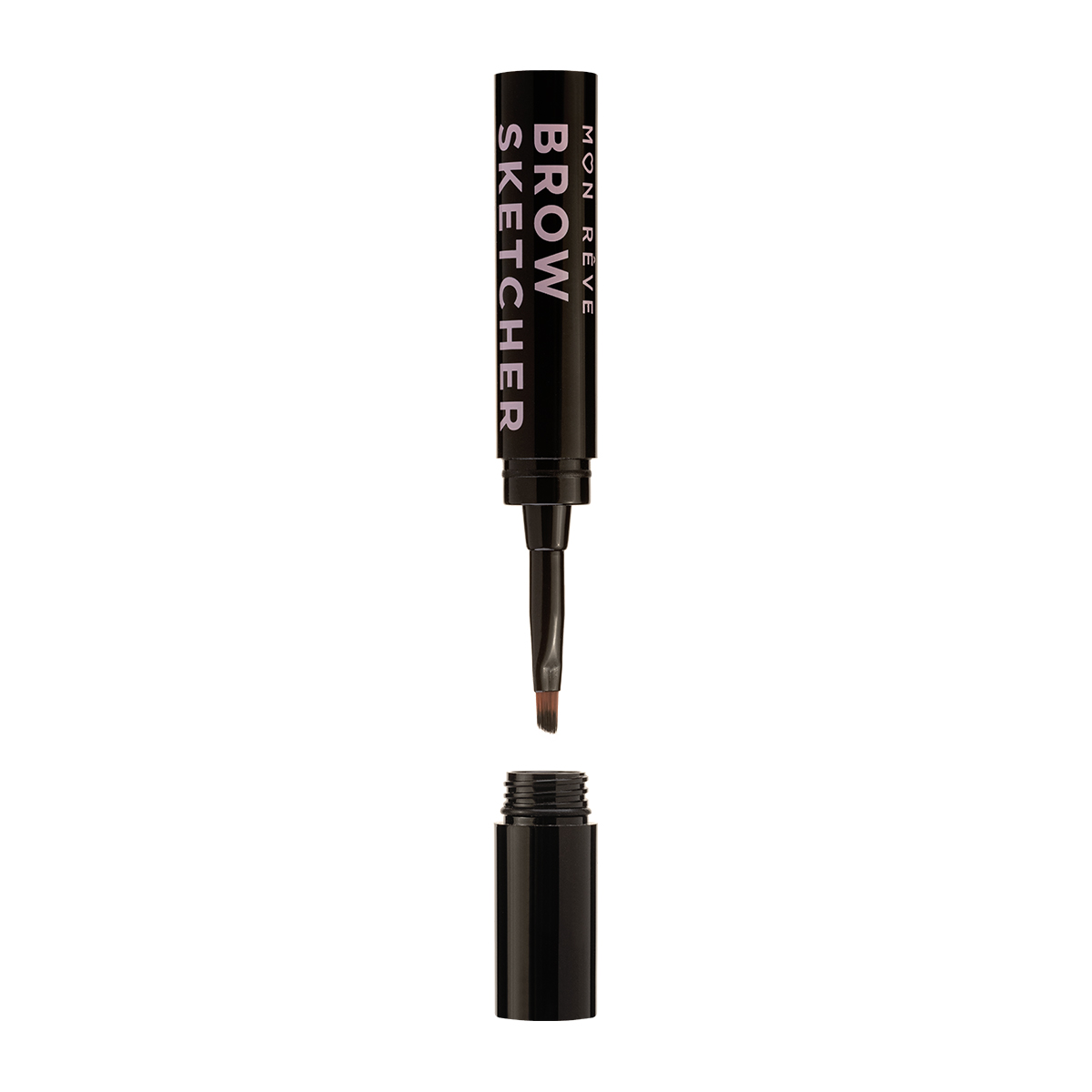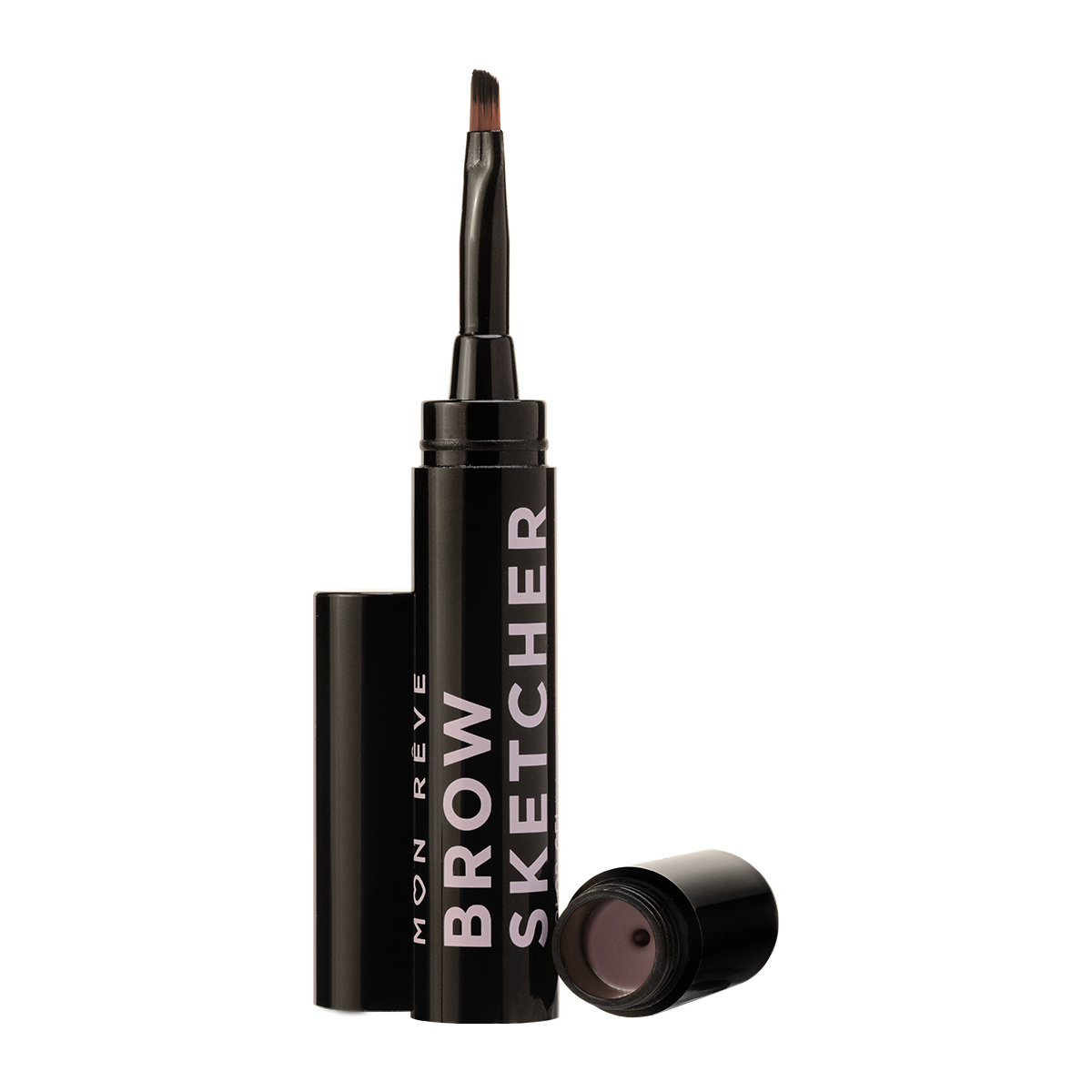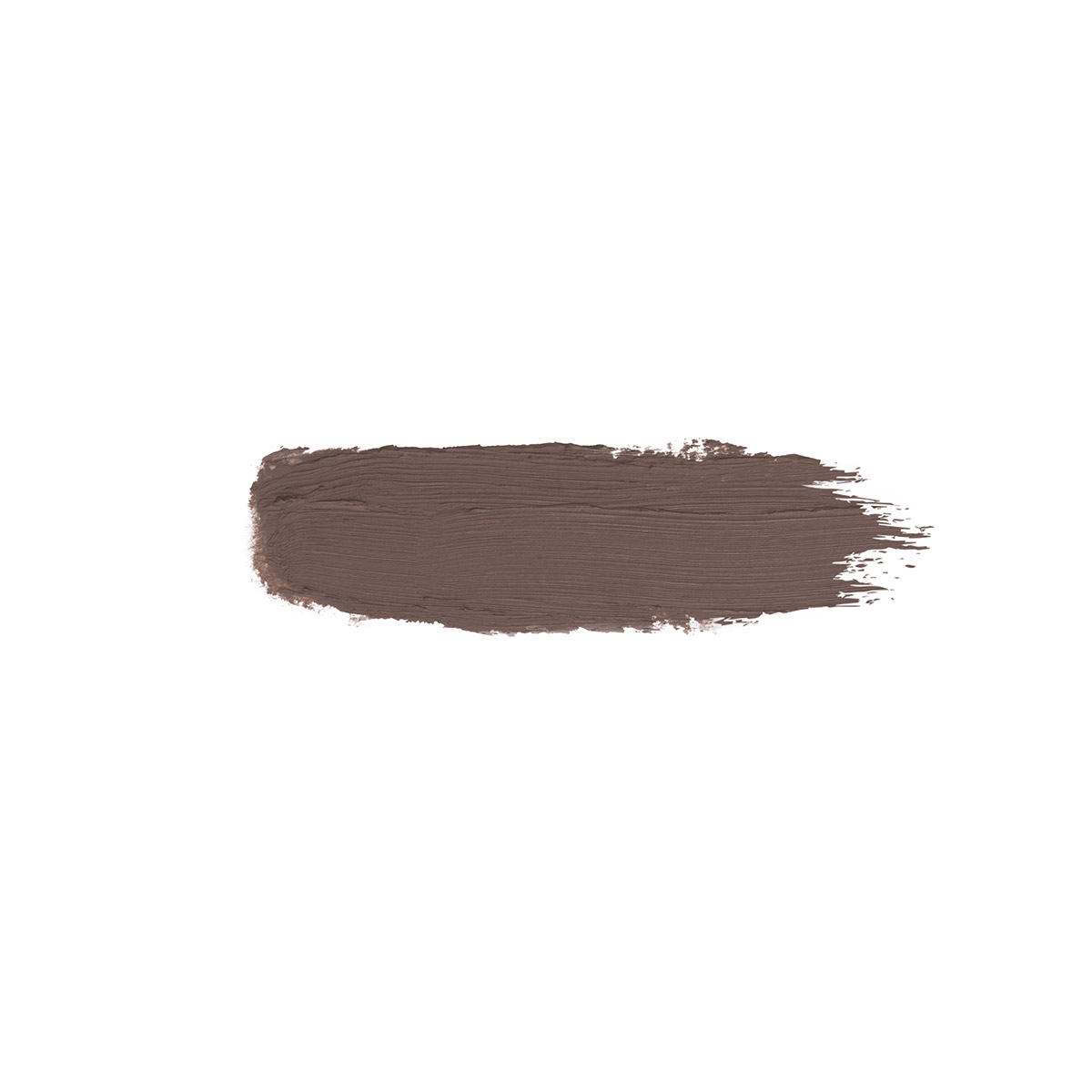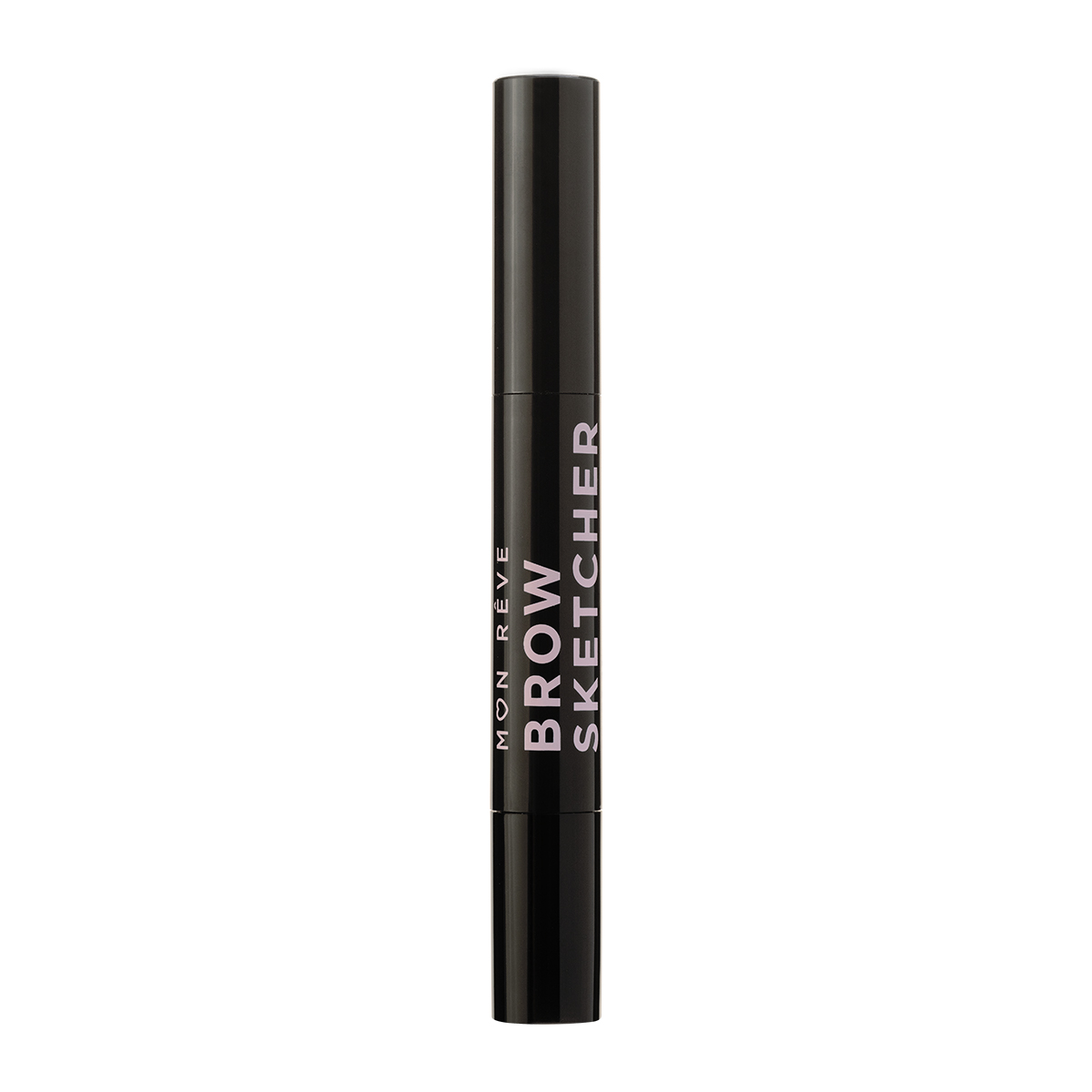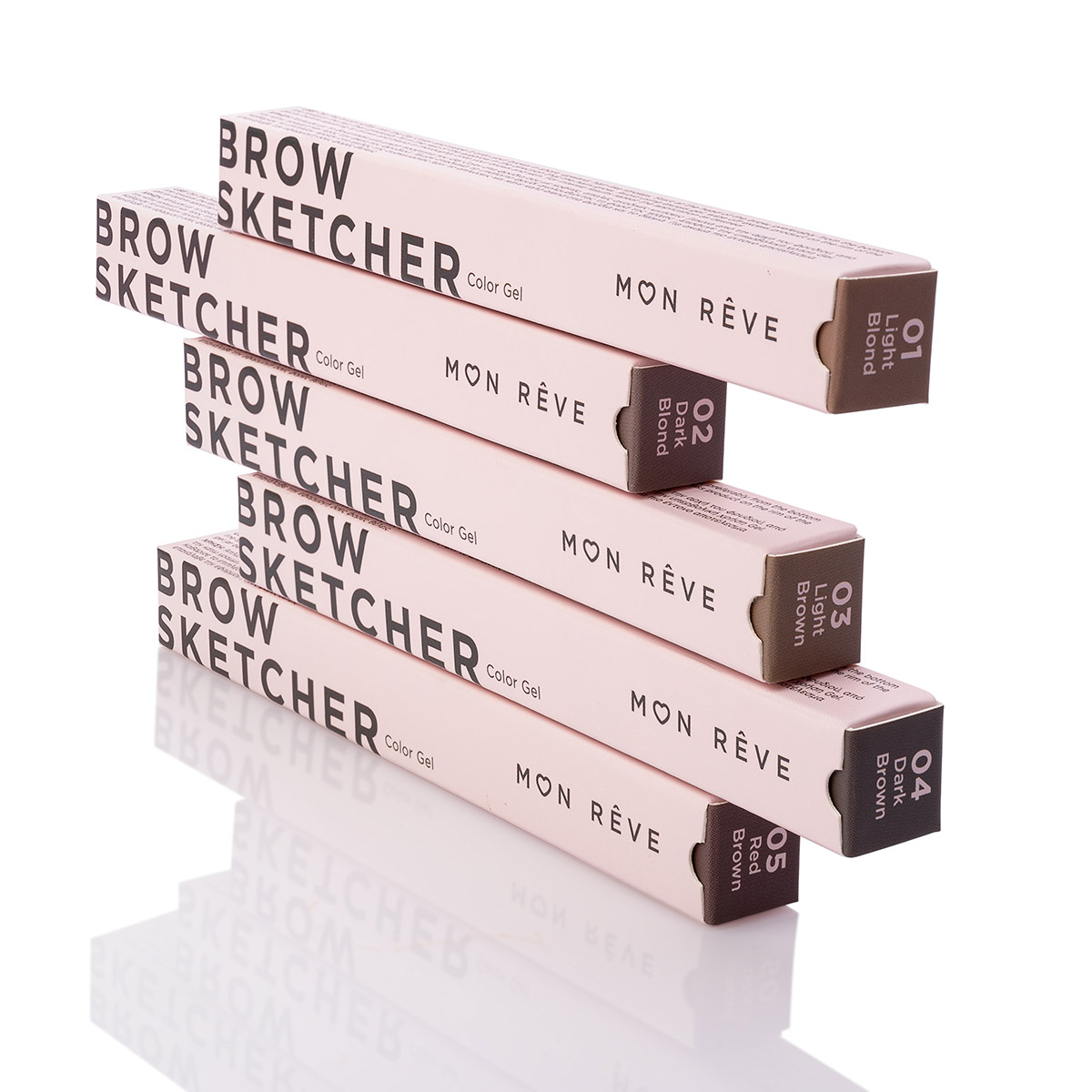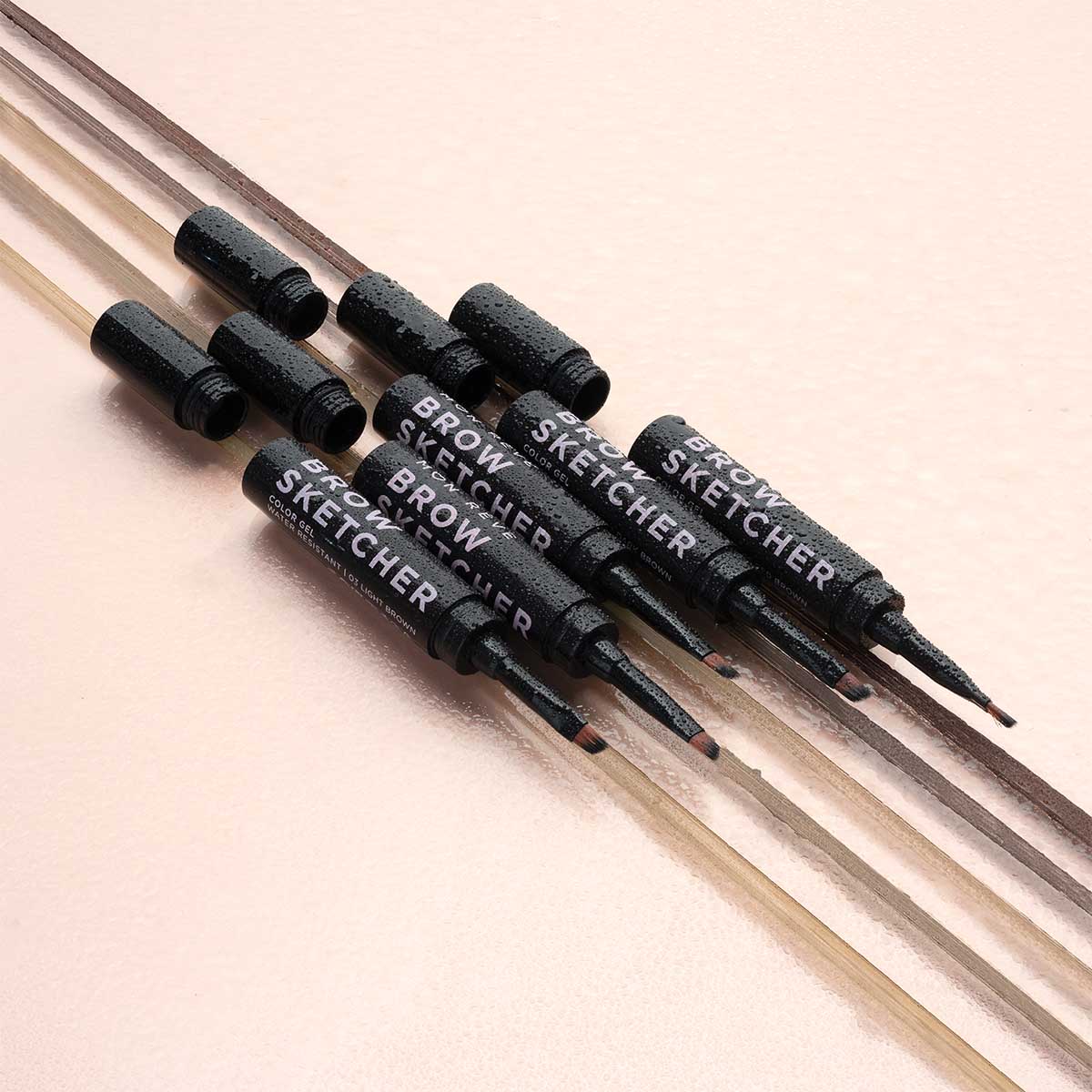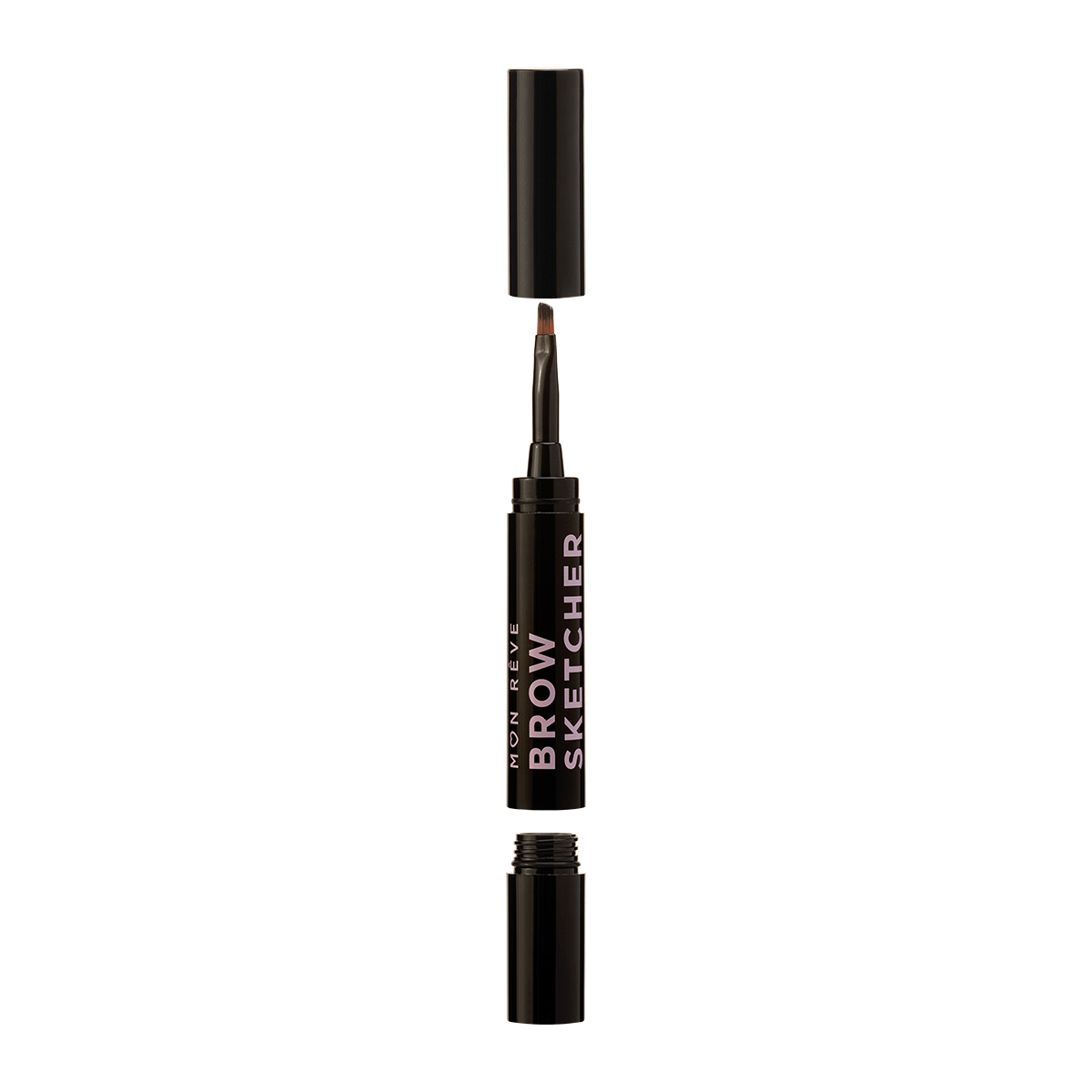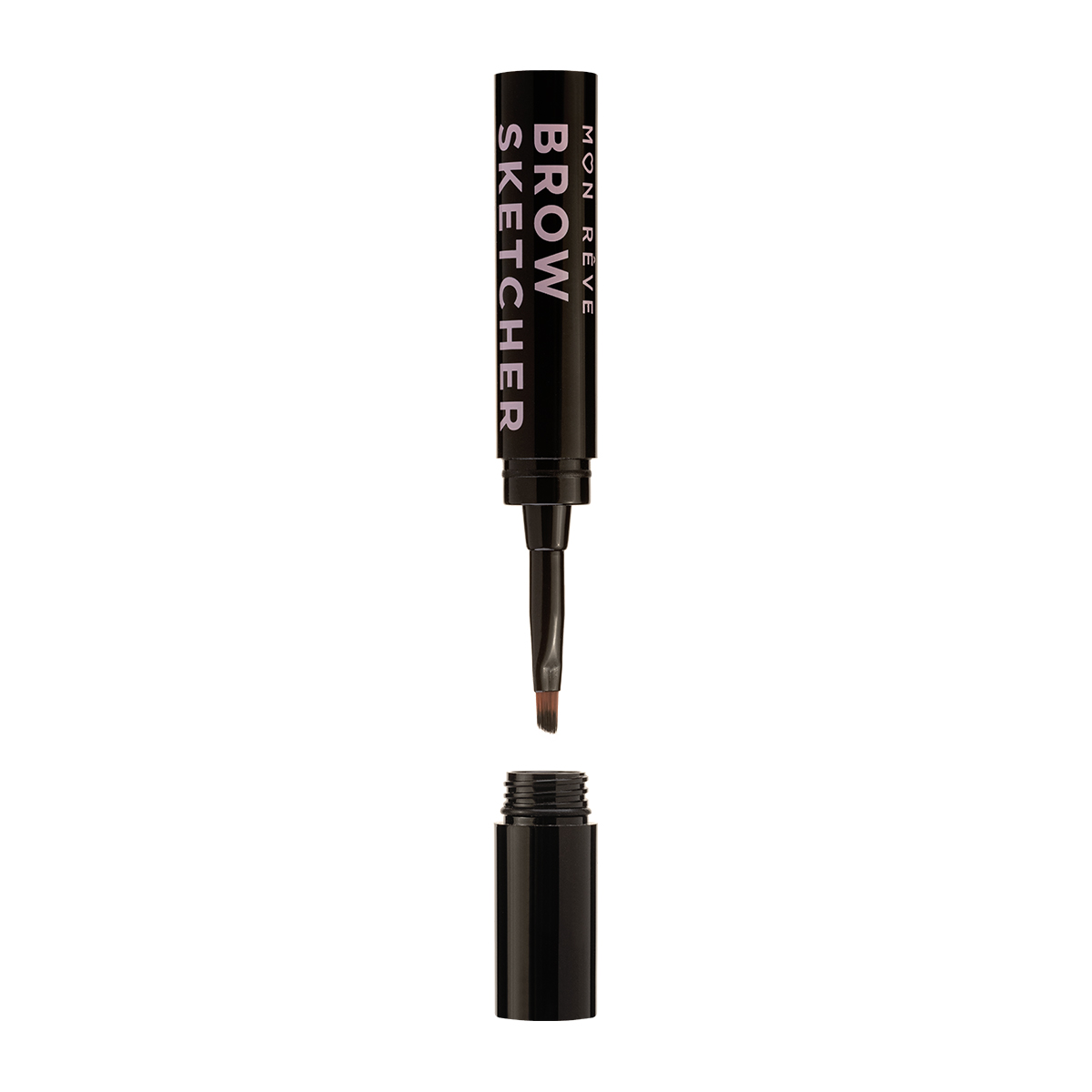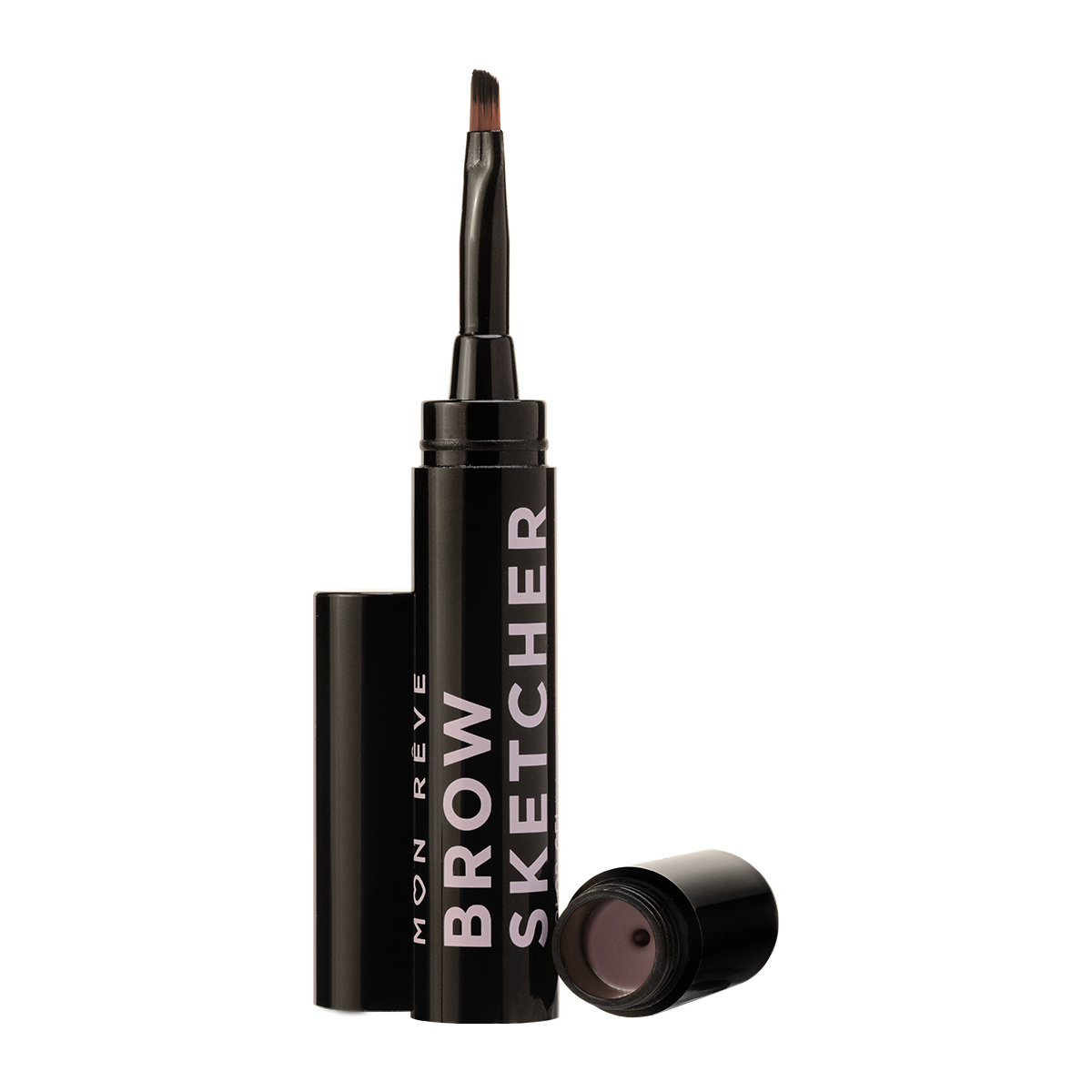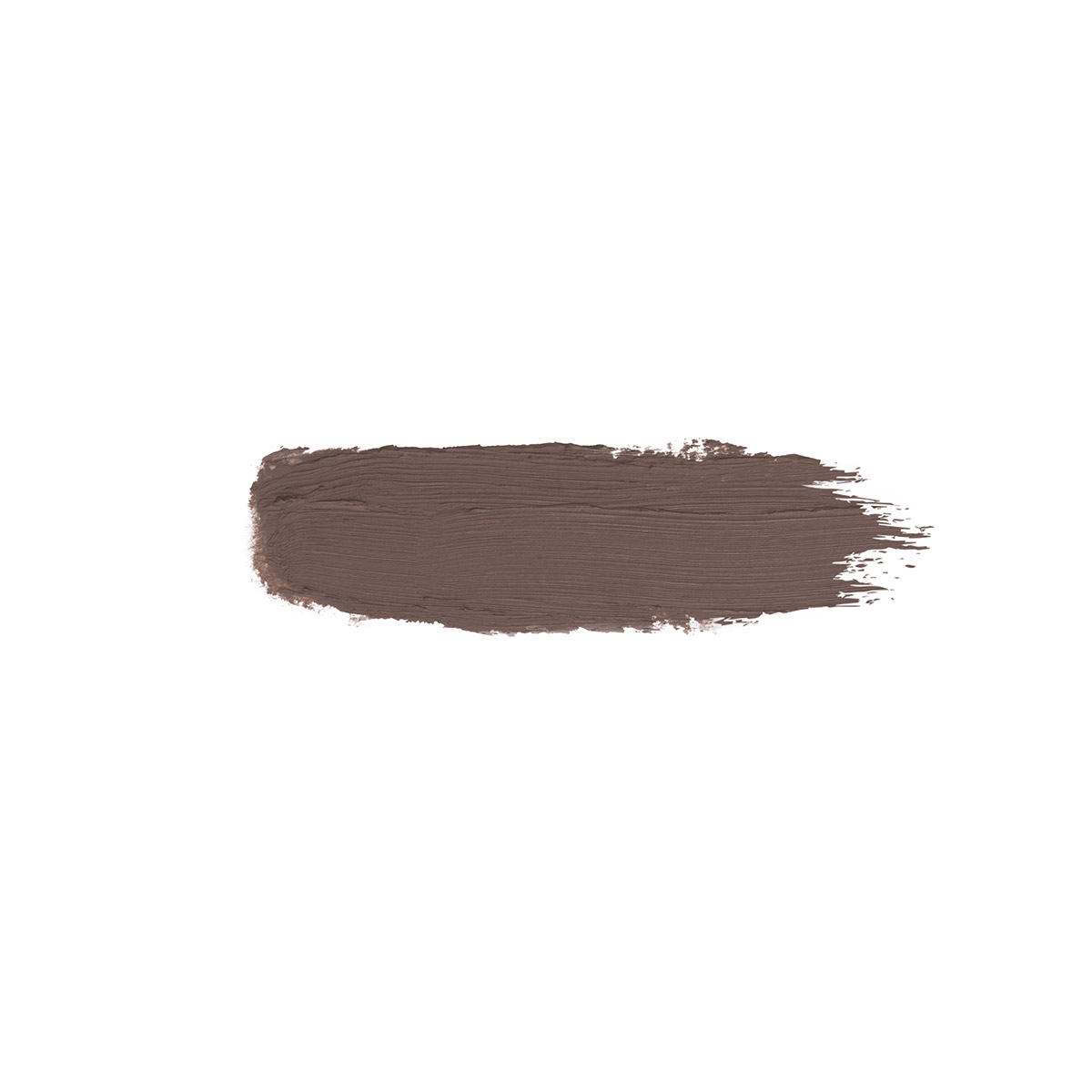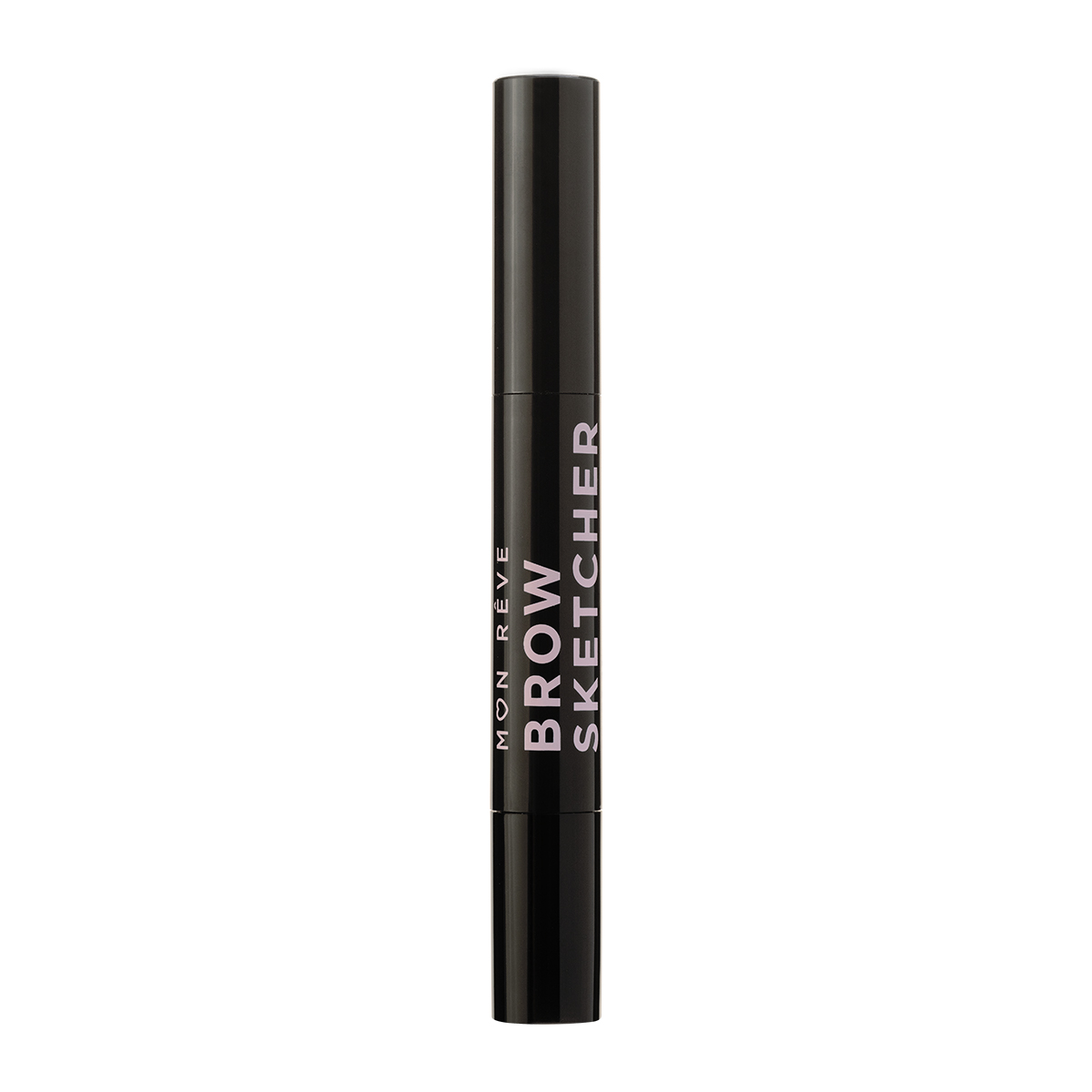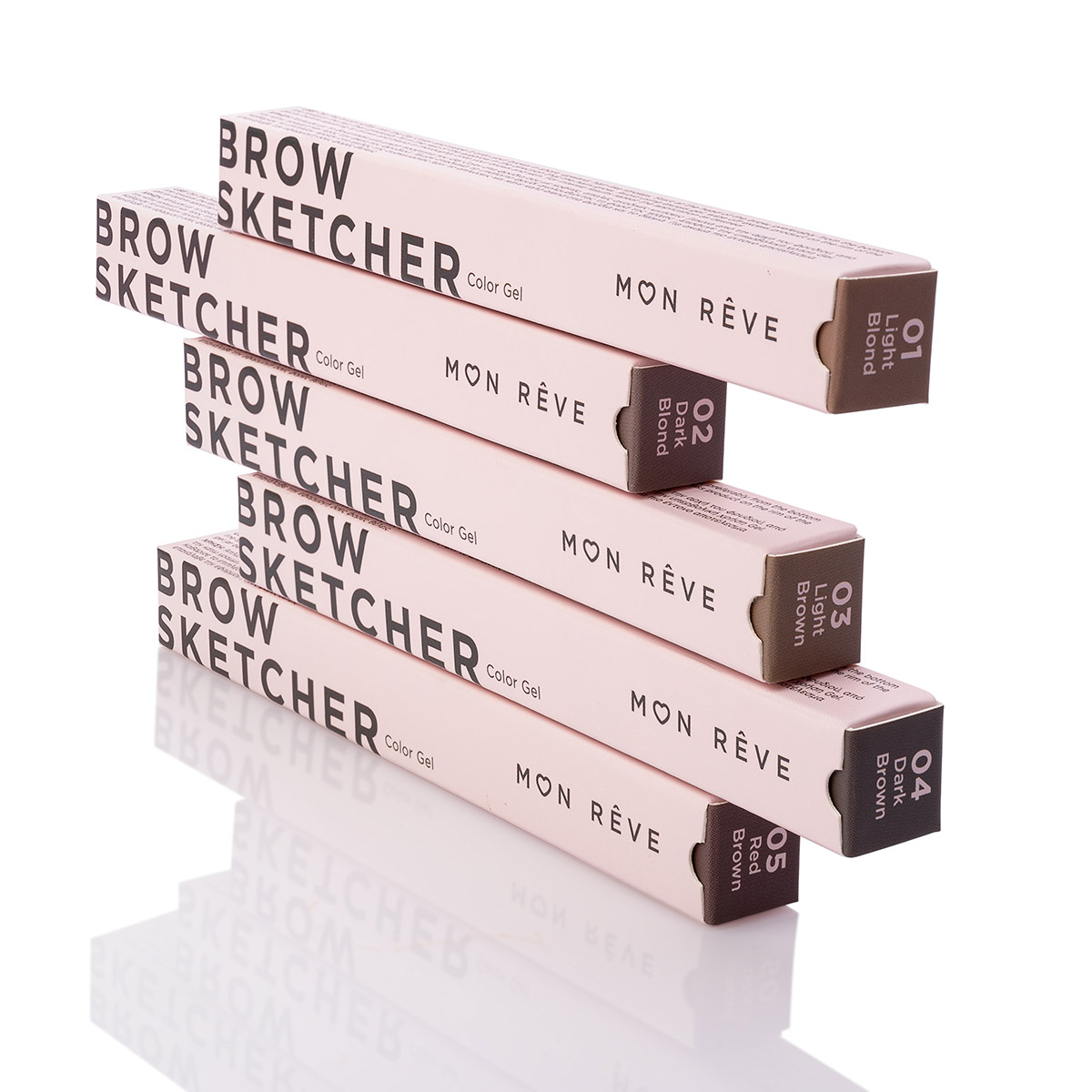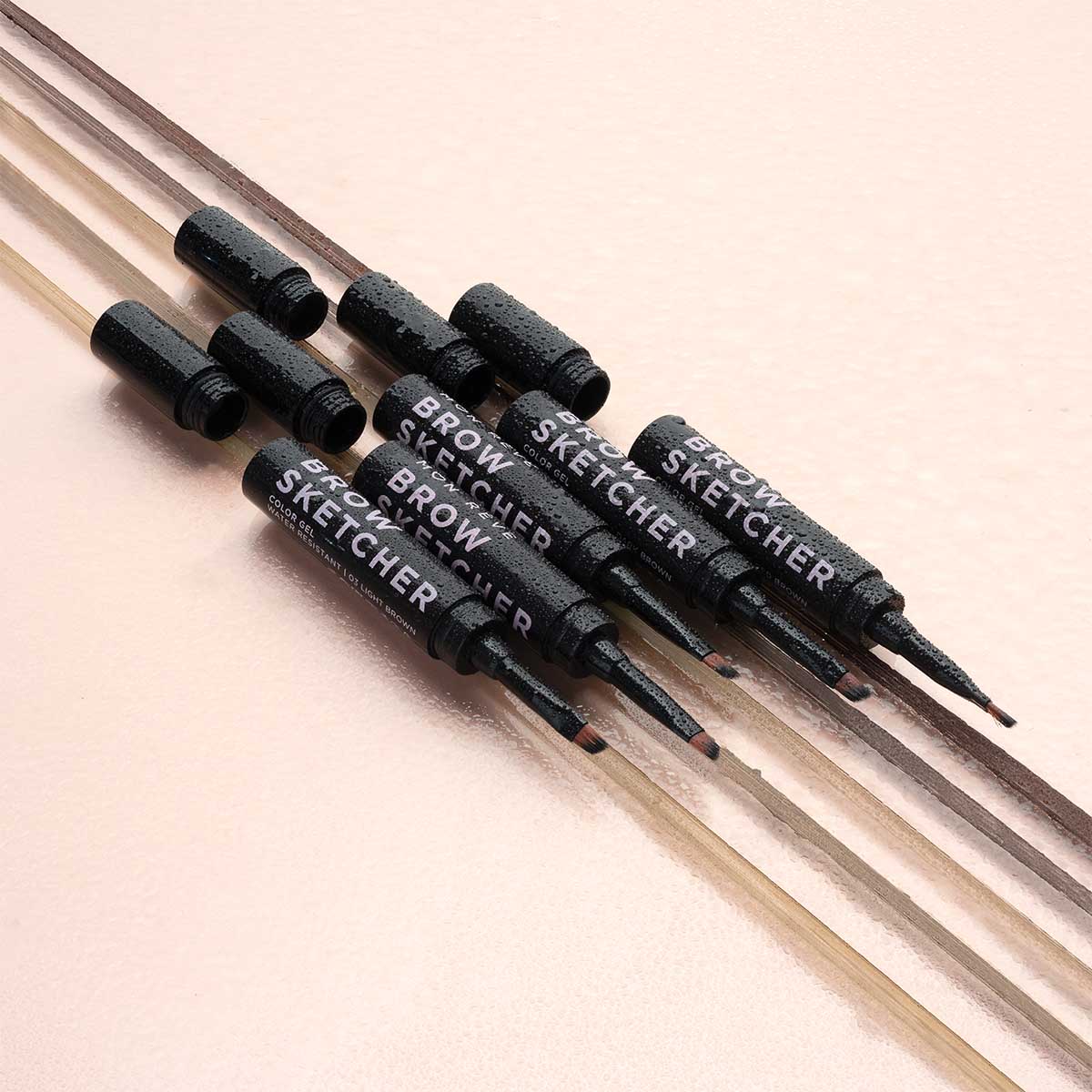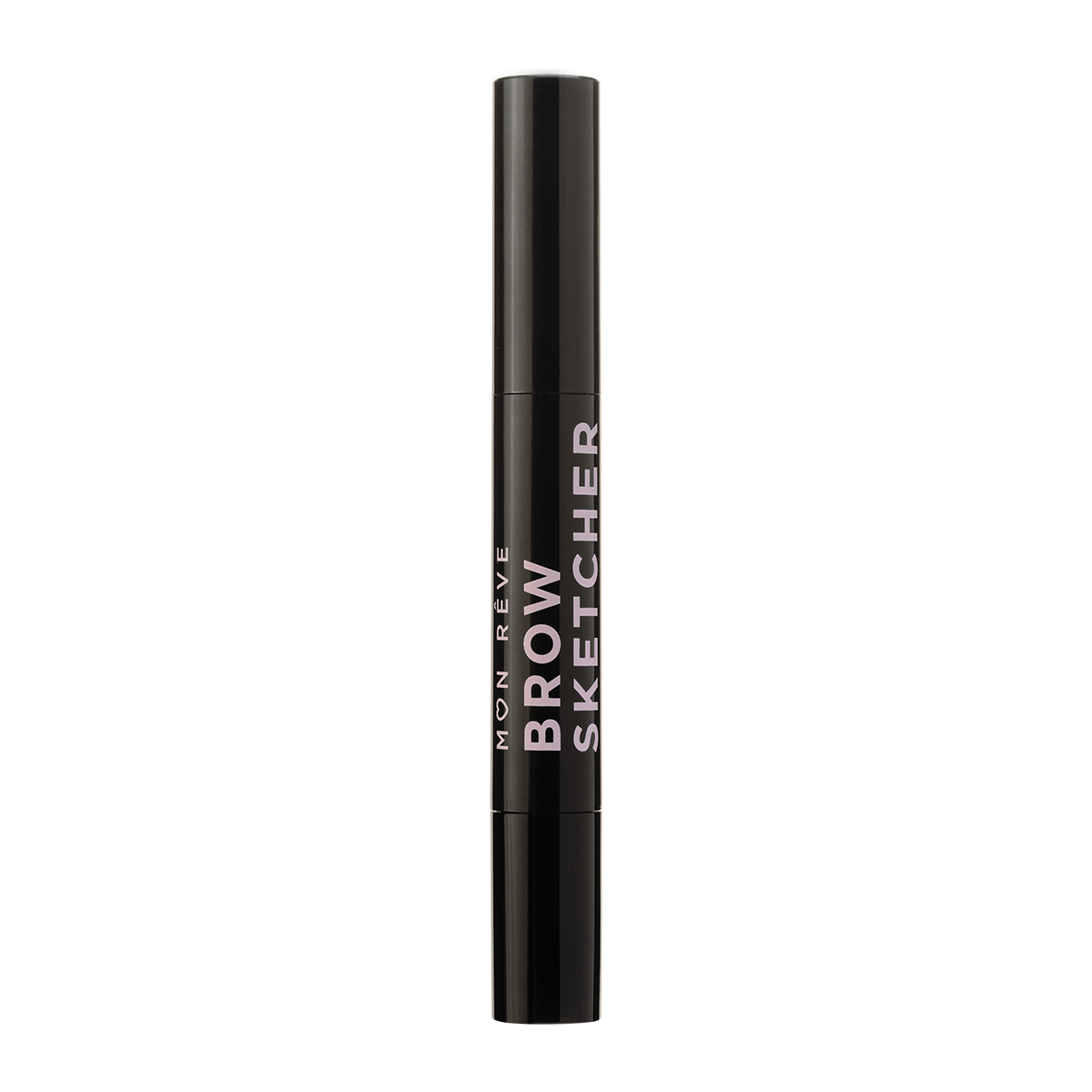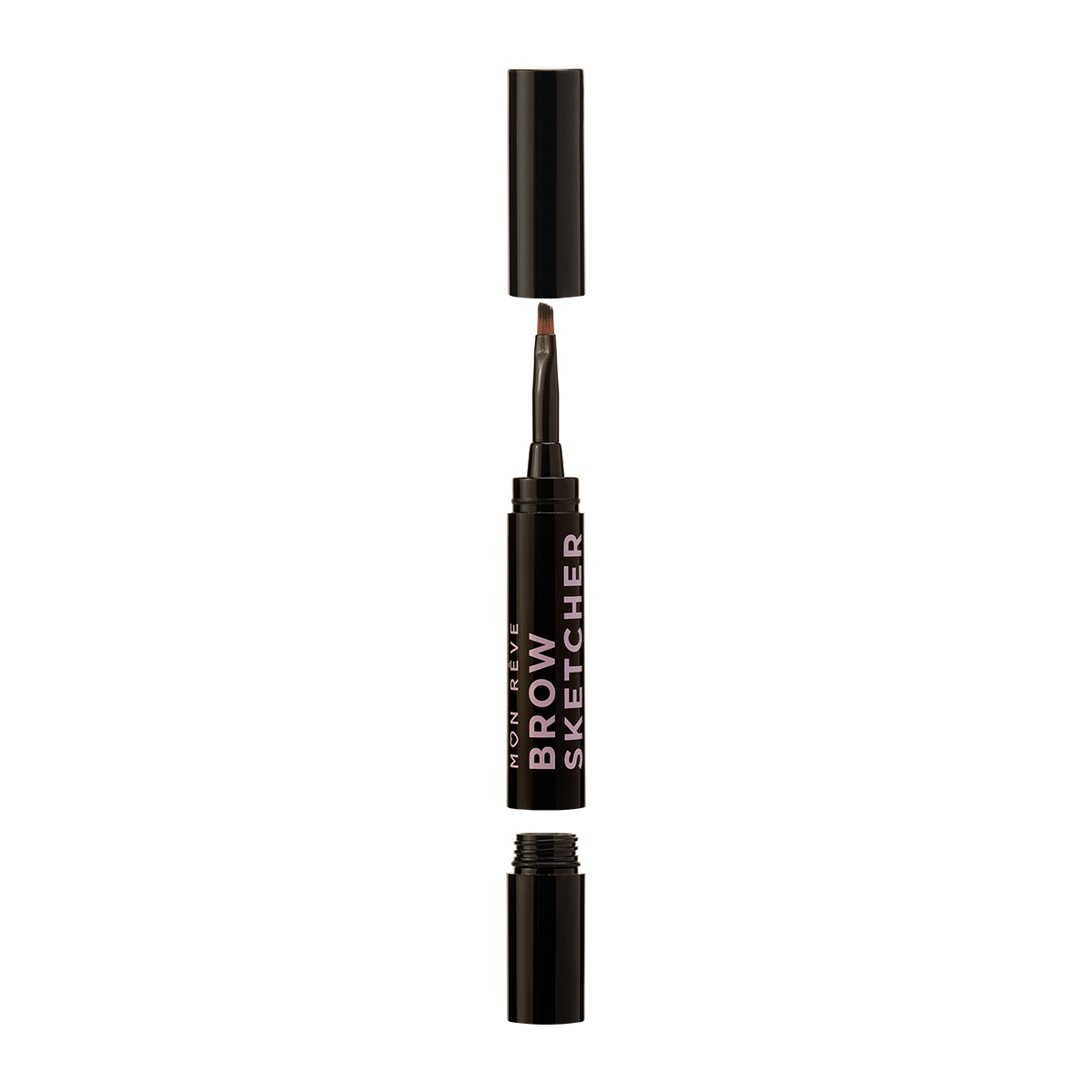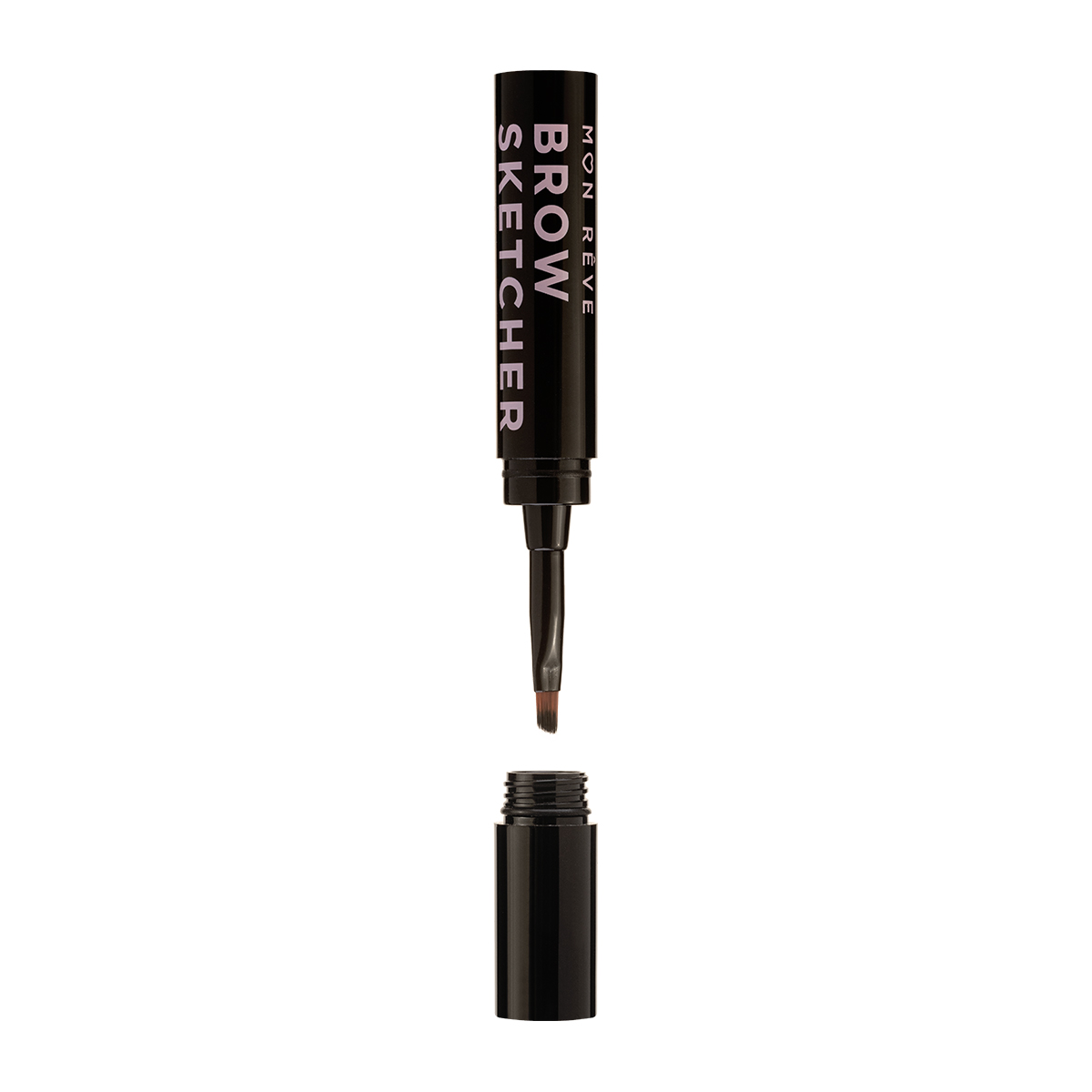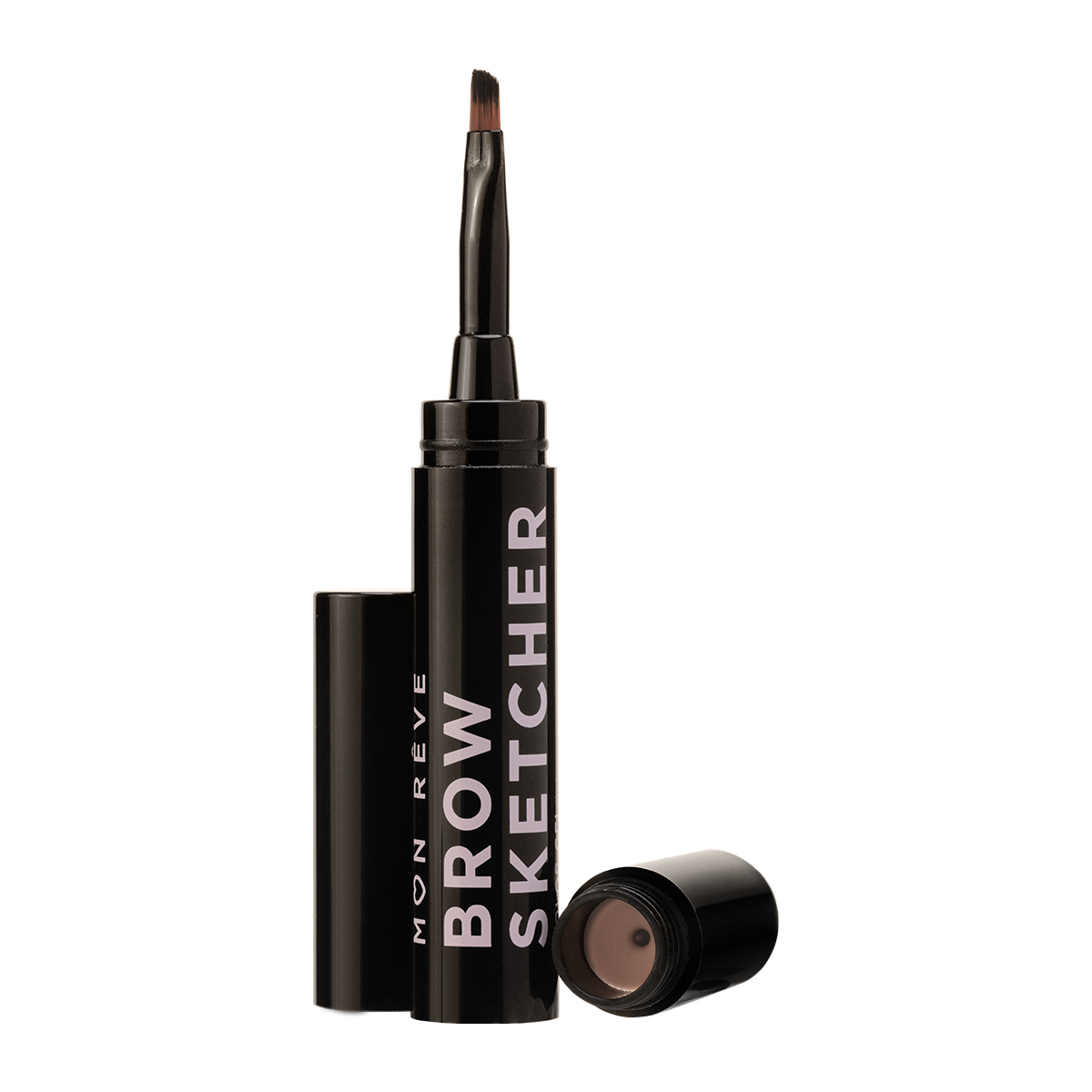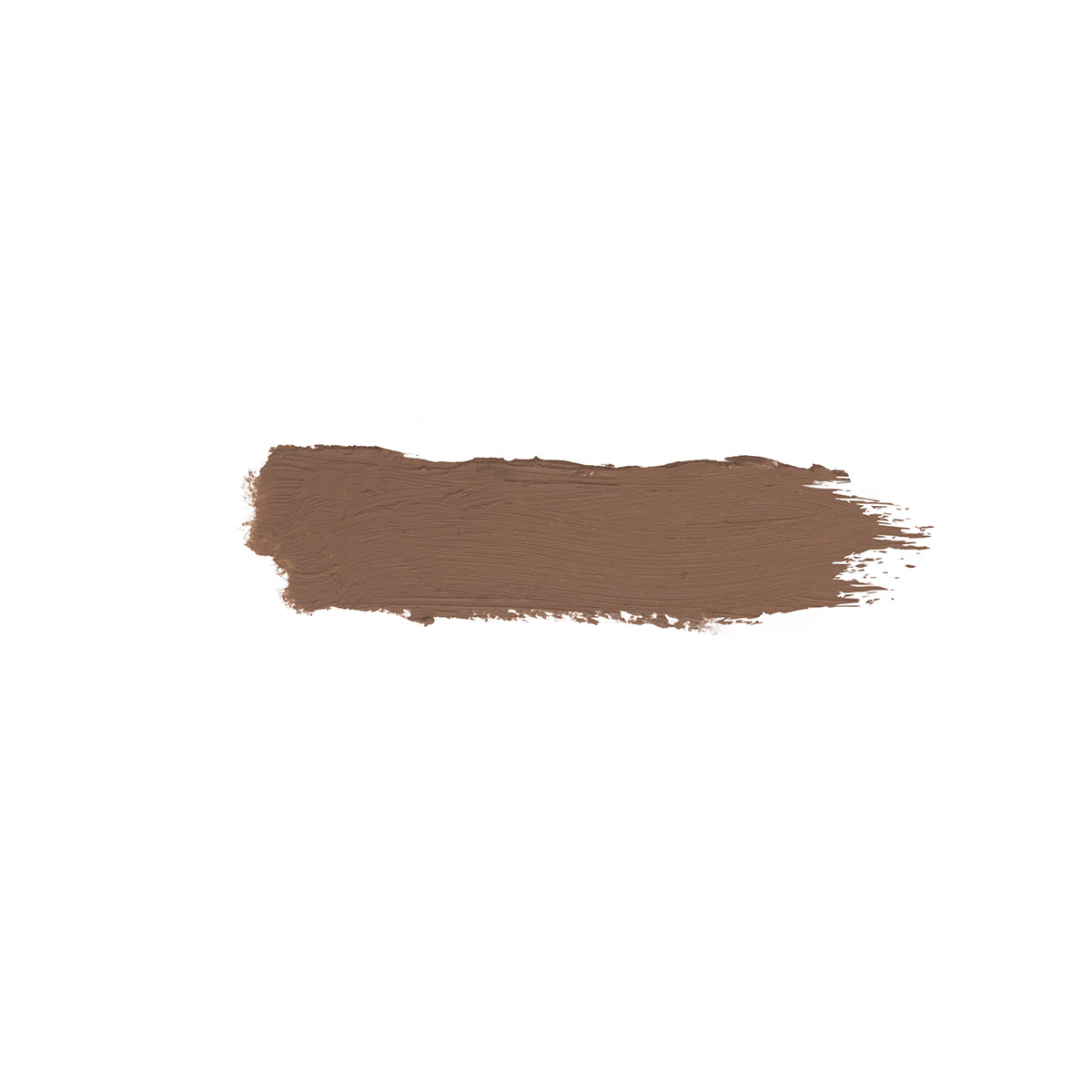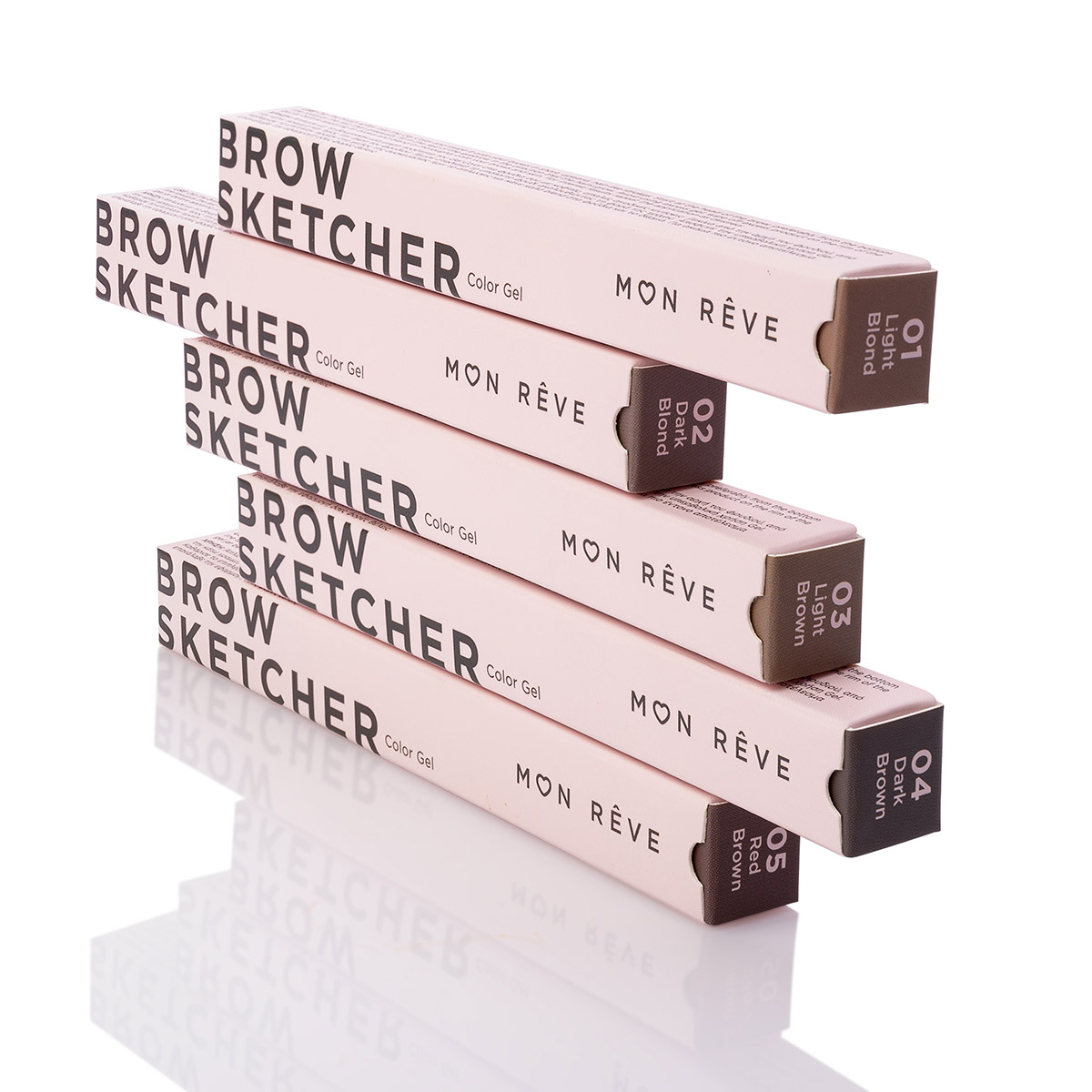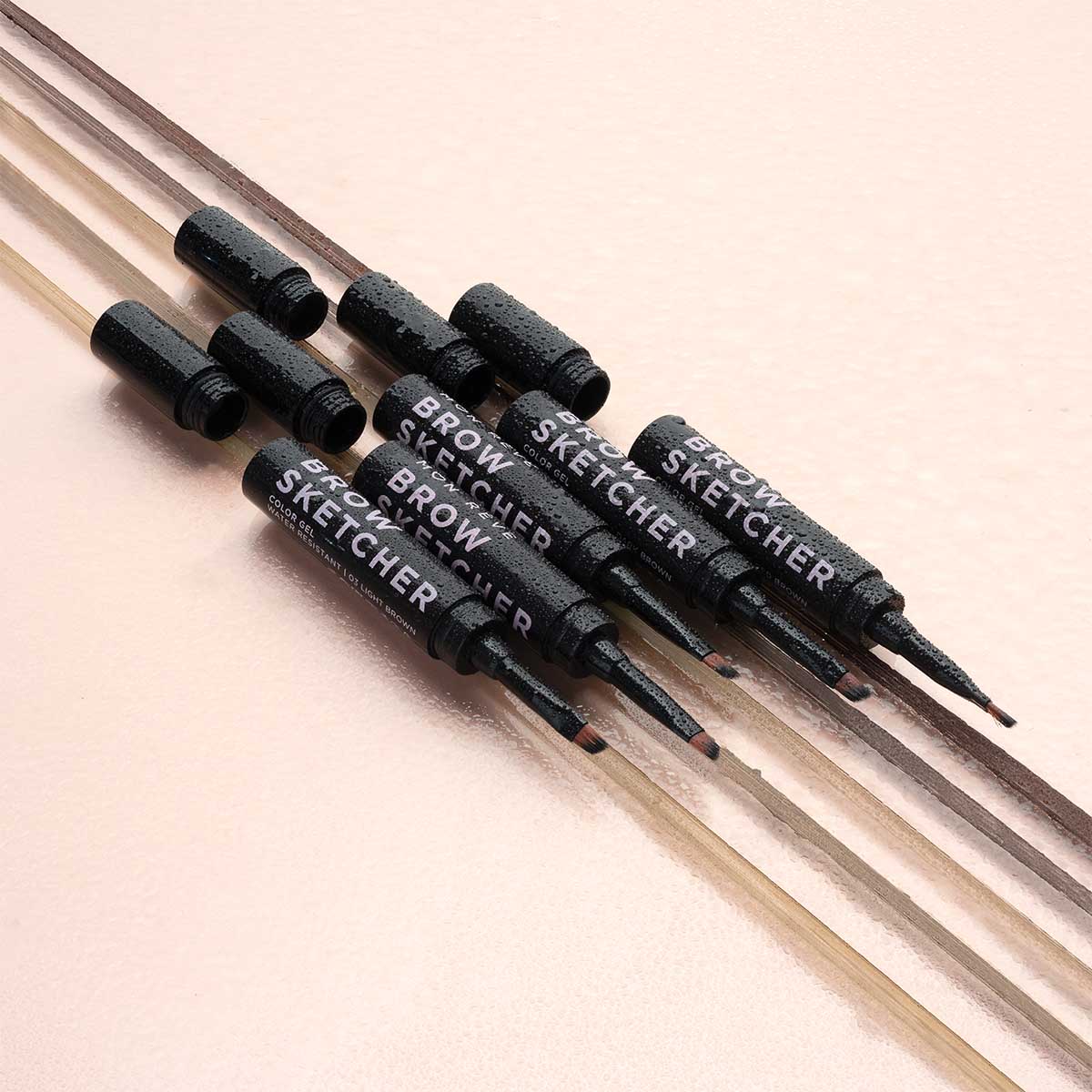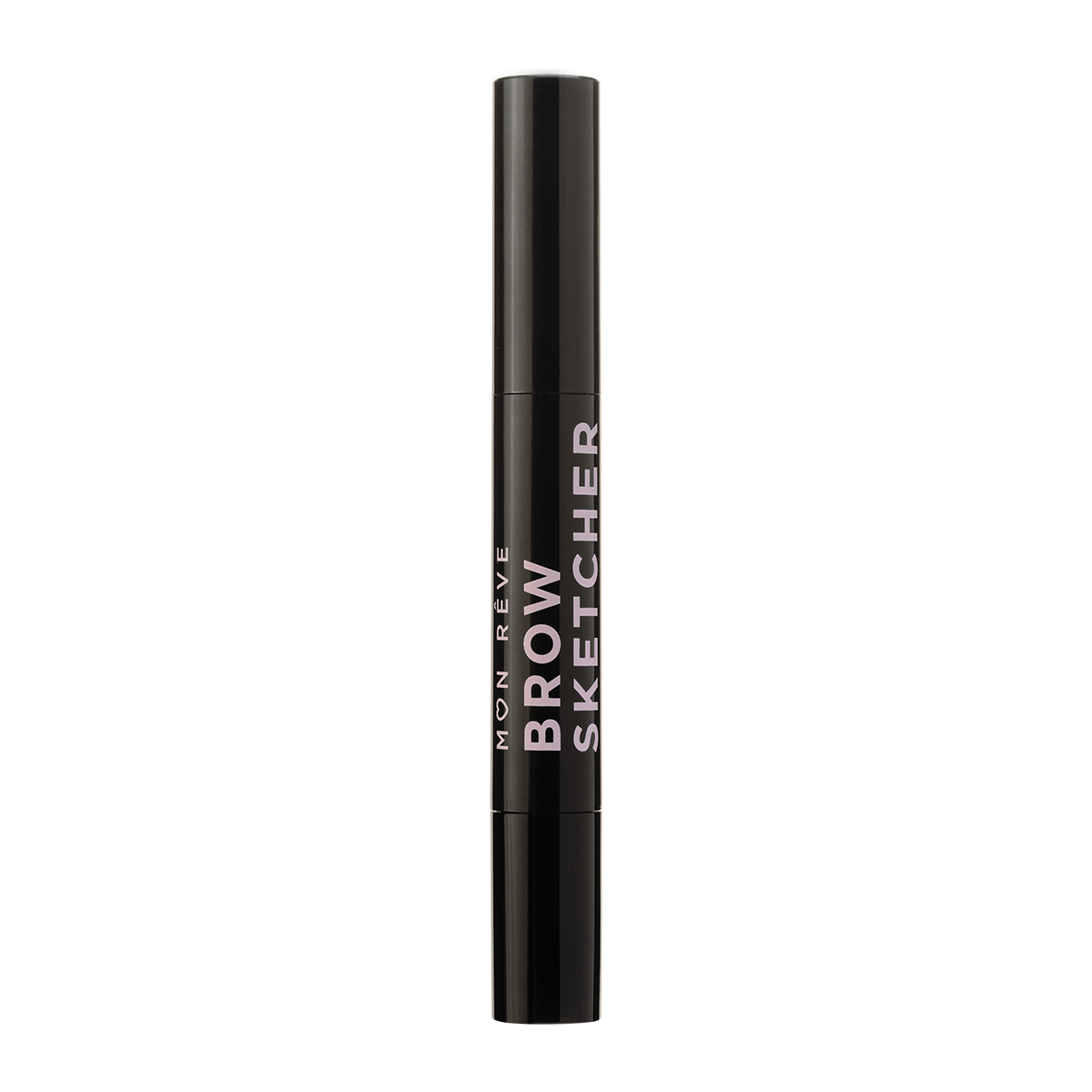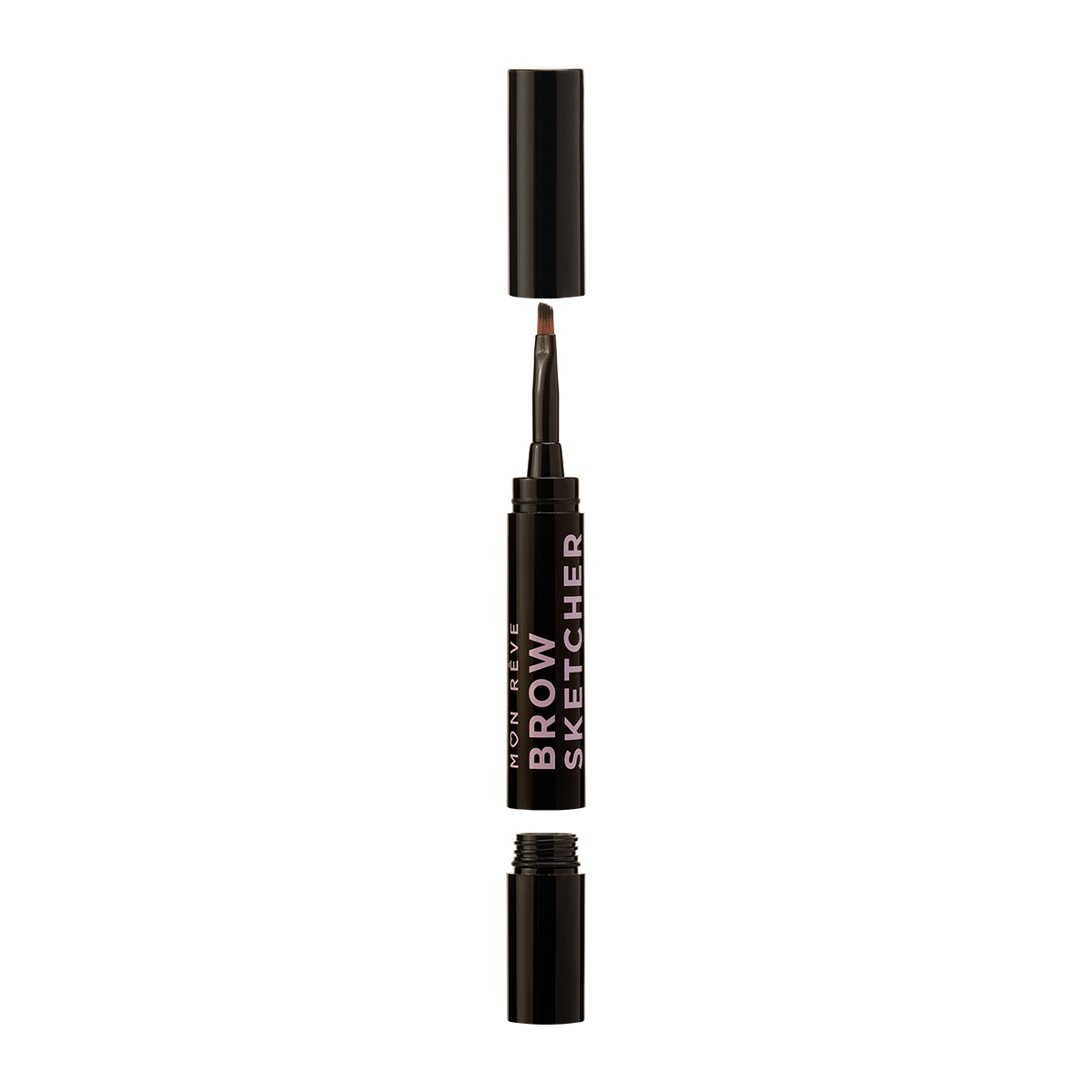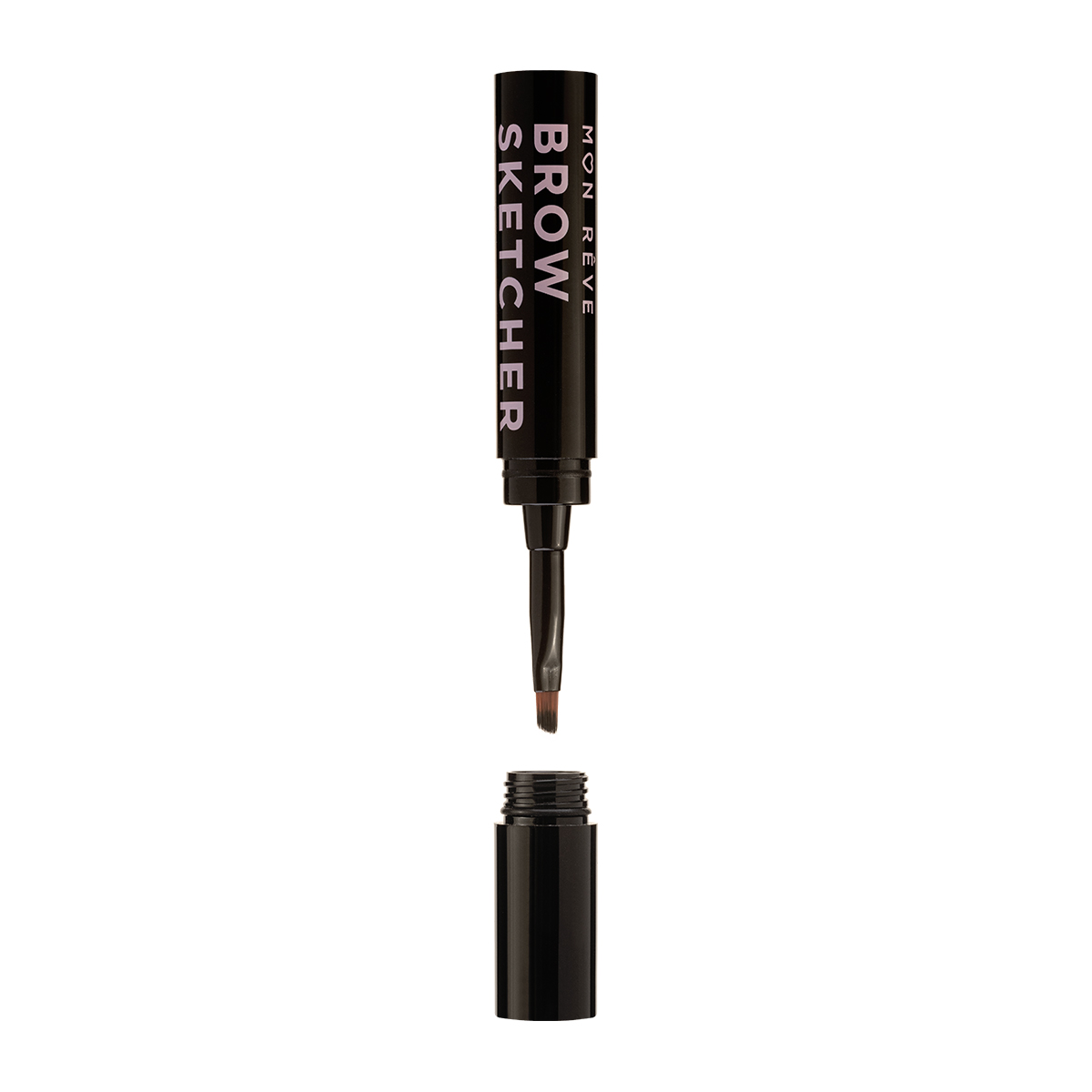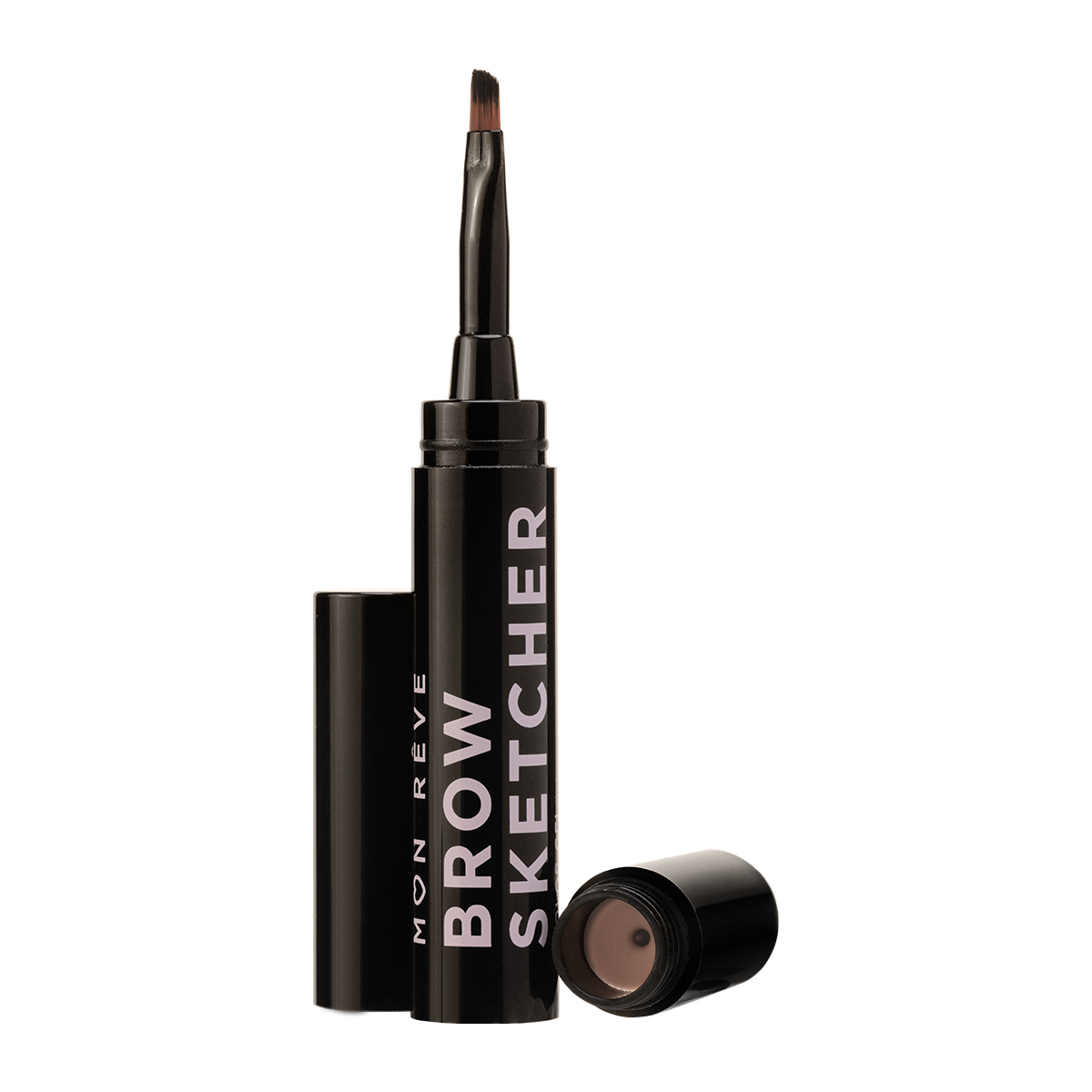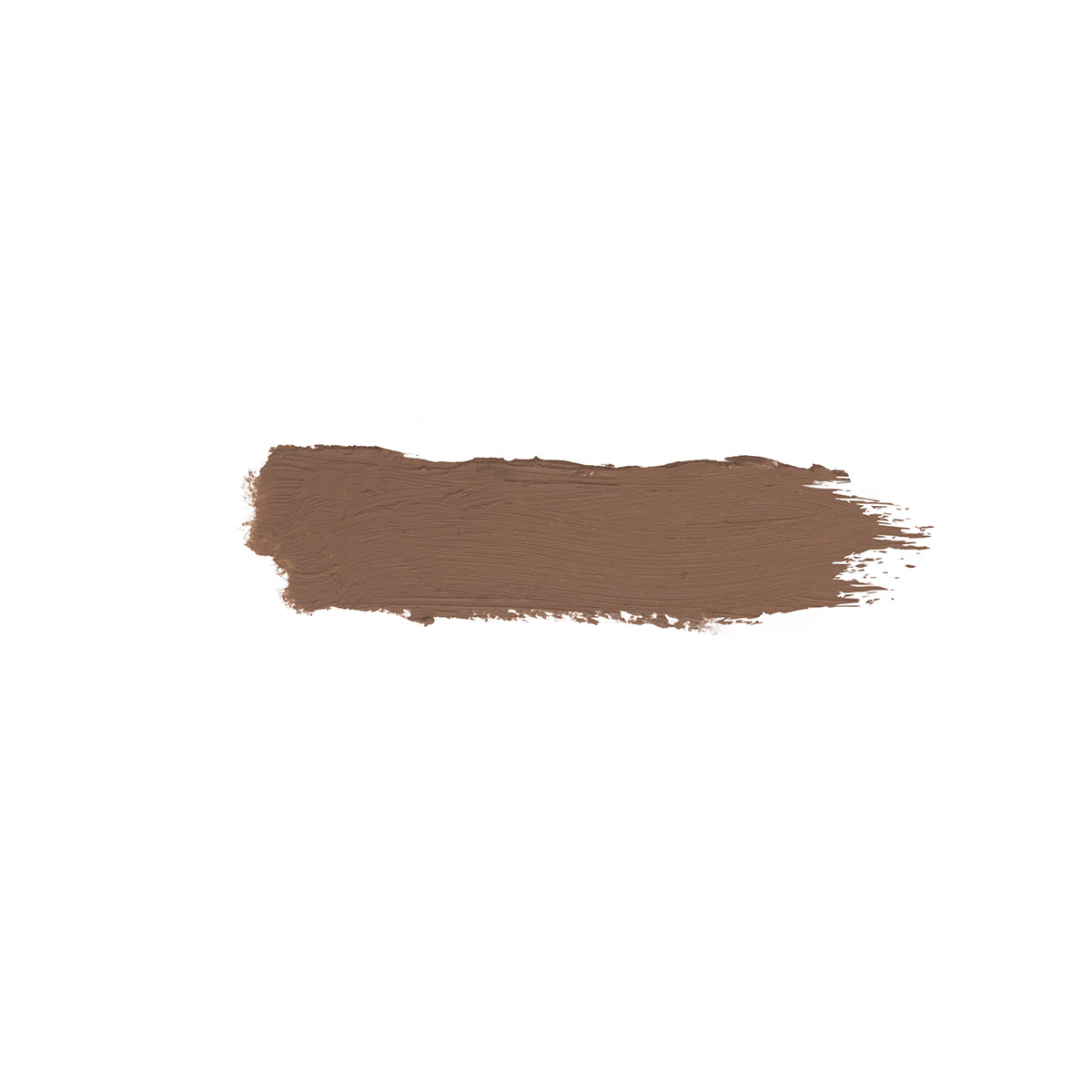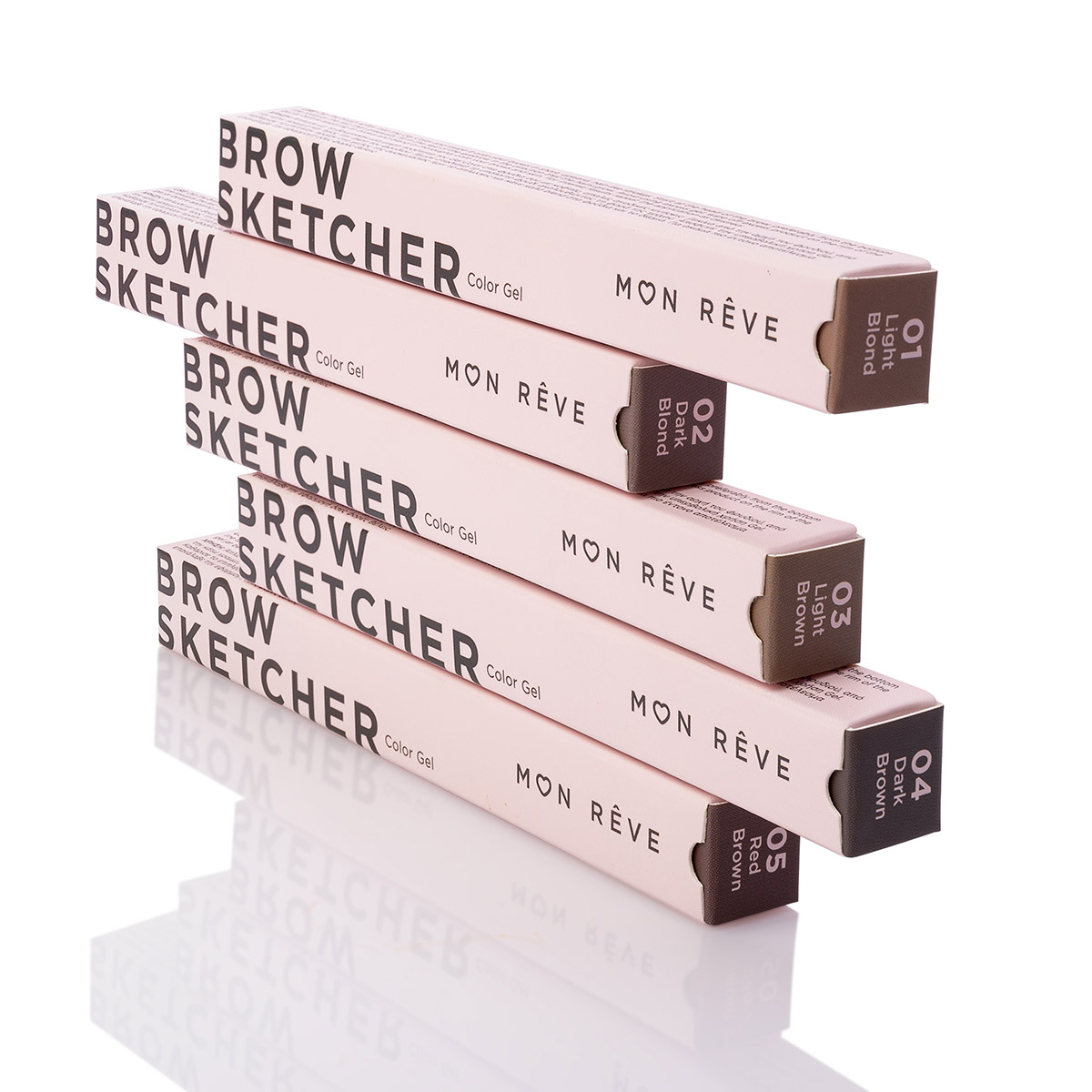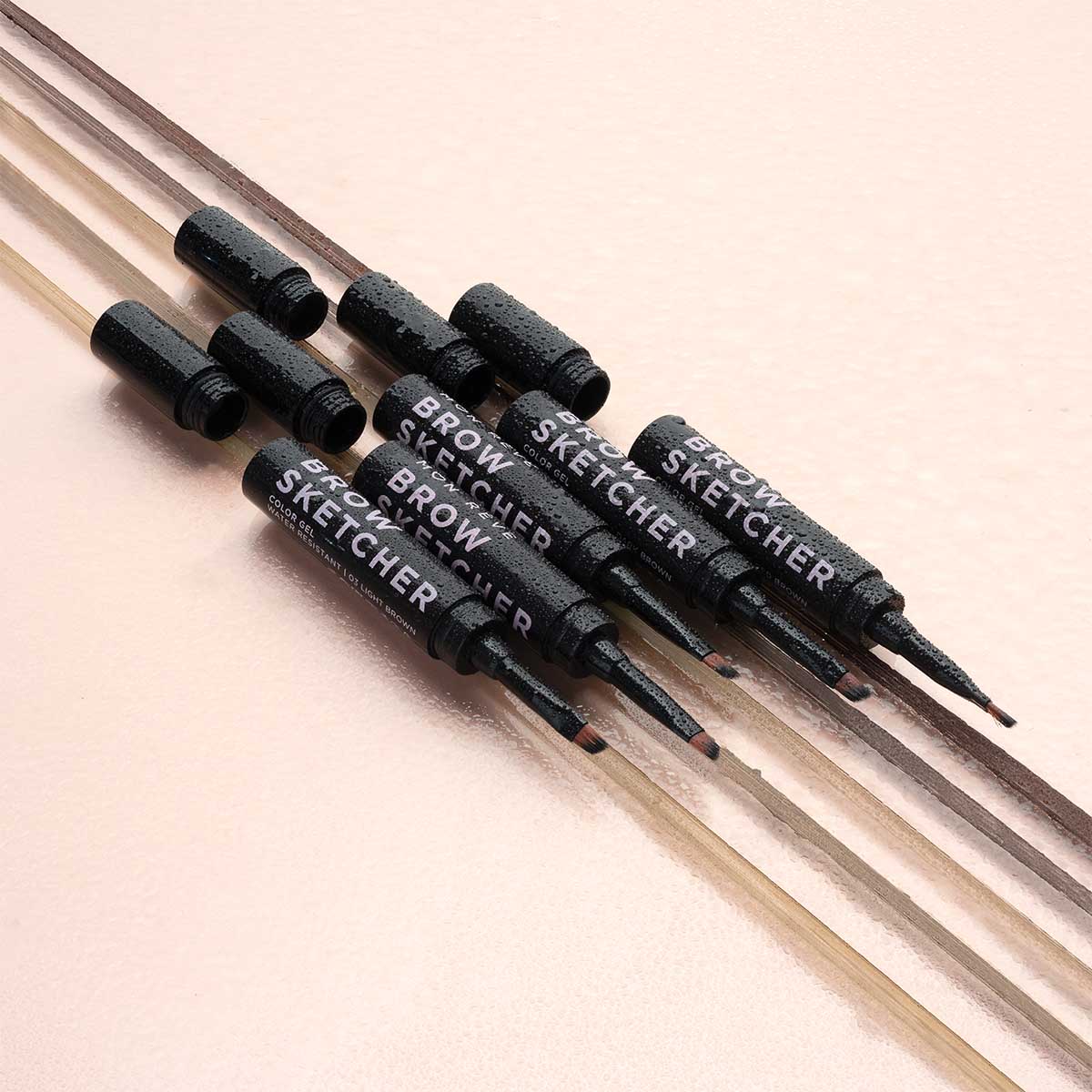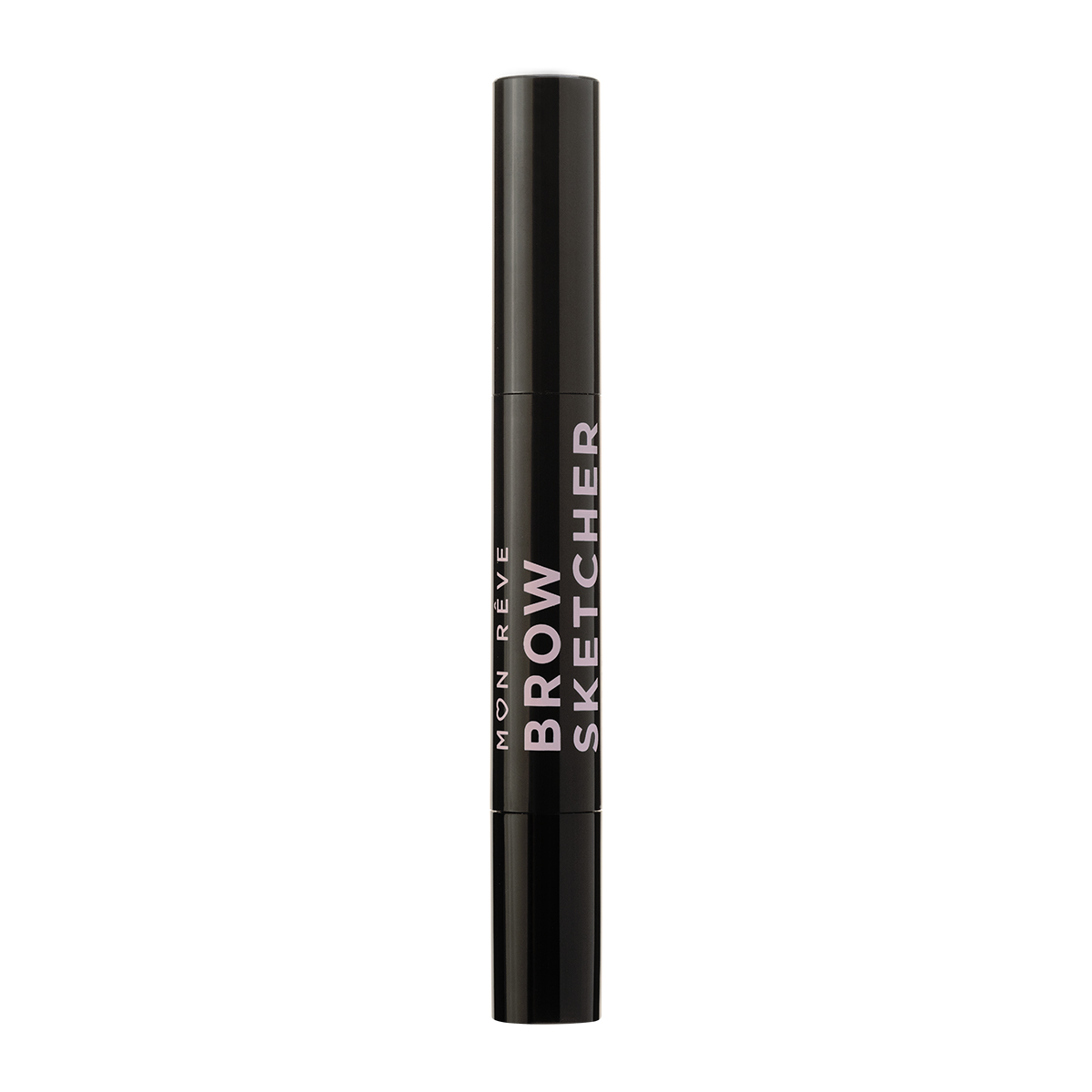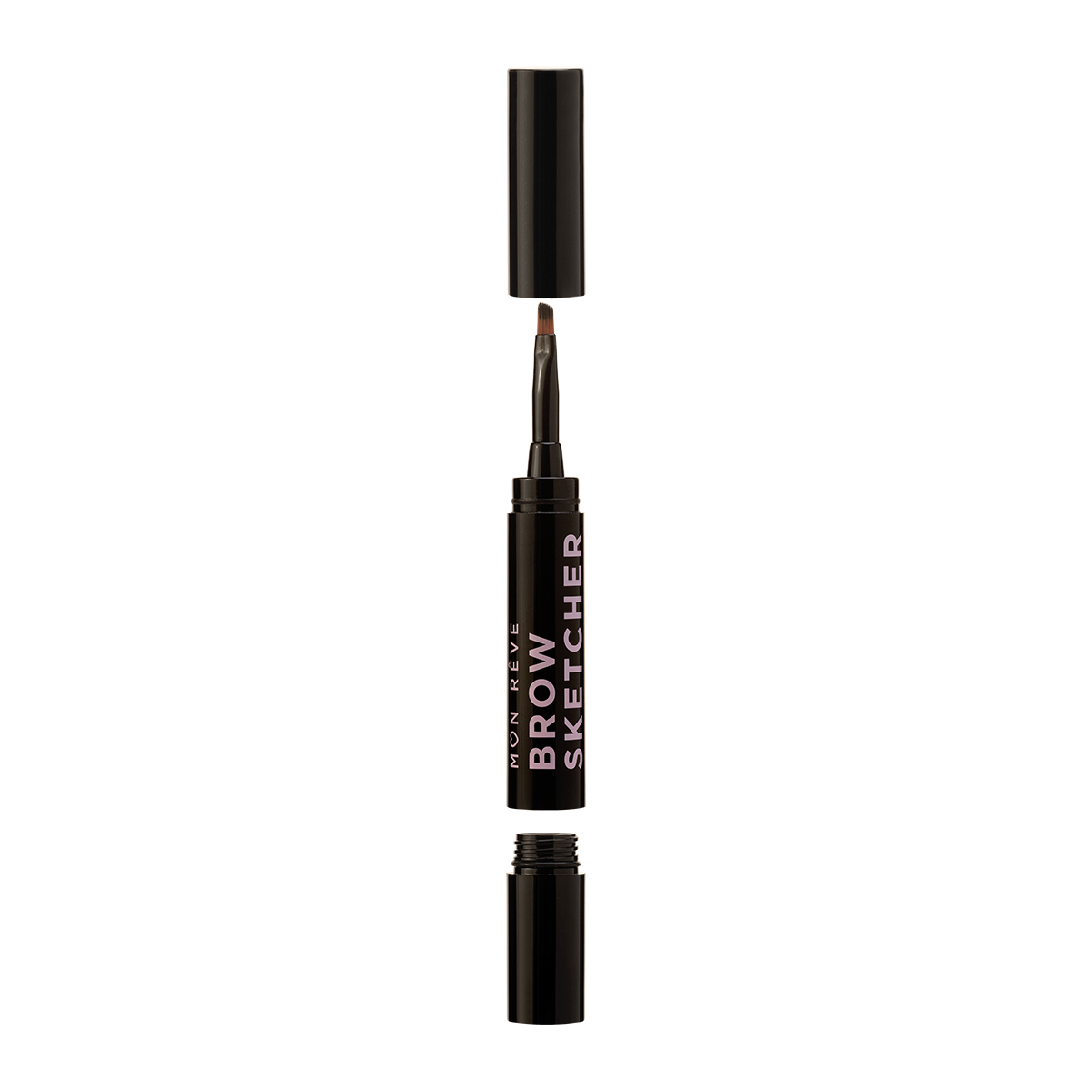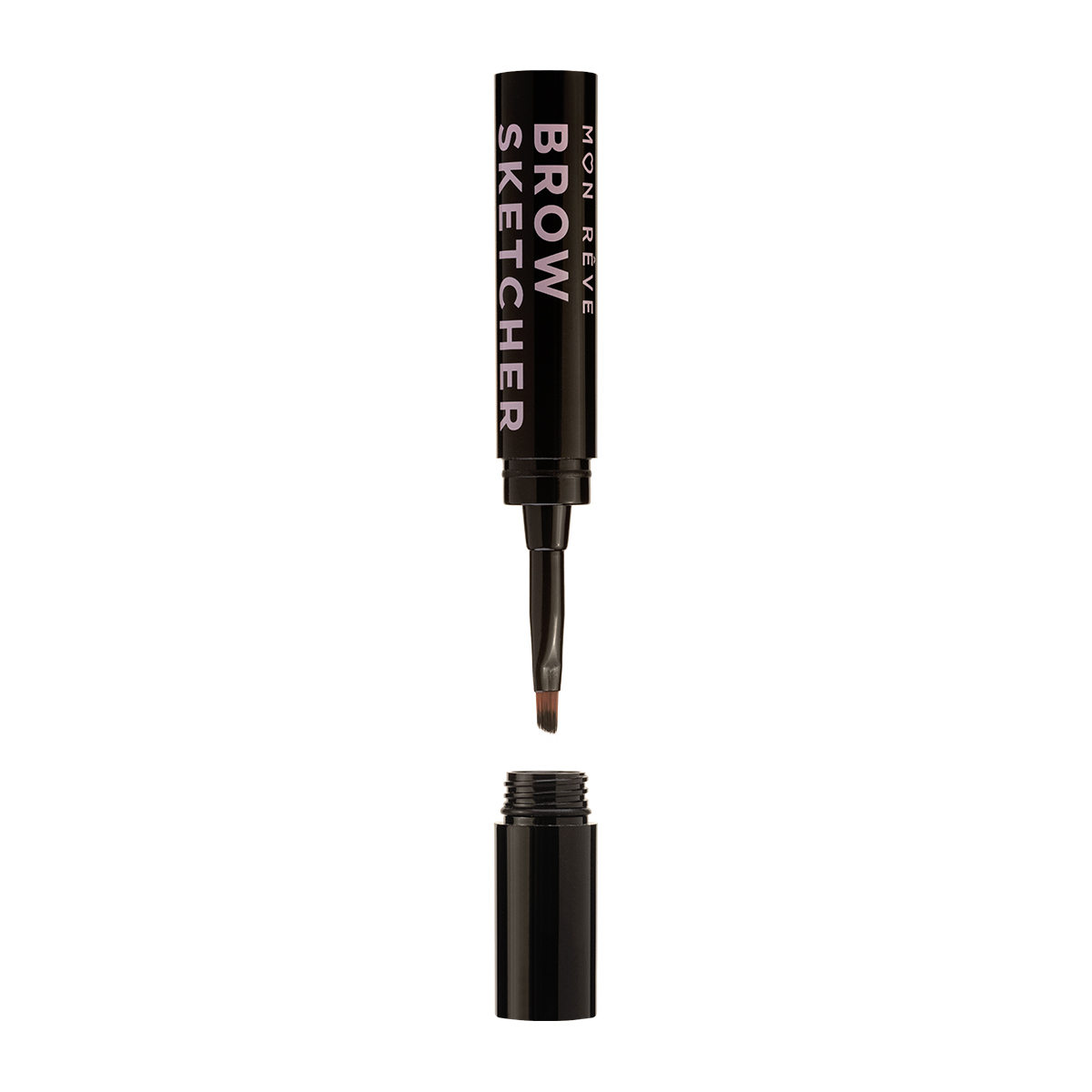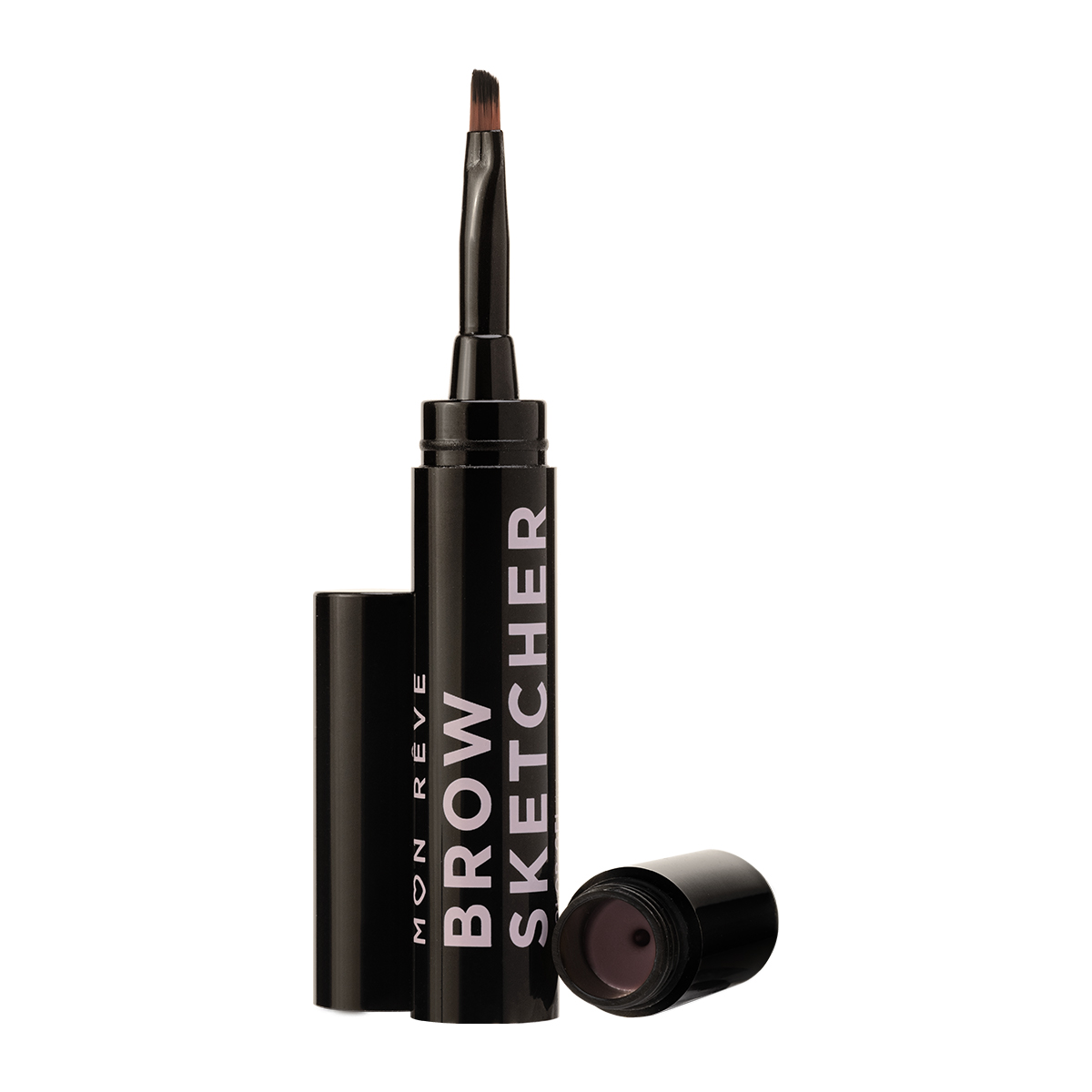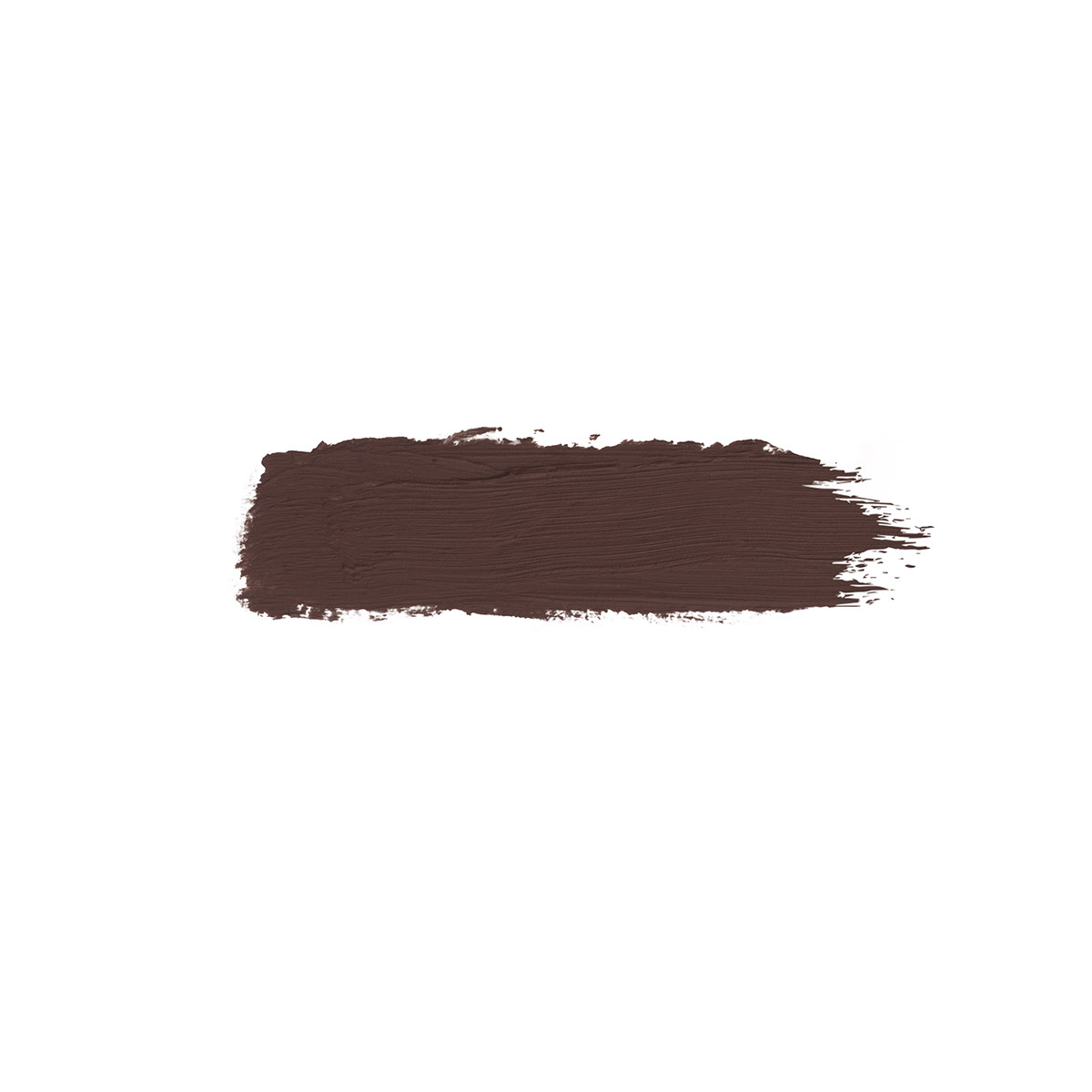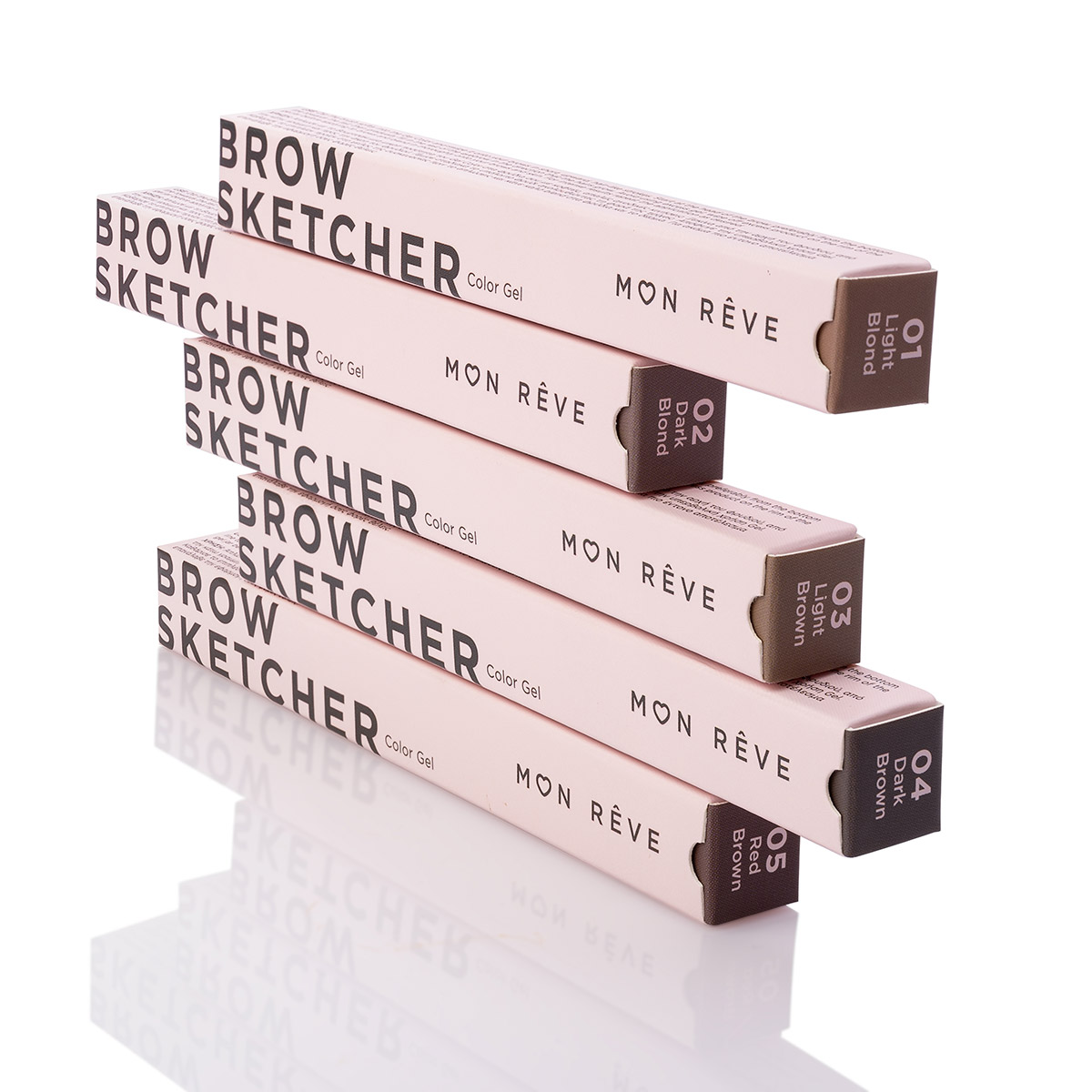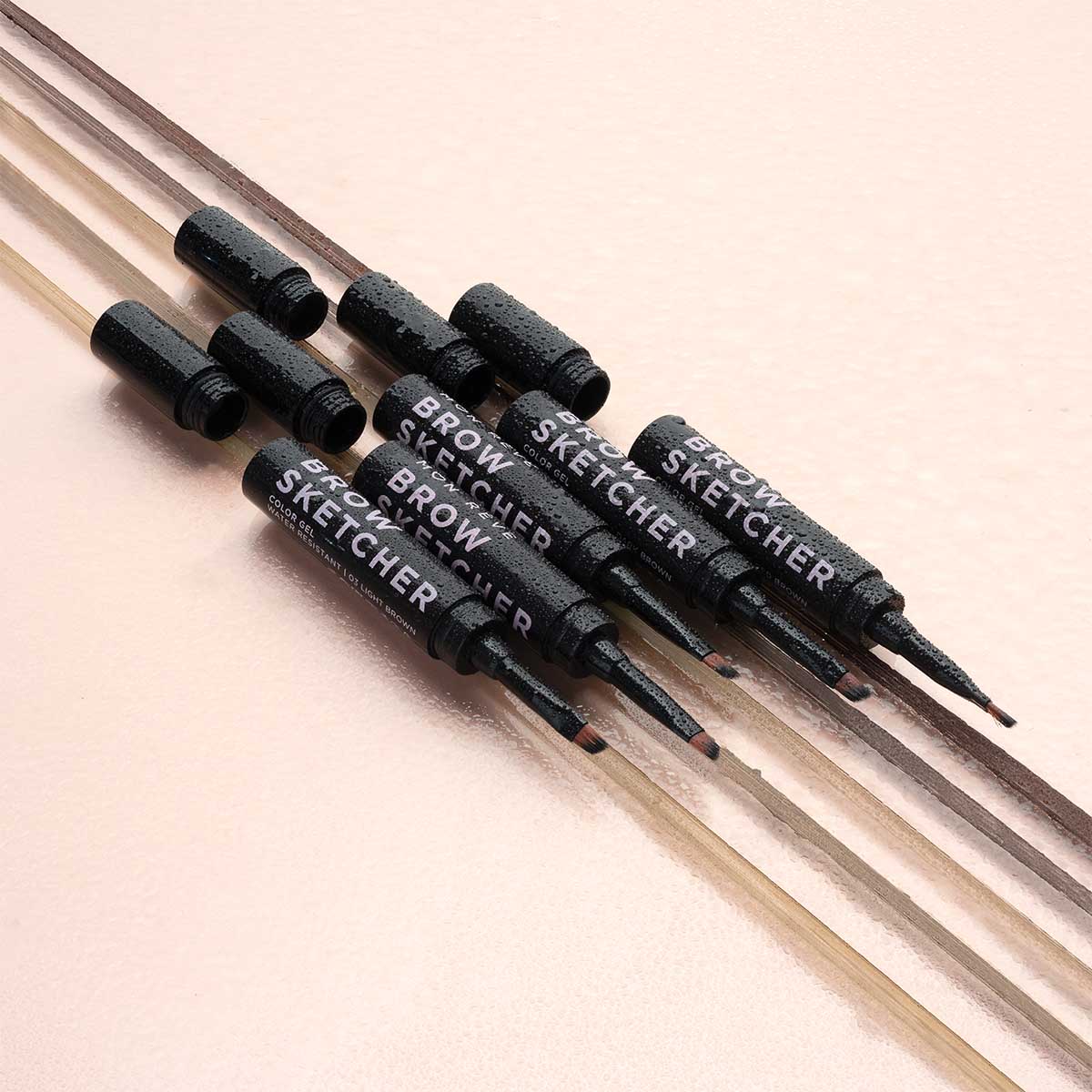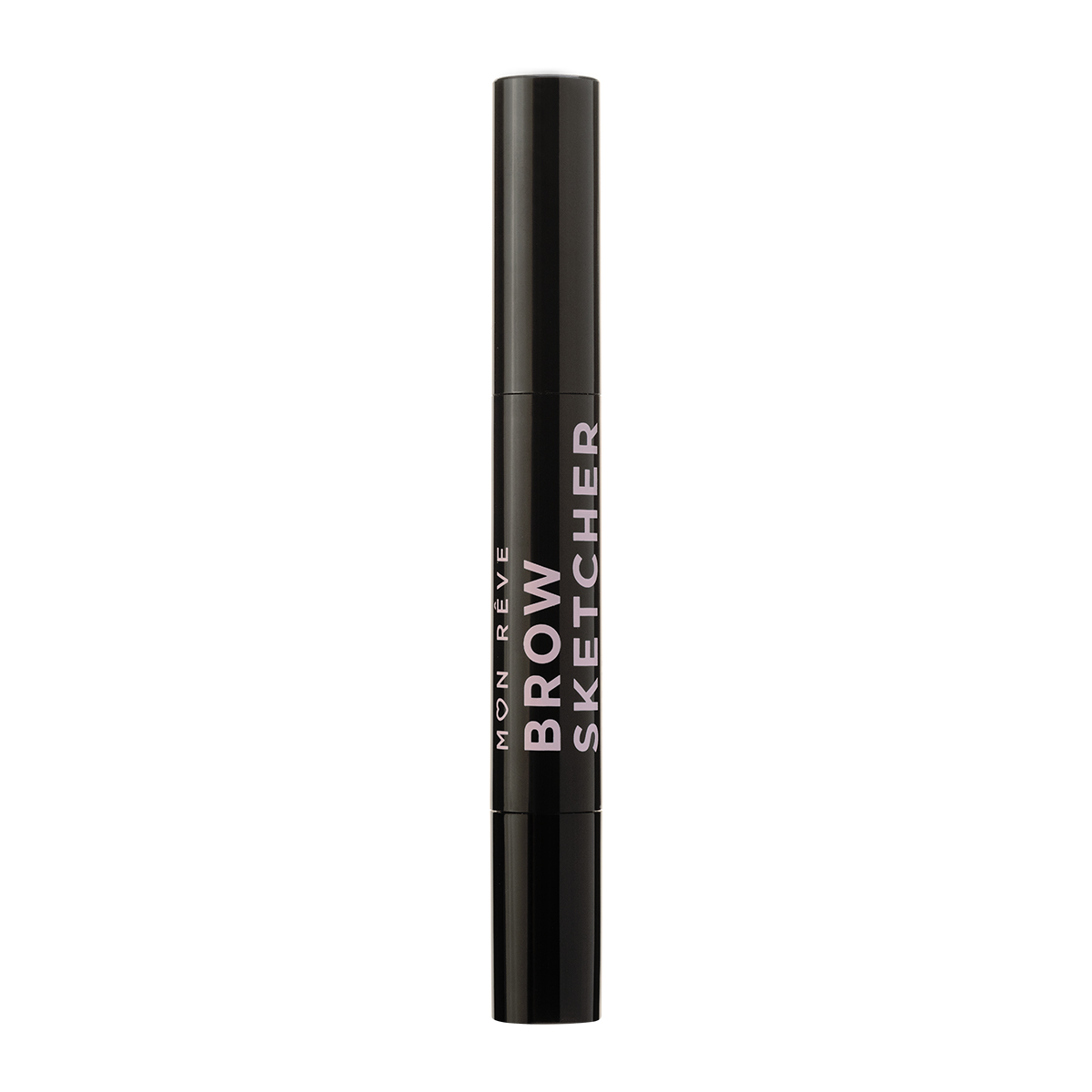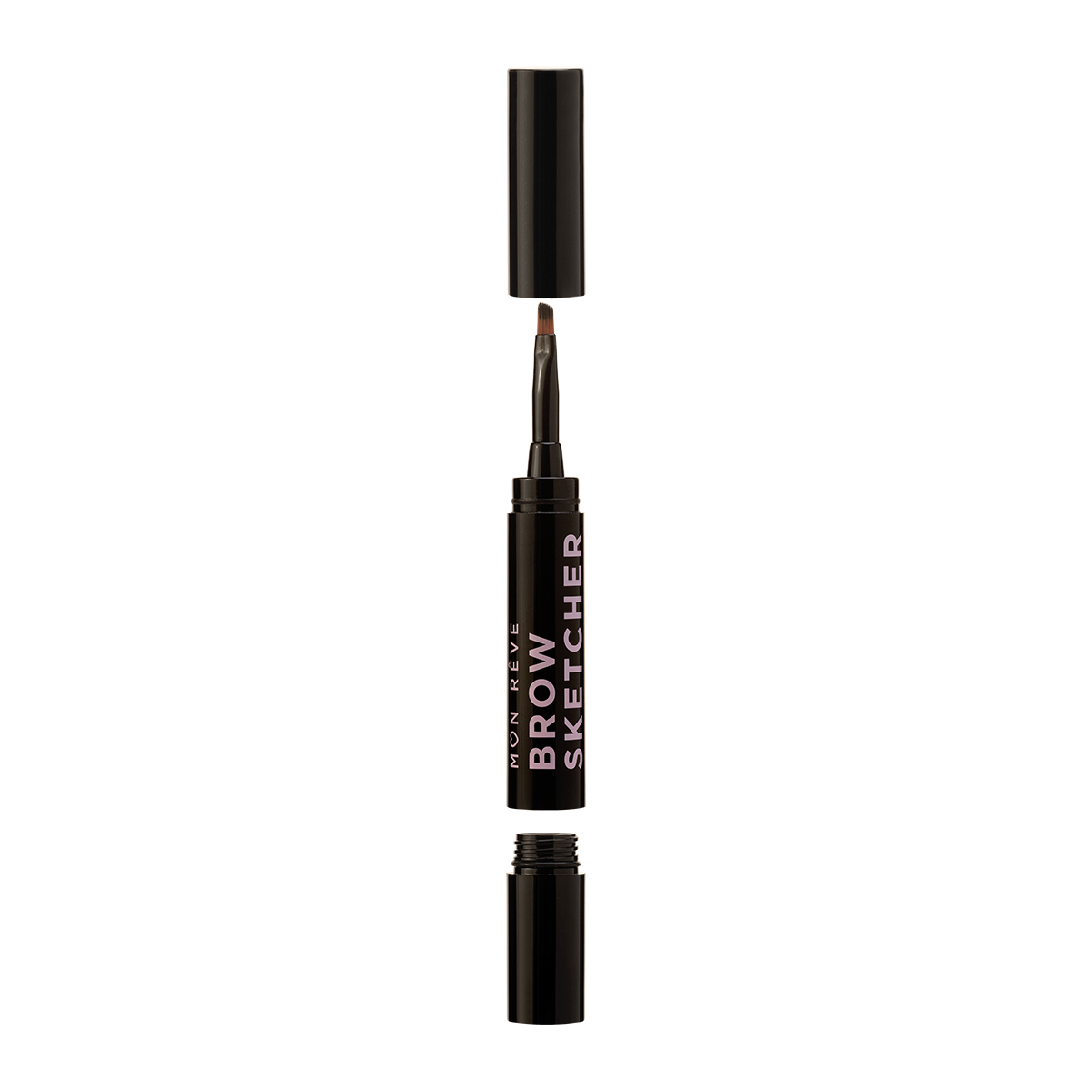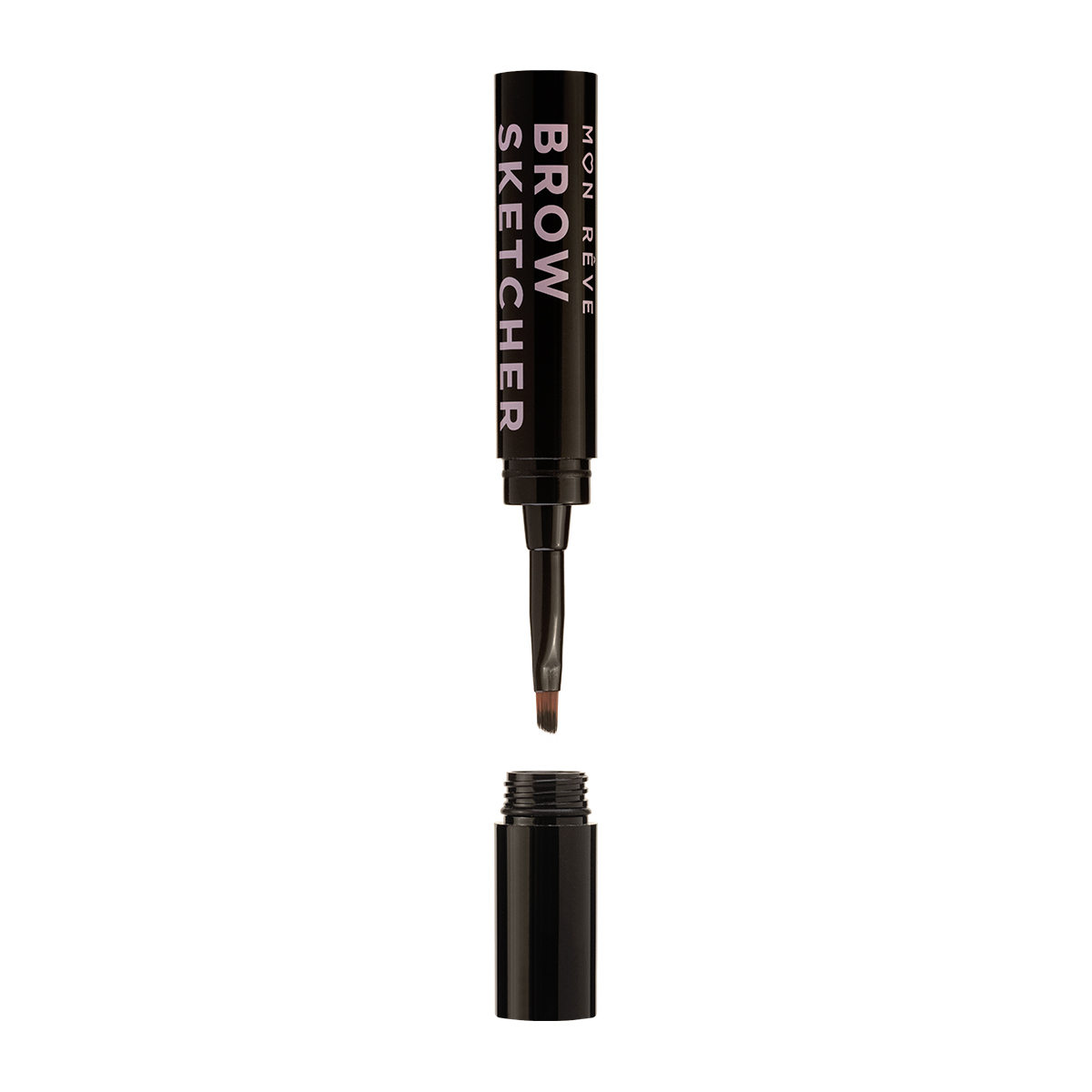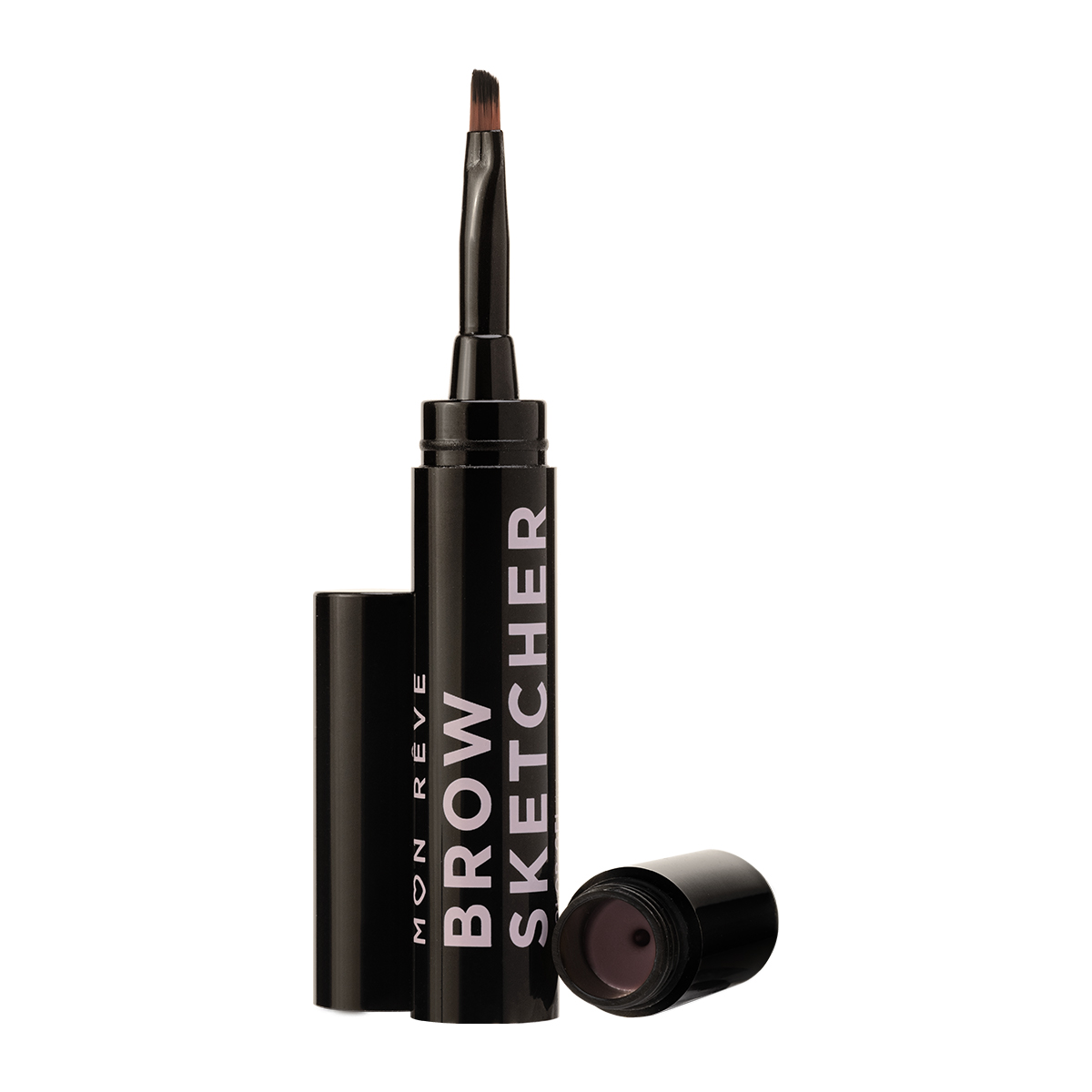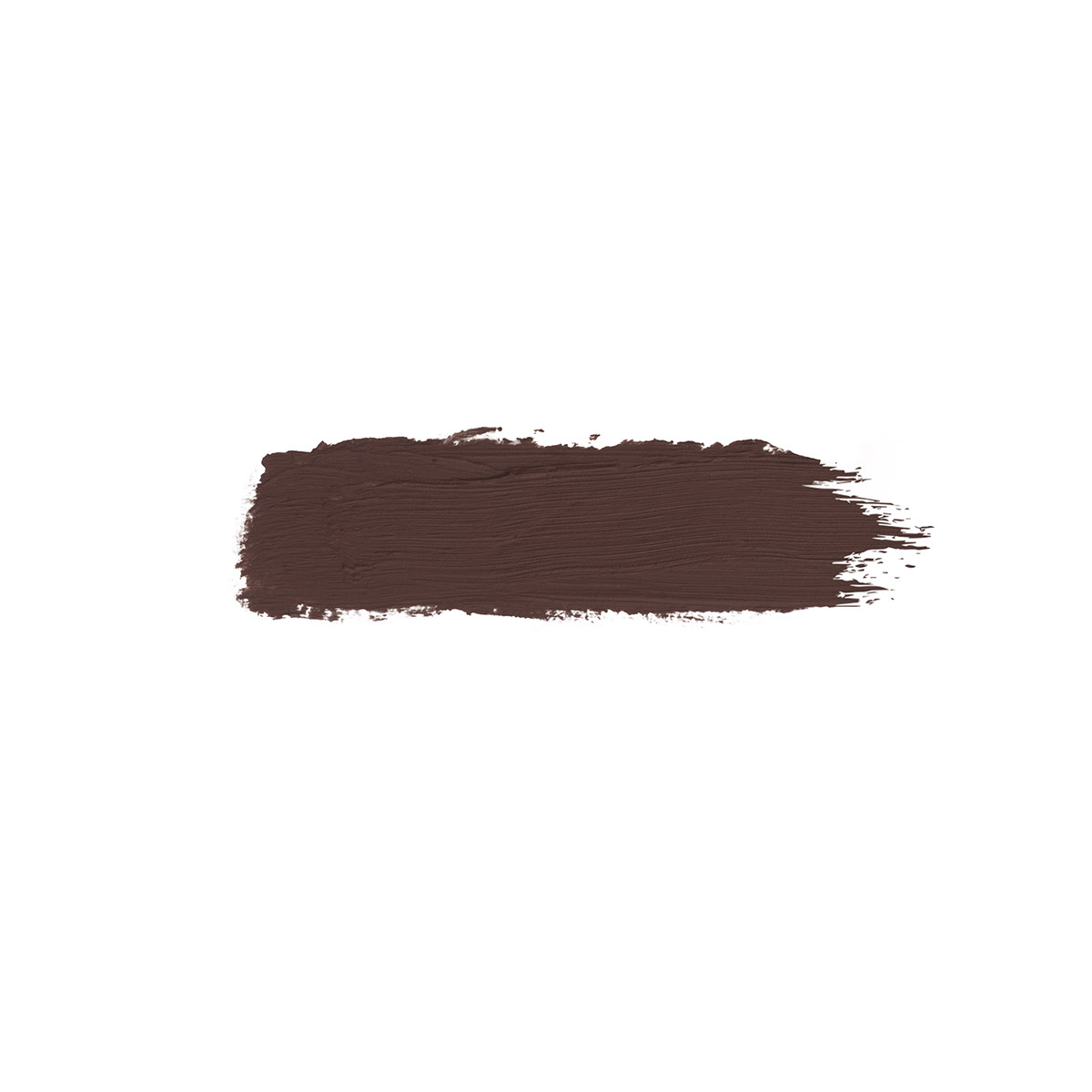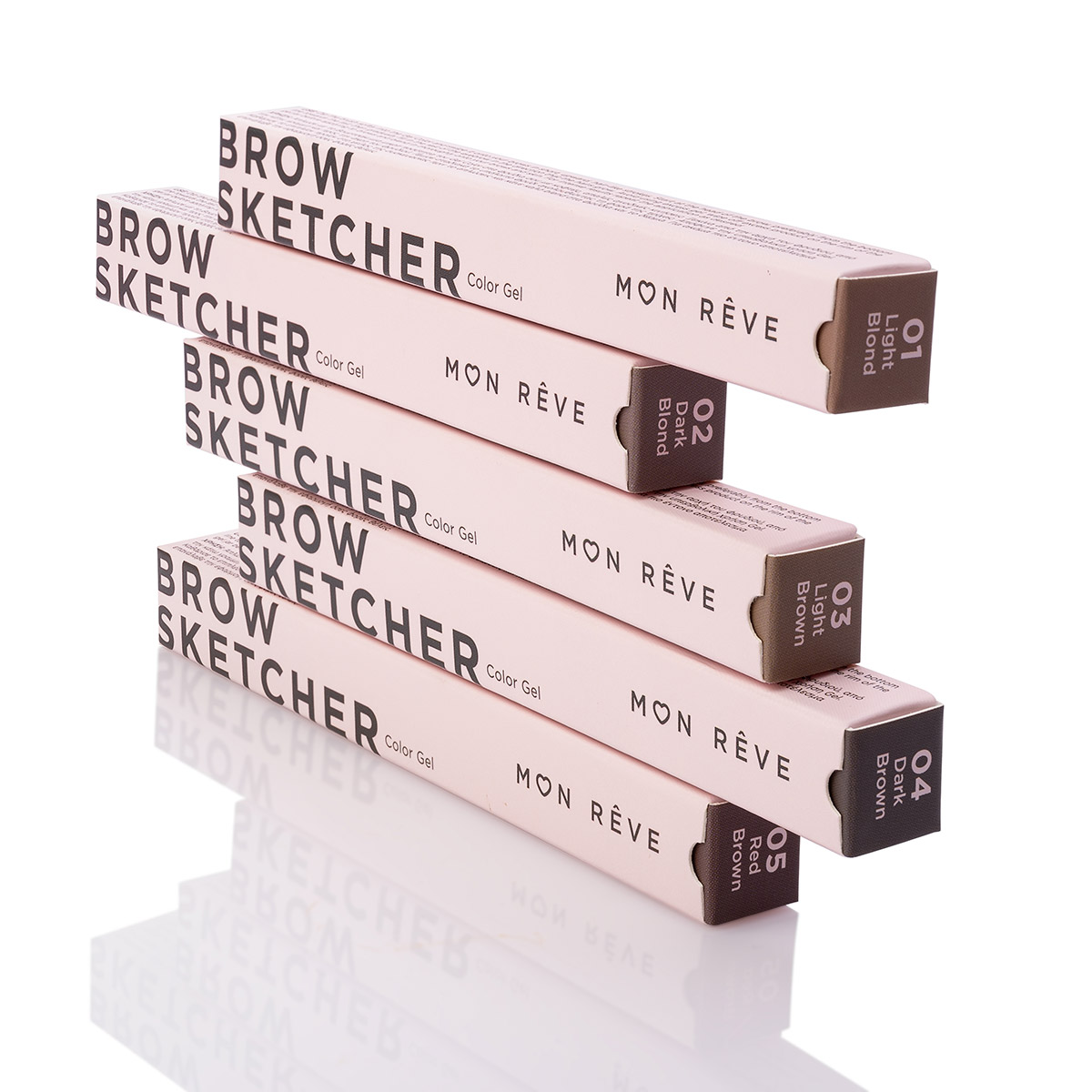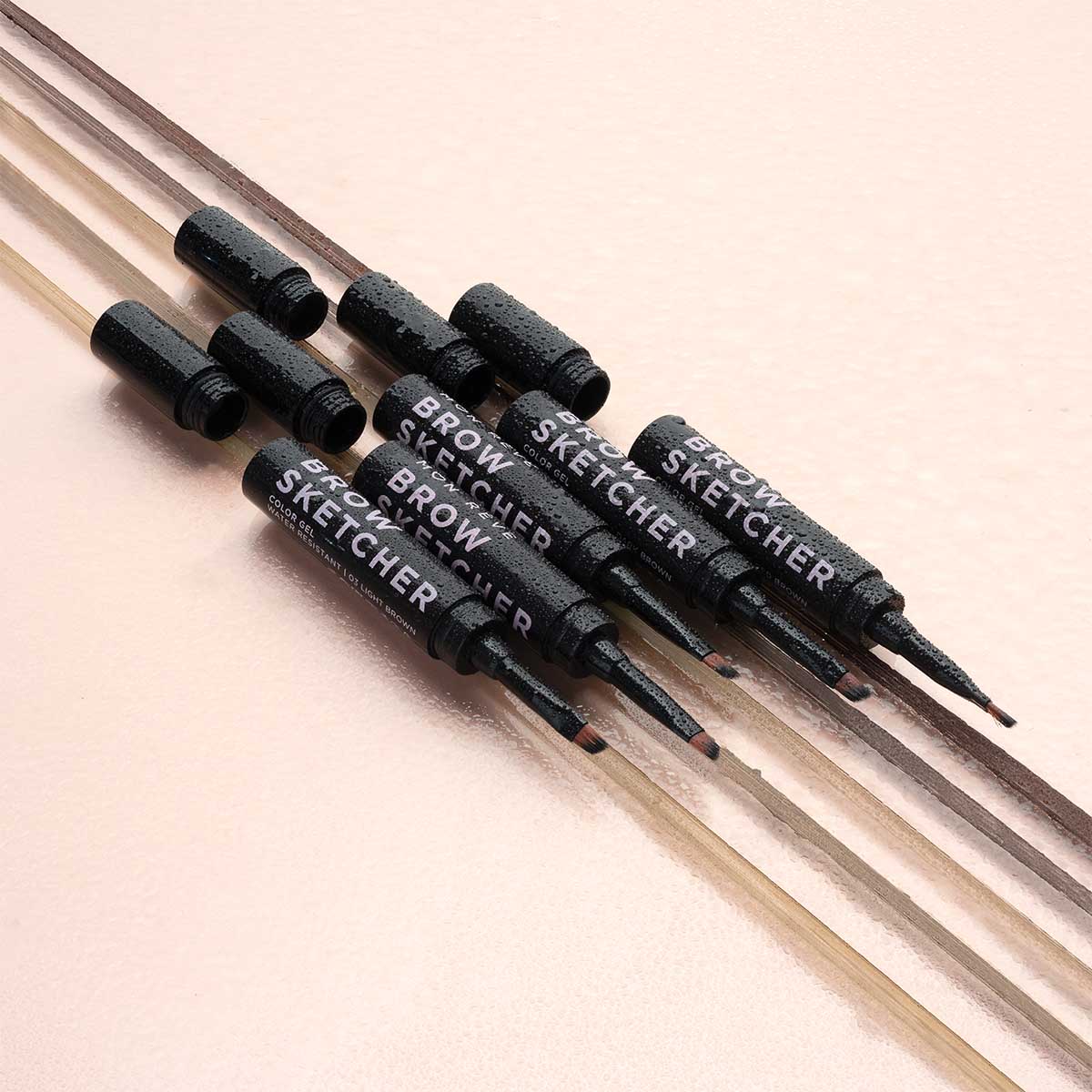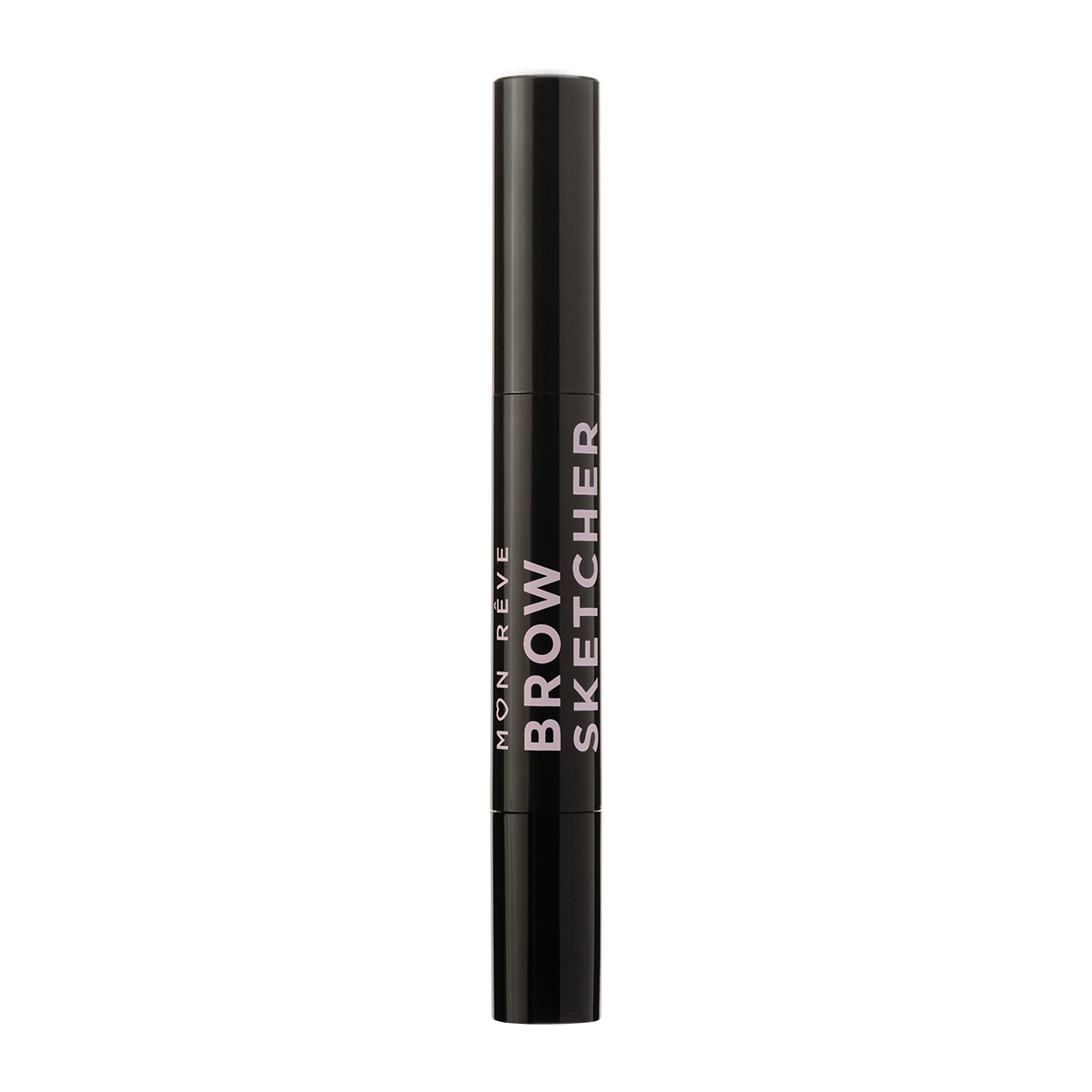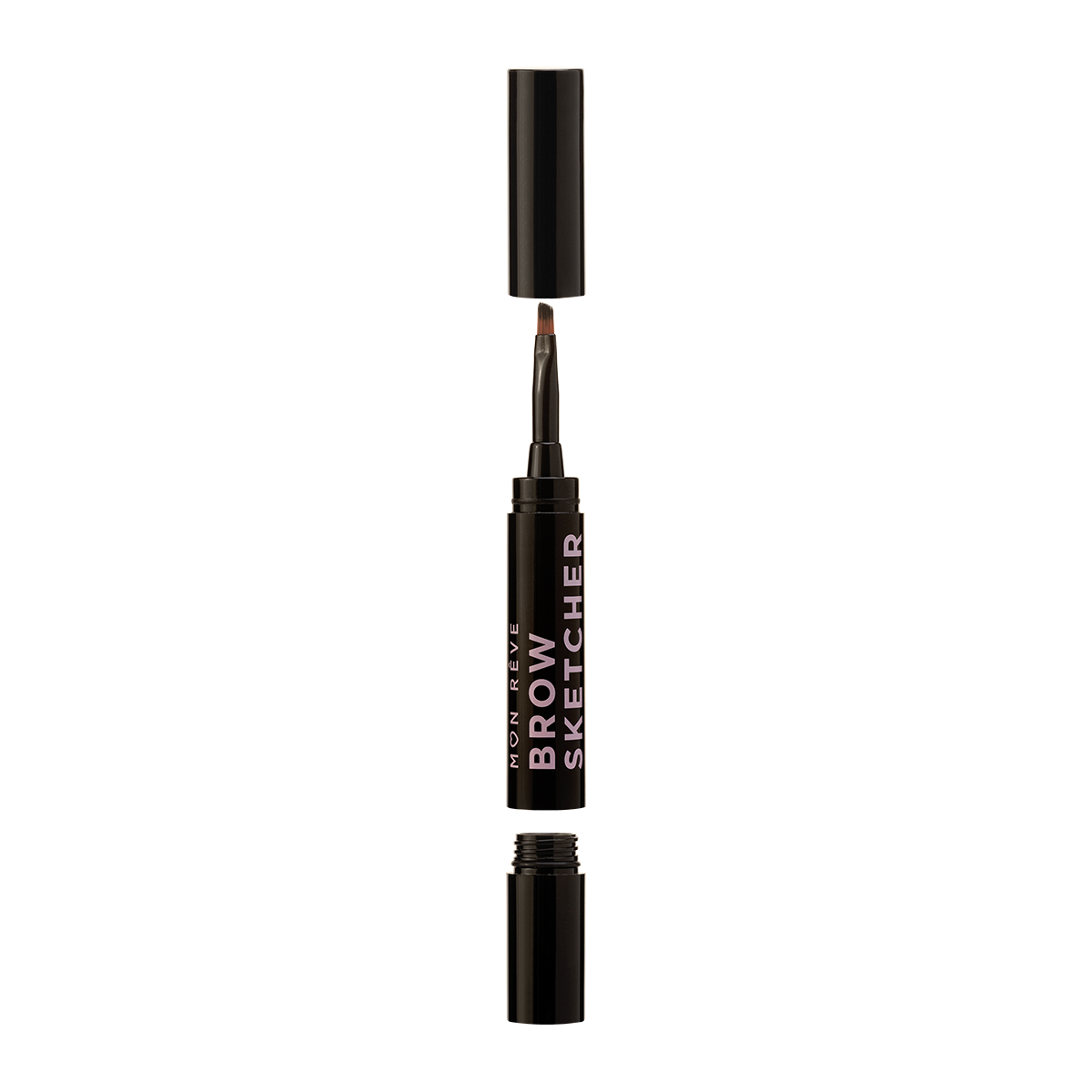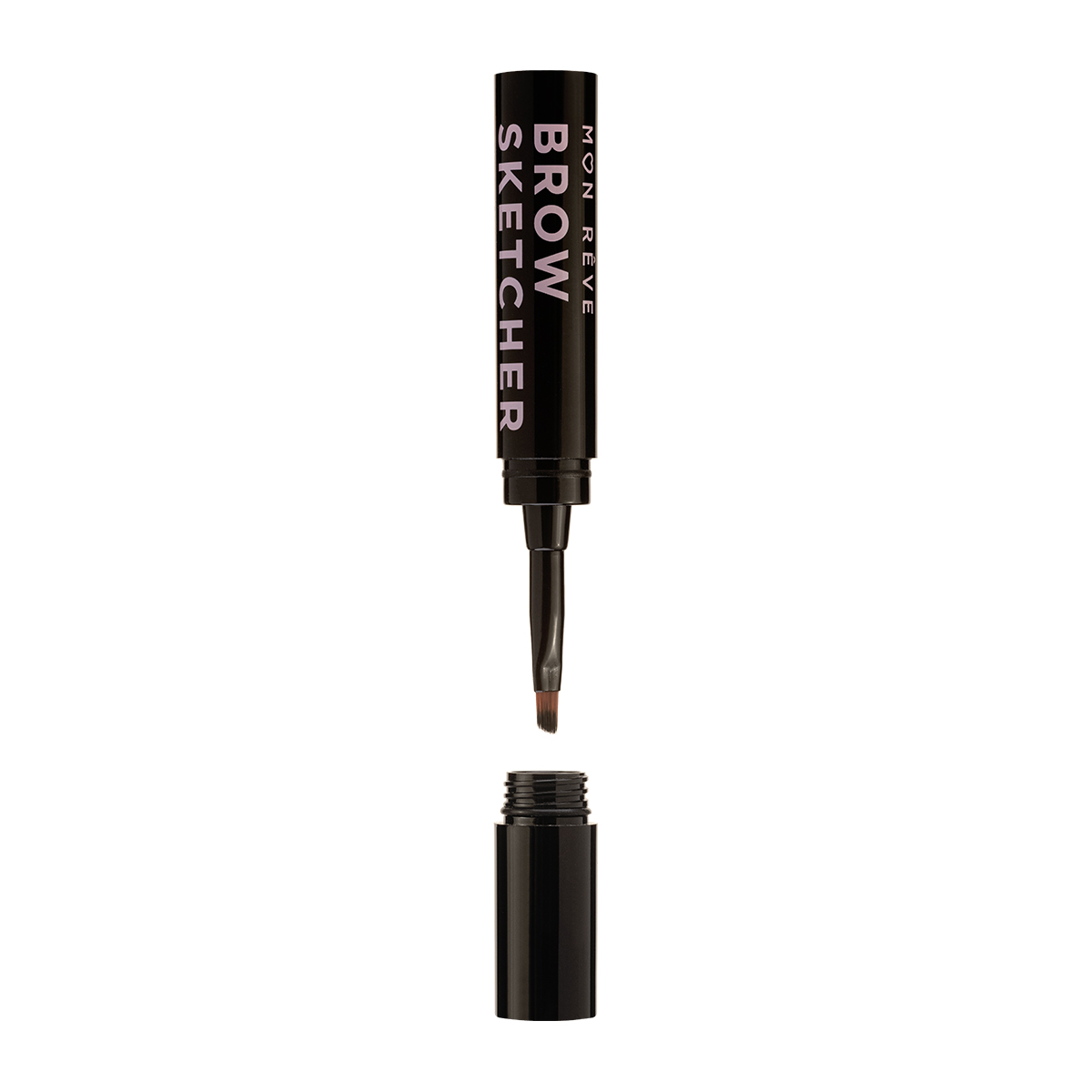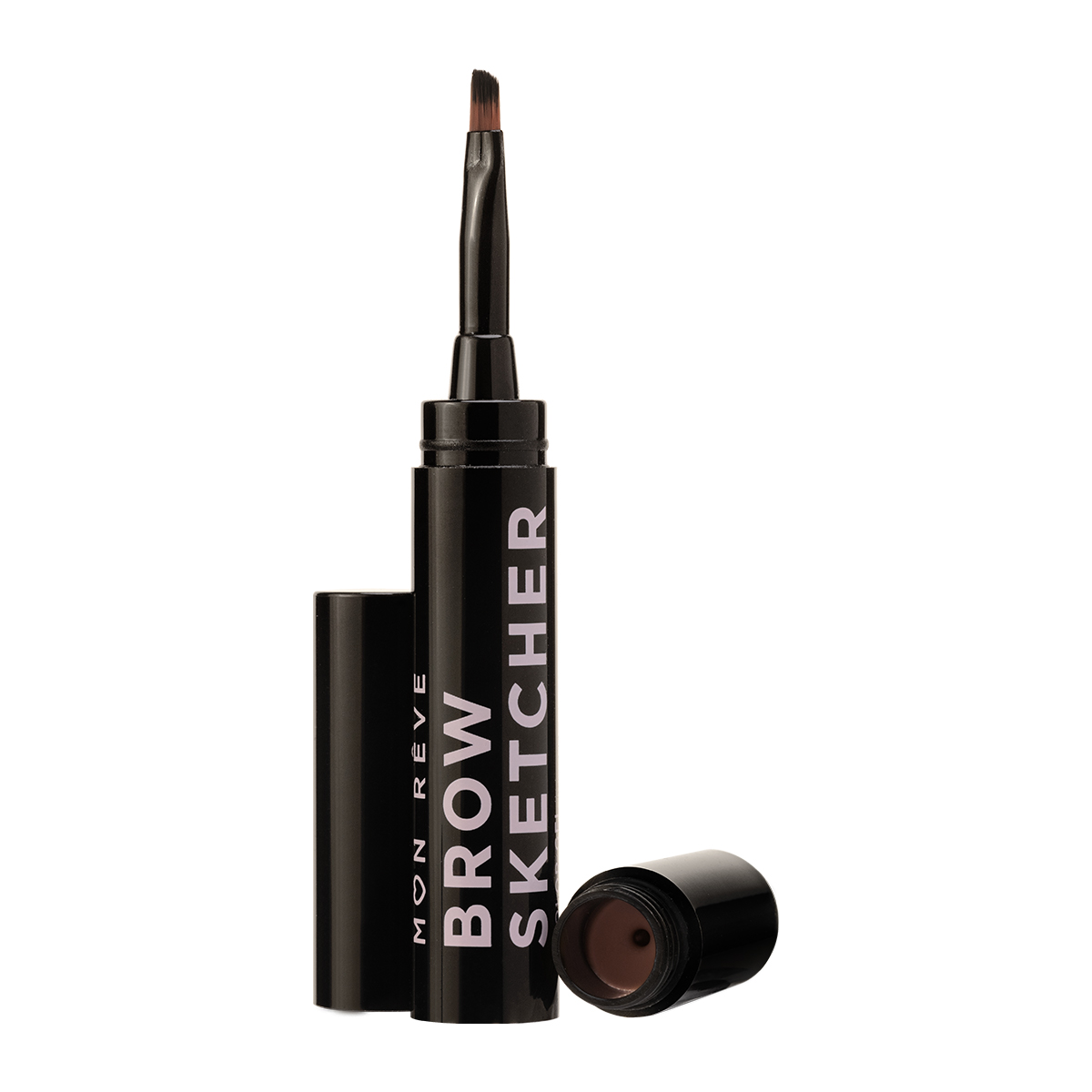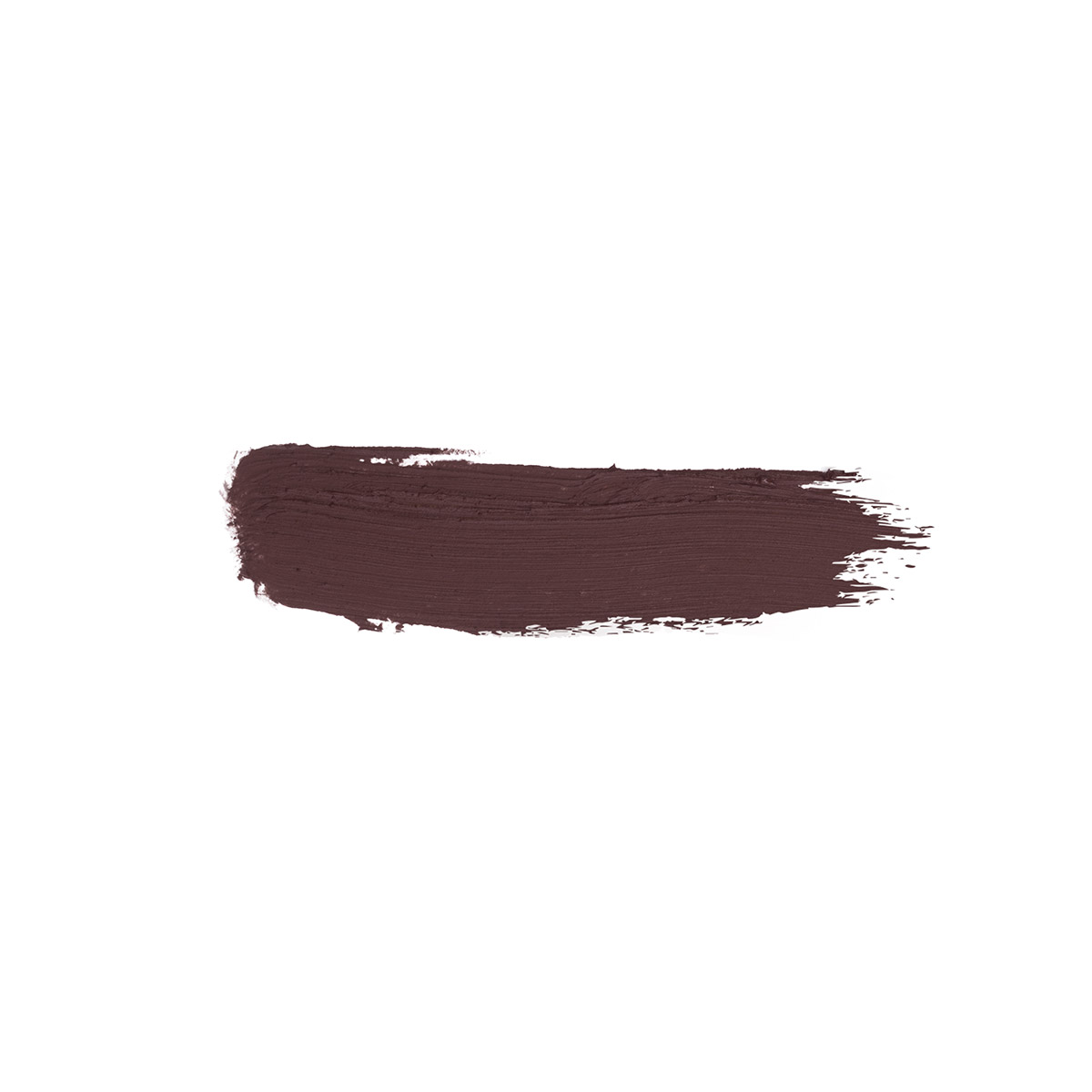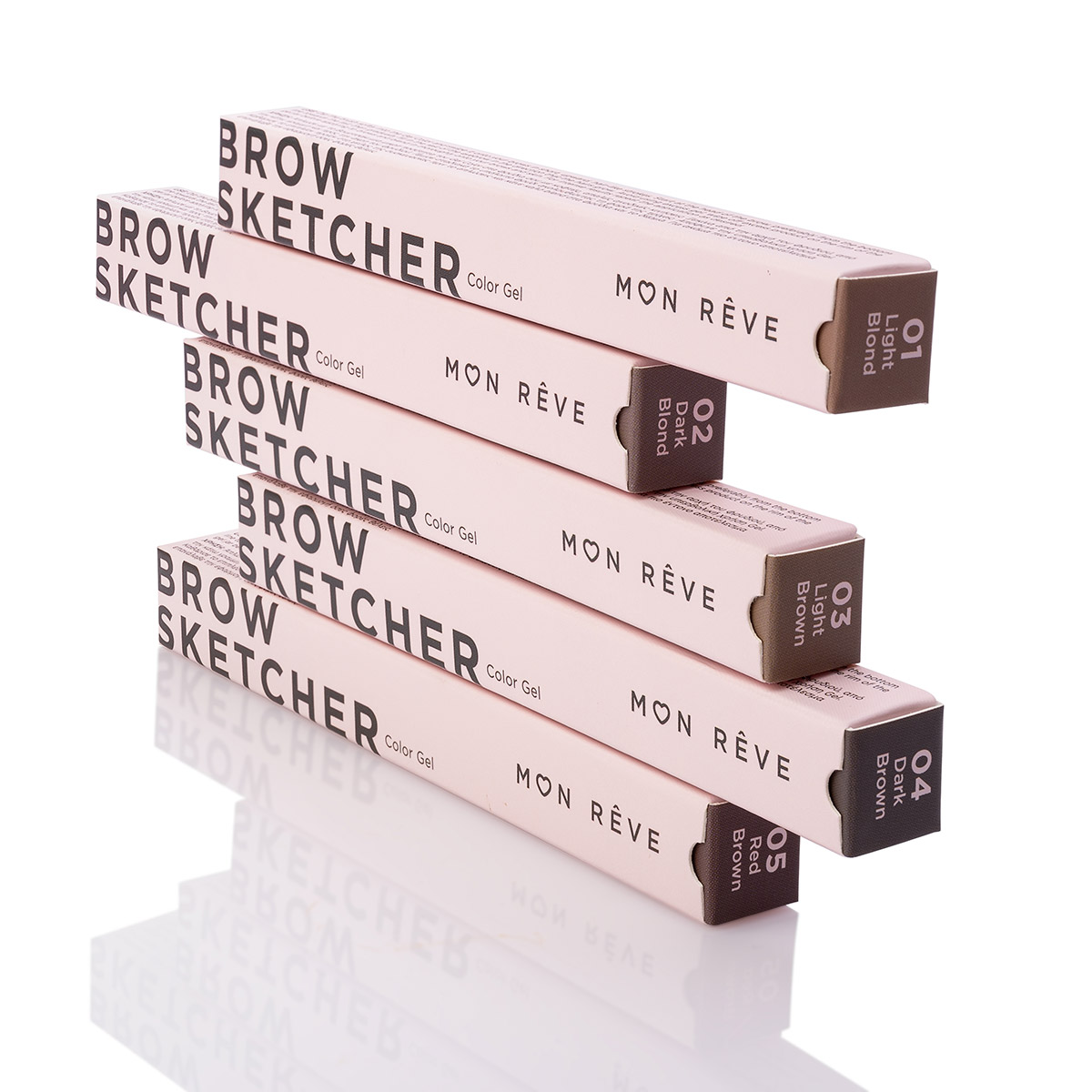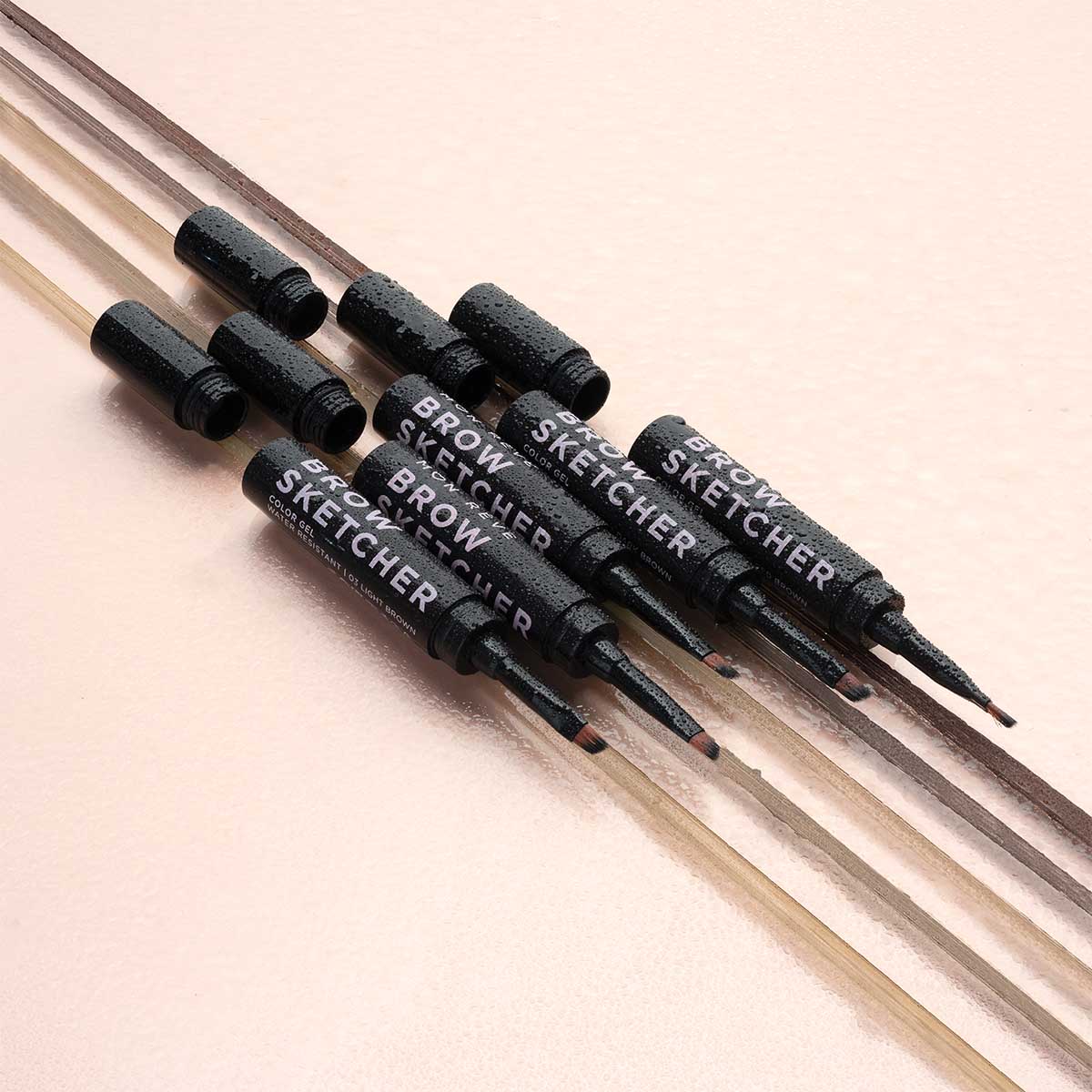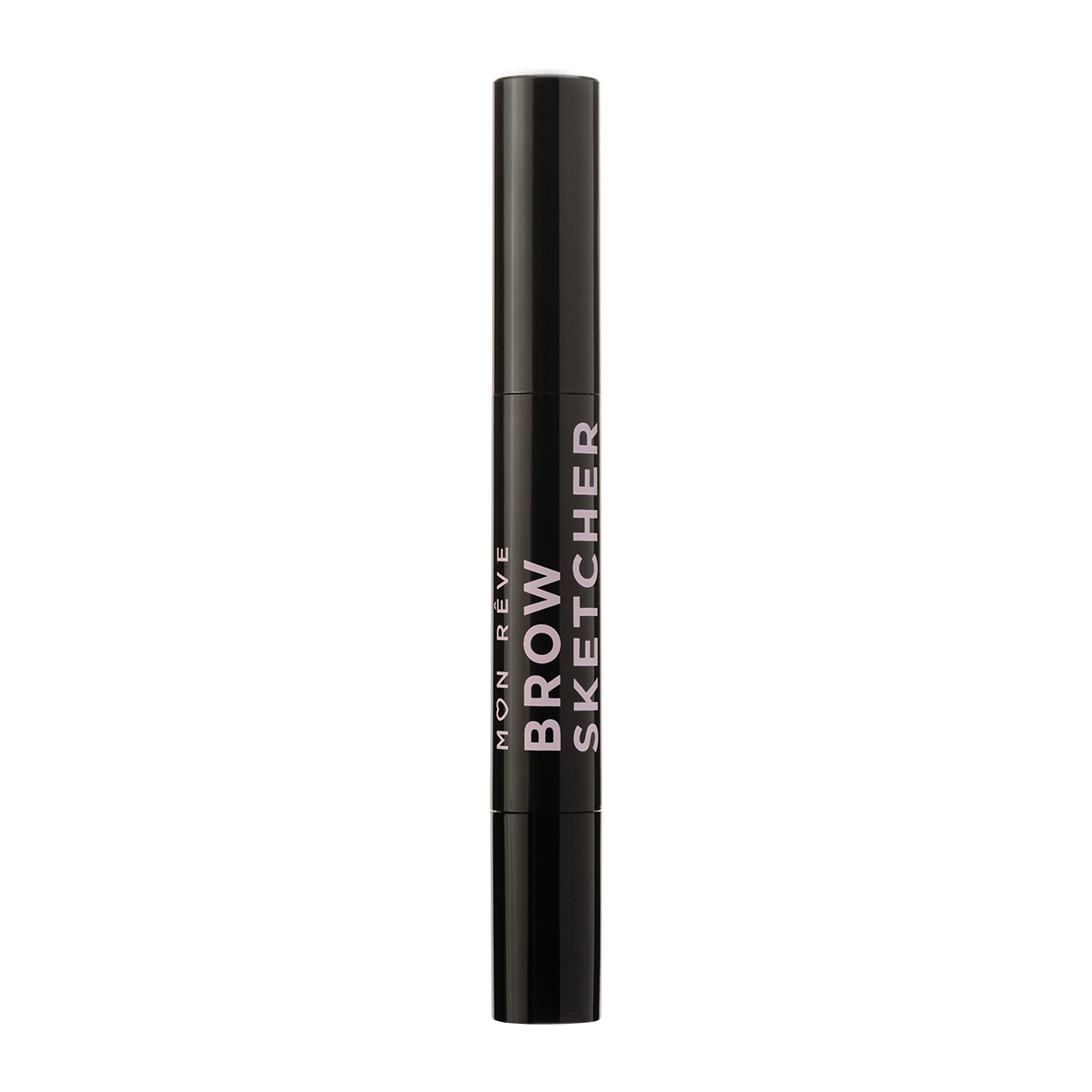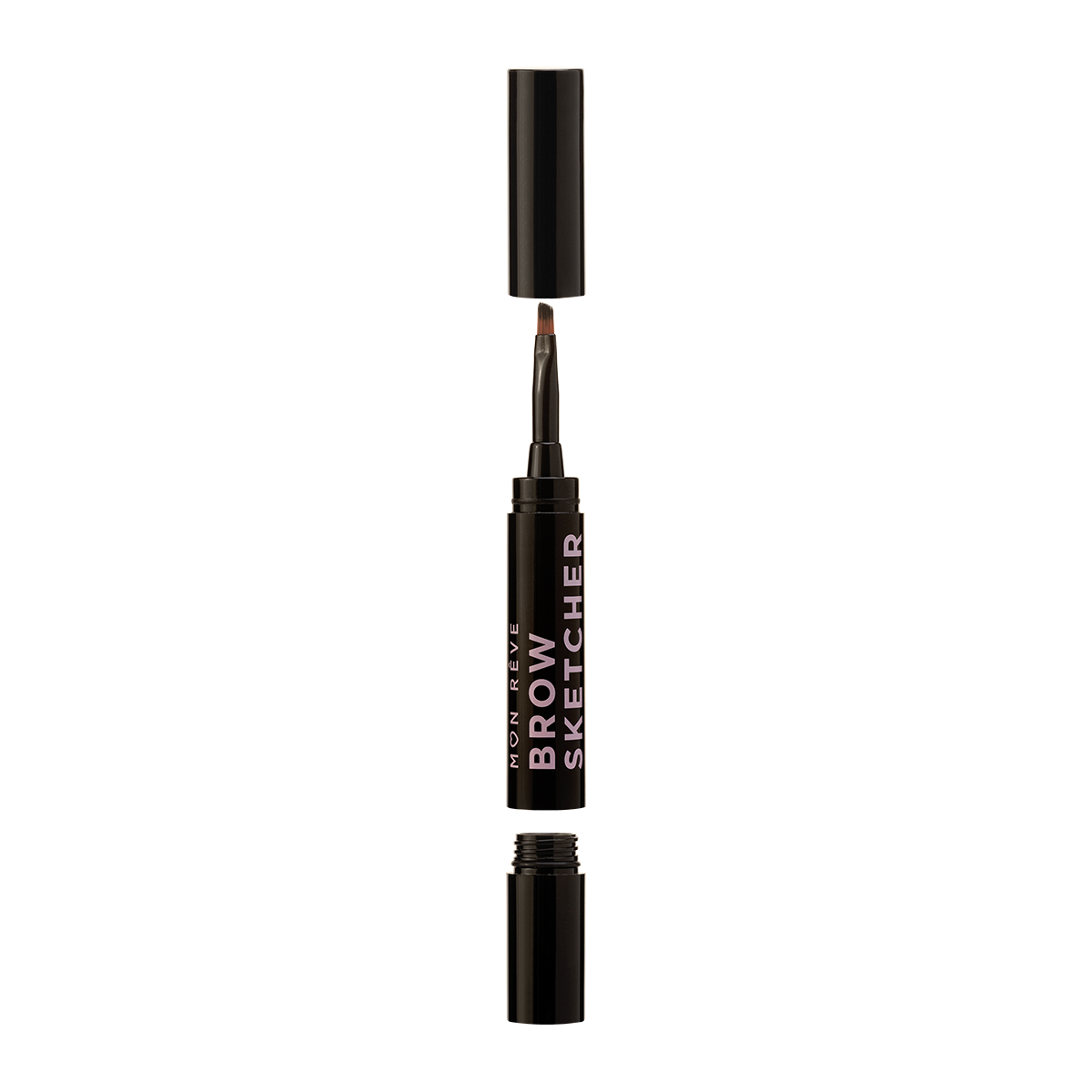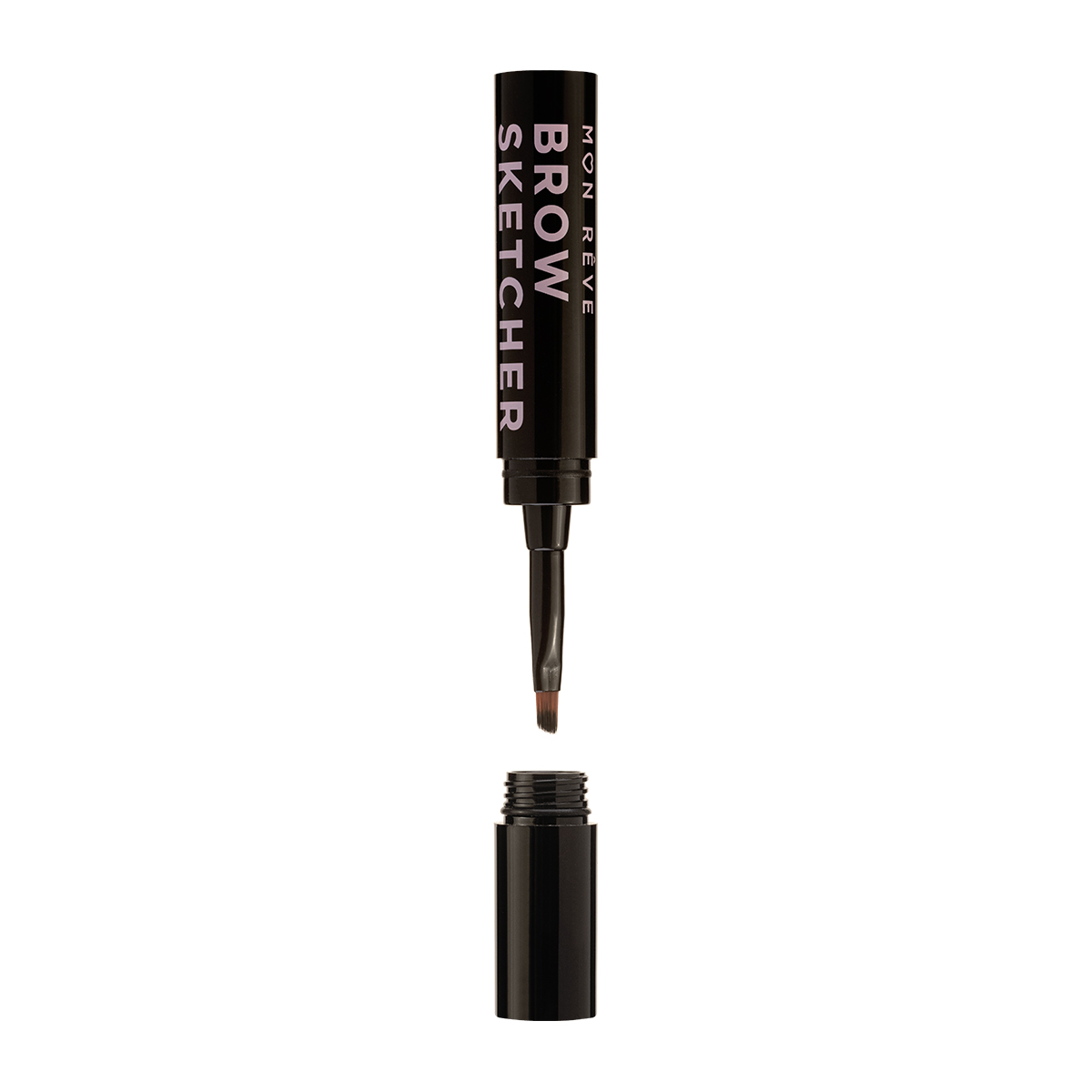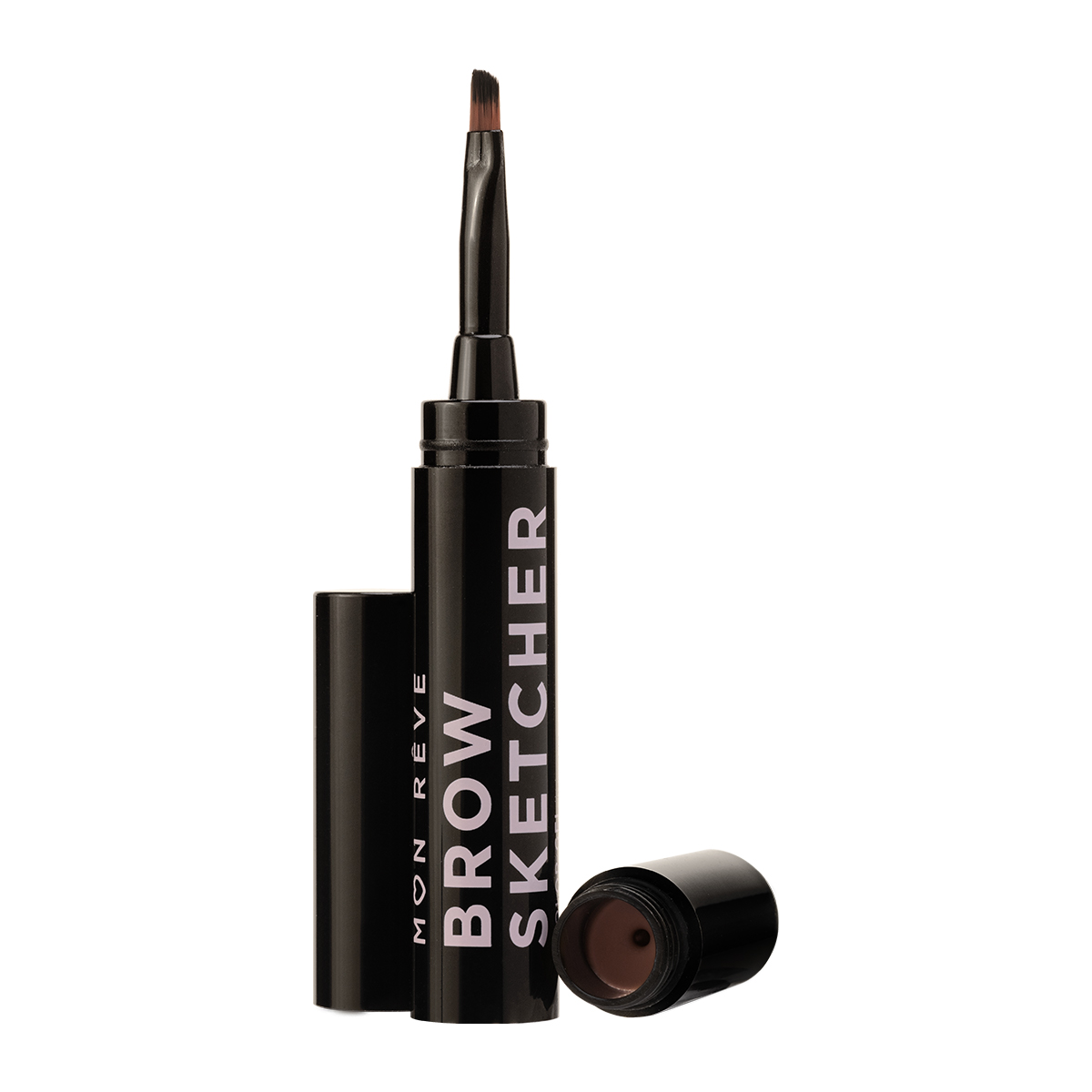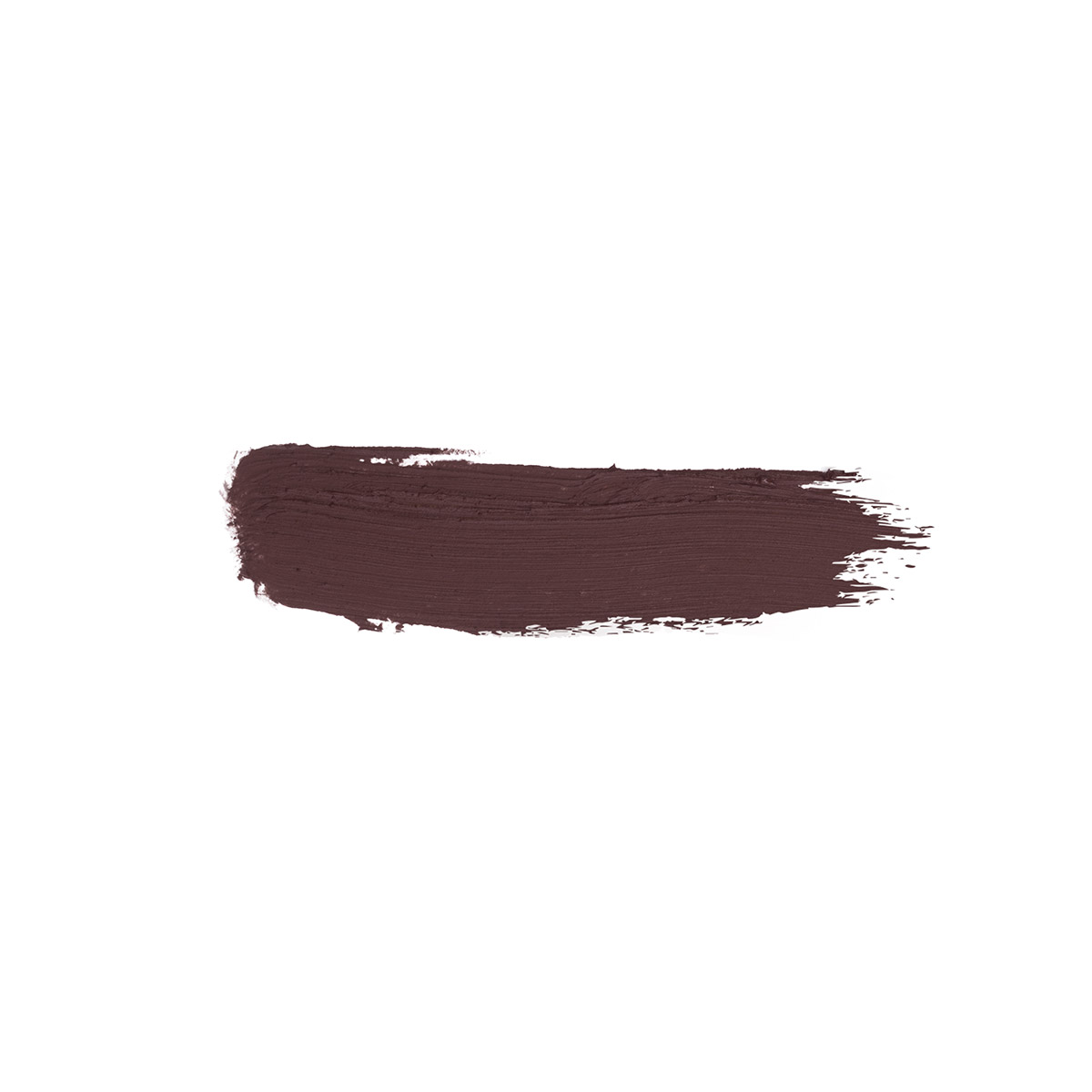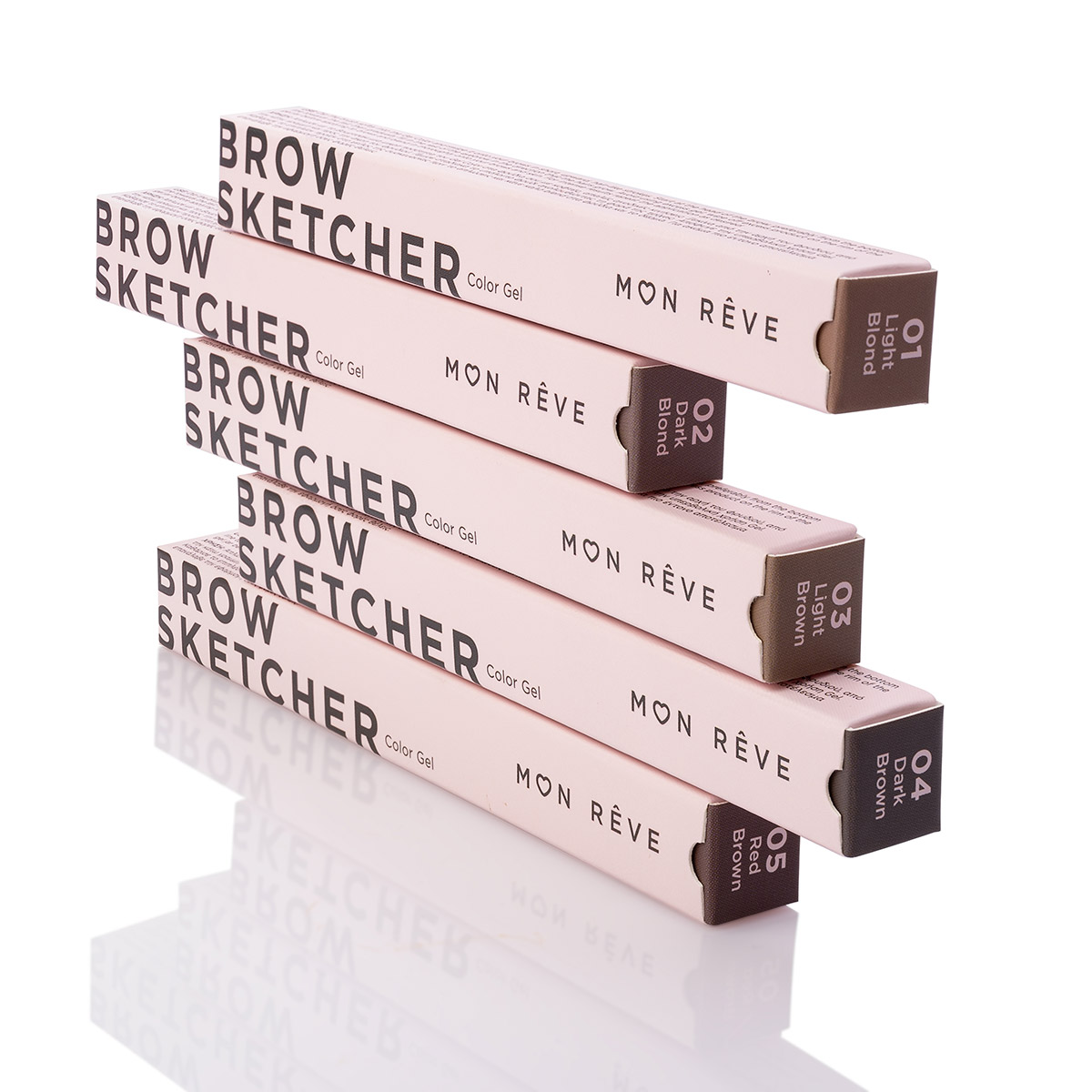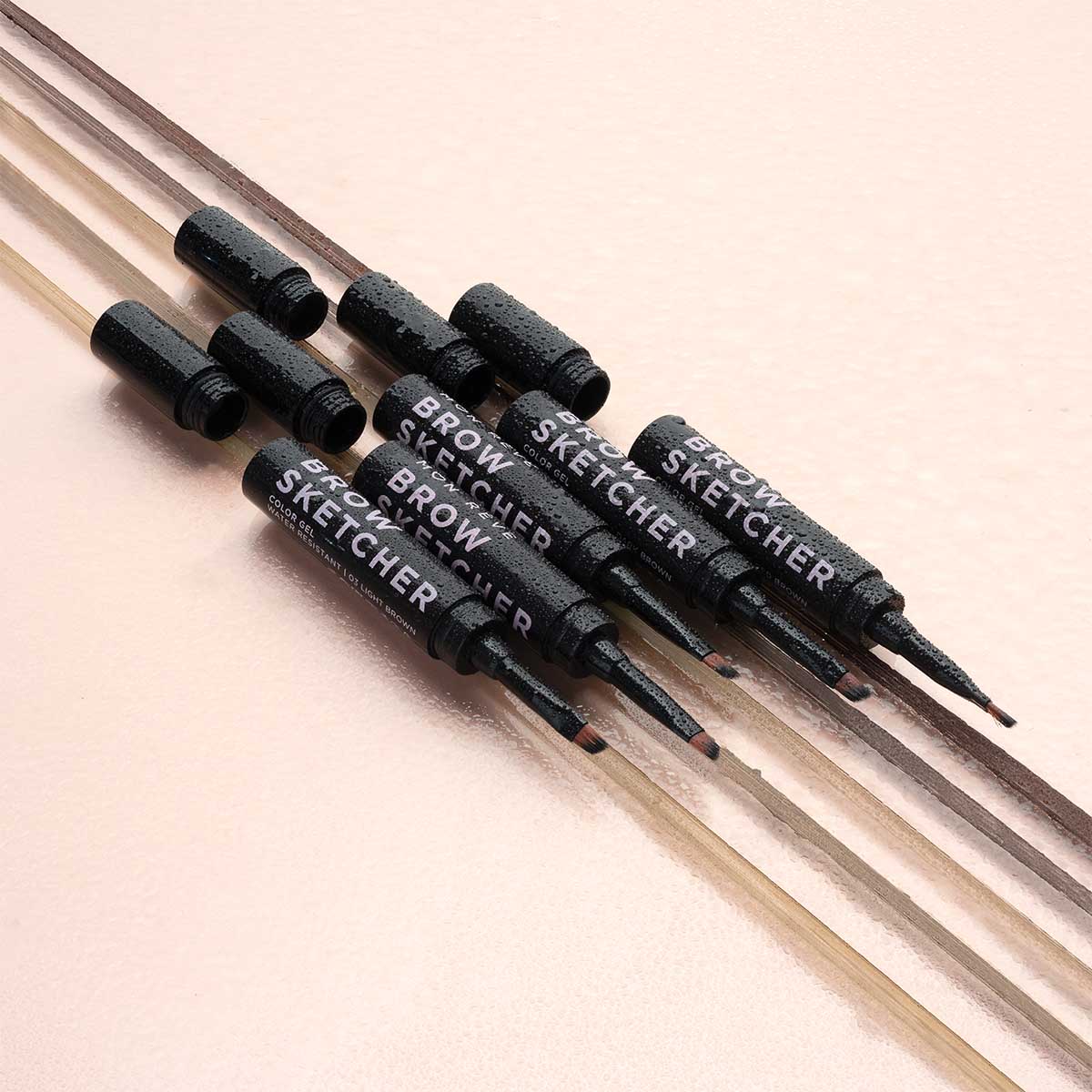 What

Define and accentuate your eyebrows with a natural looking finish that lasts all day. The Brow Sketcher delivers rich color payoff and fills in effortlessly your eyebrows. It does not smudge or budge. It applies, glides and blends easily on your brows and skin due to its gel formula and angled precision brush, leaving a velvety-matte effect. Water resistant.

Ingredients

When

Whenever you want perfectly sketched, full and accented eyebrows!

How

Dip the brush softly into the Gel Color and swipe it onto your brows in short, upward, hair-like strokes.

Start at the head of the brow, preferably from the bottom line towards the tail. 

With a small amount of Gel gradually fill in the rest of the eyebrow in the direction that the hairs grow and blend in thoroughly onto your brows and skin. avoid using excess gel.

You can wipe off excess product on the rim of the gel jar before applying it in-order-to control the amount of product you use.

If you wish more intense brow-look repeat the application as desired.

 

PARABENS FREE

NOT TESTED ON ANIMALS

GLUTEN FREE

WATER RESISTANT

NON TRANSFER

DERMATOLOGICALLY TESTED
Ingredients
Cyclopentasiloxane, Trimethylsiloxysilicate, Paraffin, Isododecane  Ethylhexyl Palmitate Sorbitan Stearate  Microcrystalline Wax, Silica Dimethyl Silylate, Phenoxyethanol 
[ +/- May Contain CI 77499 (Black Iron Oxide) 12227-89-3 CI 77492 (Yellow Iron Oxide) 51274-00-1 CI 77491 (Red Iron Oxide) 1309-37-1 CI 77891 (Titanium Dioxide) 13463-67-7 ]
2 months, 2 weeks ago
by Μαίη
Το αγόρασα πρόσφατα, το χρησιμοποίησα κι έμεινα πολύ ευχαριστημένη. Είναι αυτό που ζητούσα πολύ καιρό, δοκίμασα πολλά προϊόντα, άλλα ποτέ δεν είχα το αποτέλεσμα που επιθυμούσα. Νομίζω ότι τώρα το βρήκα και θα το υιοθετήσω, αλλά και θα το συστήσω στις φίλες μου.....❤️❤️
11 months, 1 week ago
by Χριστίνα
Είναι υπέροχο πλέον έχει γίνει το πιο σημαντικό και το πιο αγαπημένο μου καλλυντικό! Γράφει τέλεια εσυ επιλέγεις ποσο έντονα και τι σχήμα θες είναι αδιάβροχο πολύ βασικό και κρατάει πάνω από μια μέρα το αγαπώ!!!!!!!
1 year, 10 months ago
by Nat nat
Καταπληκτικό προϊόν για τα φρύδια καλυπτει τελεια εύκολη χρήση κ έχει απίστευτη διάρκεια όλη μέρα !!!
2 years, 5 months ago
by Melpomeni
Πάντα ειχα πρόβλημα να διαλέξω ανάμεσα σε mascara 'η μολύβι φρυδιών . Για αυτο το συγκεκριμένο προϊόν ειναι ο,τι καλυτερο εχω βρει!!
Μπορω να γεμίσω εγω όπως θελω τα φρυδια μου κ εχει μεγαλη διάρκεια !! Φανταστικό !!!
2 years, 6 months ago
by nina
Είχα μεγαλή δυσκολία να βρώ ένα προϊον για τα φρυδια μου που να μην είναι μολύβι, που να μην σε μορφή μάσκαρας και να είναι ακριβείας την στιγμή που έχω αρκετά καλοσχηματισμένα φρύδια και ήθελα απλά να τα "γεμίζει" και κυρίως να ταιριάζει με το κόκκινο χρώμα των μαλλιών μου. Το Brow Shetcher 05(Red Brown) είναι ότι καλύτερο έχω δοκιμάσει και πιστέψτεμε έχω προσπαθήσει πολύ !!
2 years, 6 months ago
by
Ότι πιο έξυπνο έχω δει για τα φρύδια, εγώ πήρα το νούμερο 02 και ταιριάζει απόλυτα, αυτό που μου αρέσει είναι ότι μπορείς να ελέγξεις την ένταση του αποτελέσματος.ΣΟΥΠΕΡ!