122 EYESHADOW BLENDER BRUSH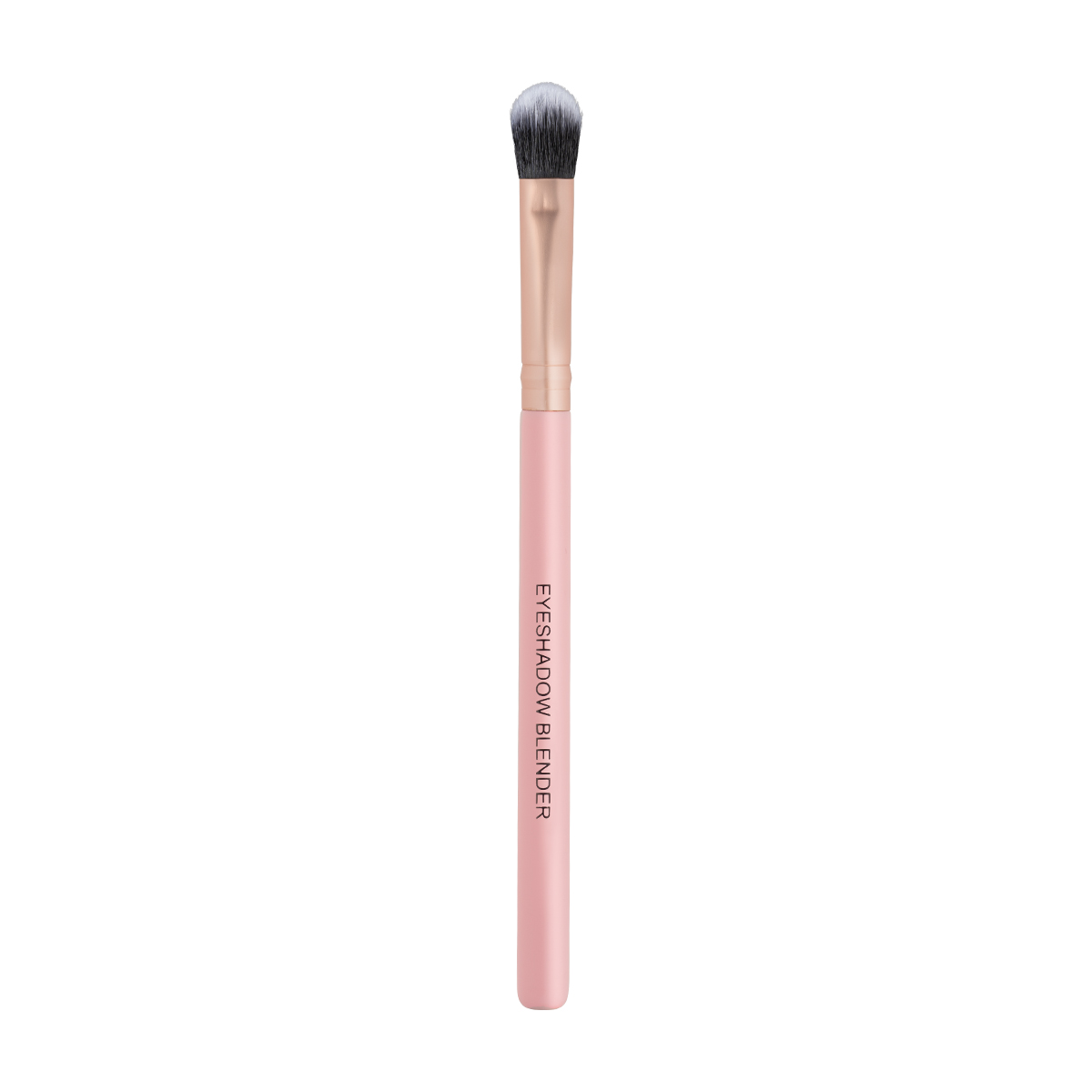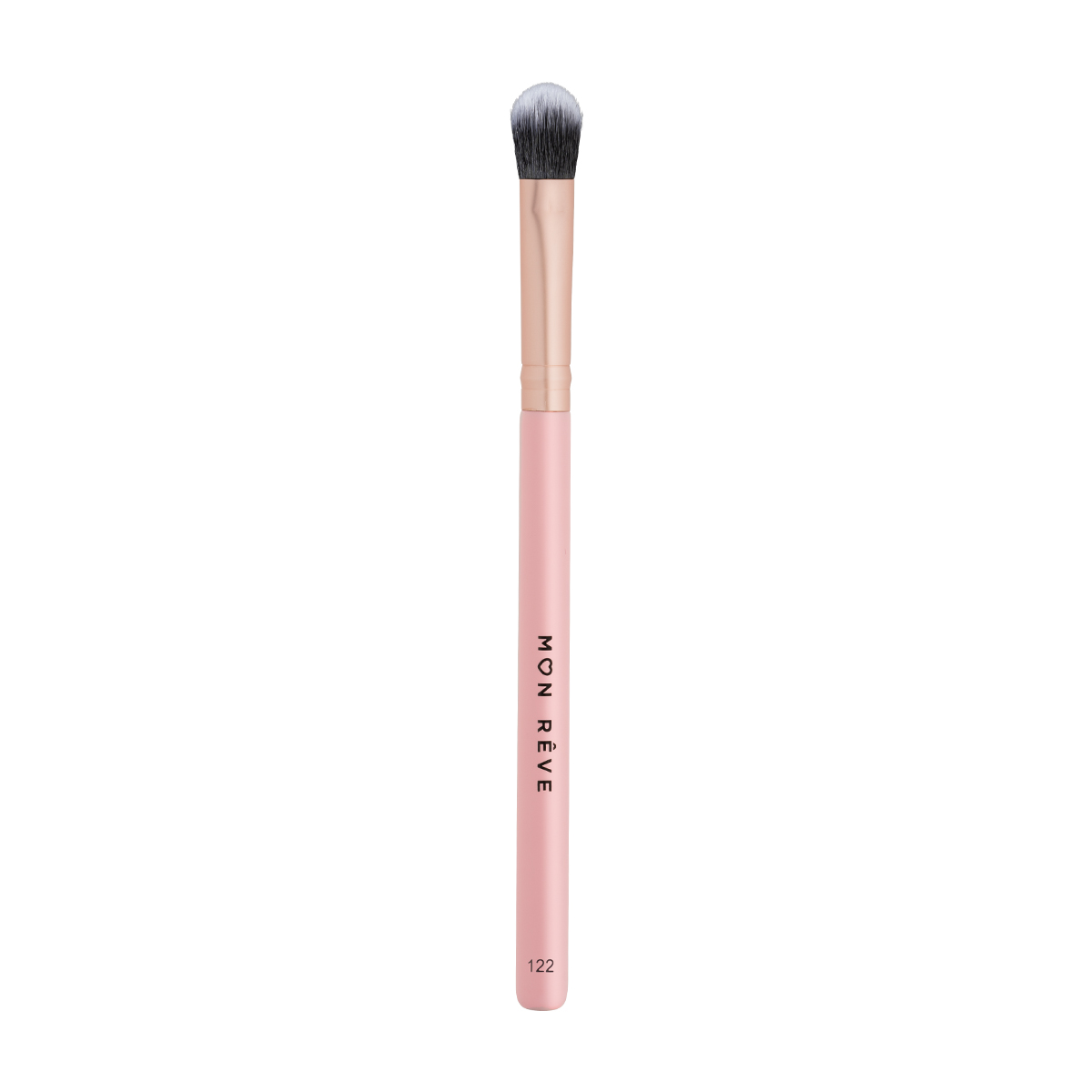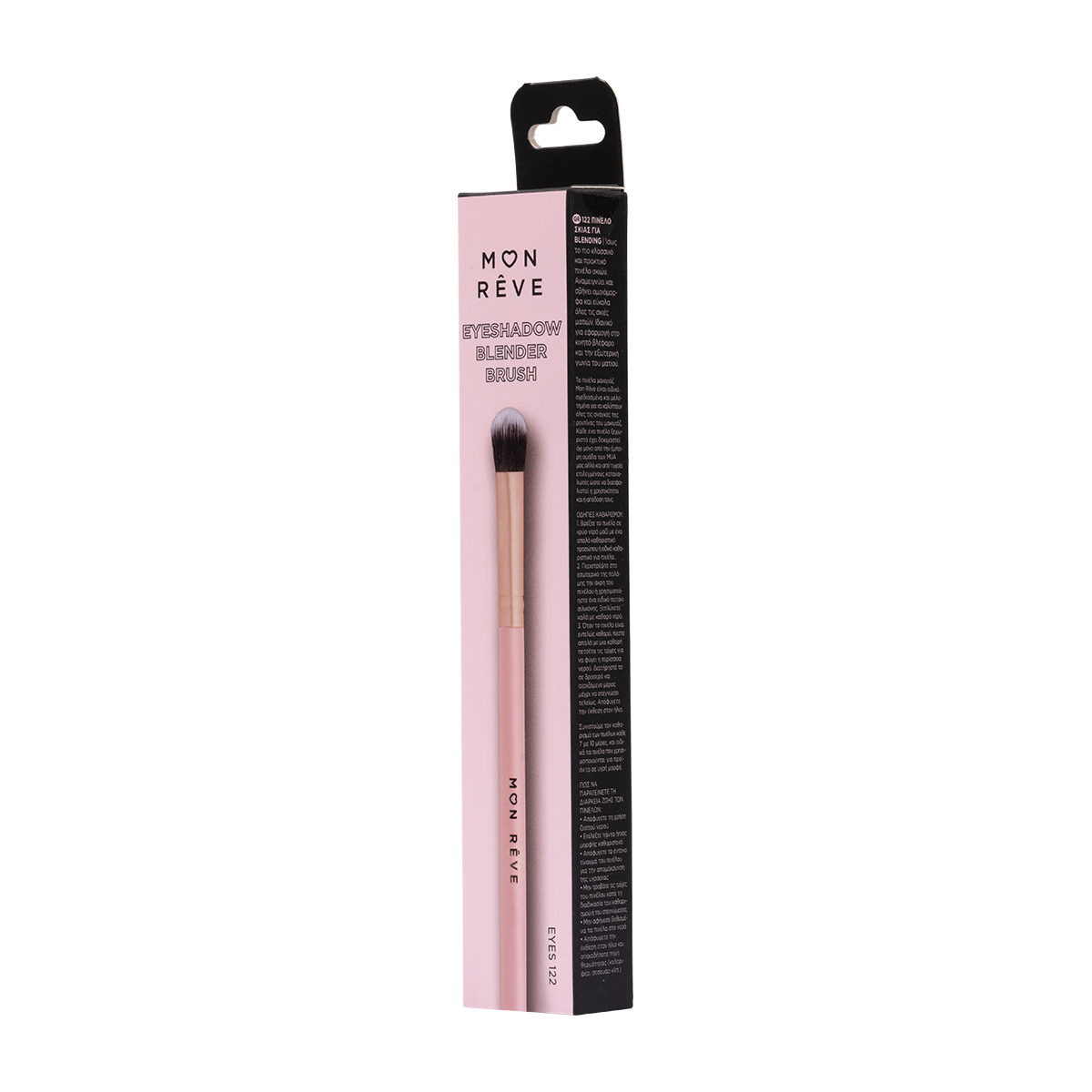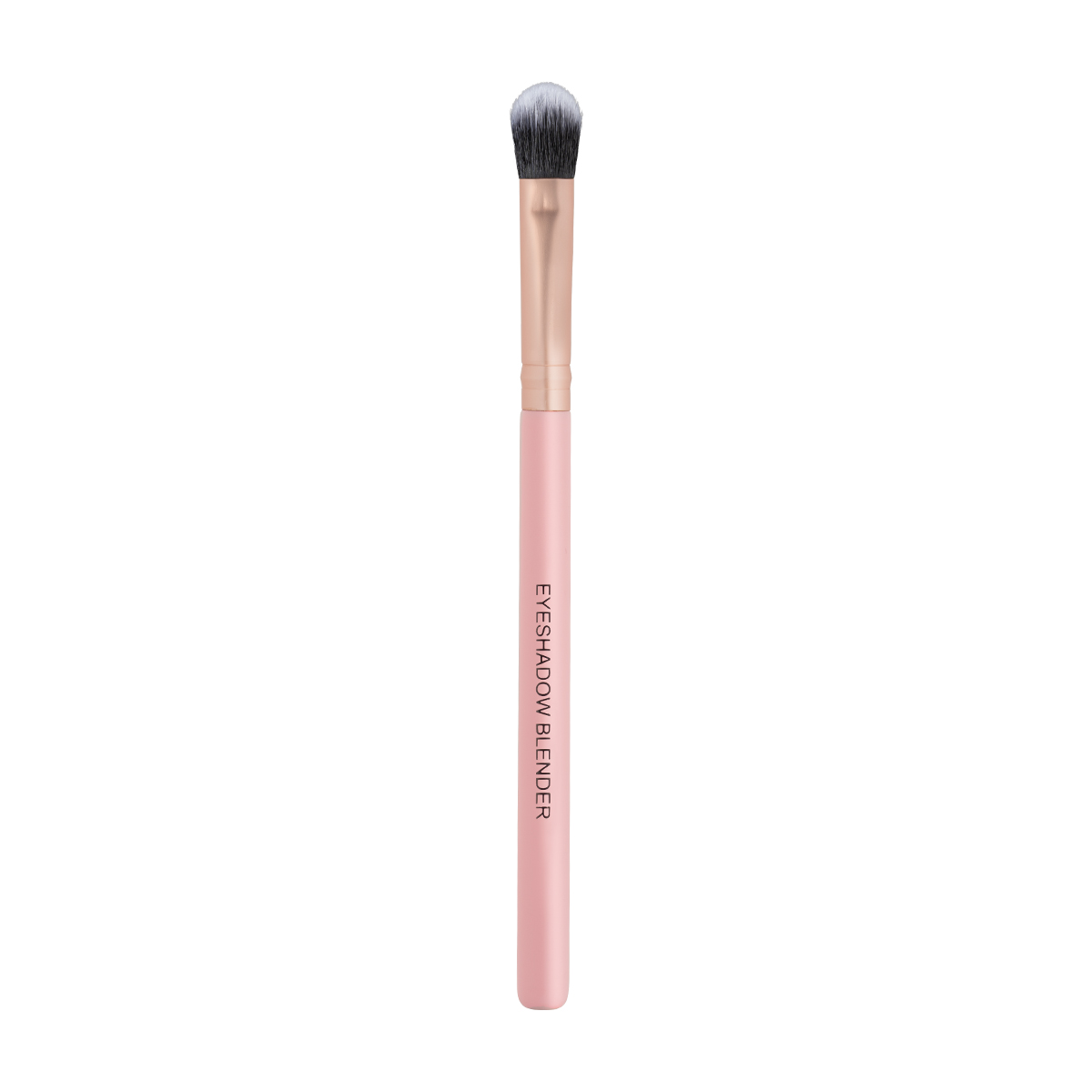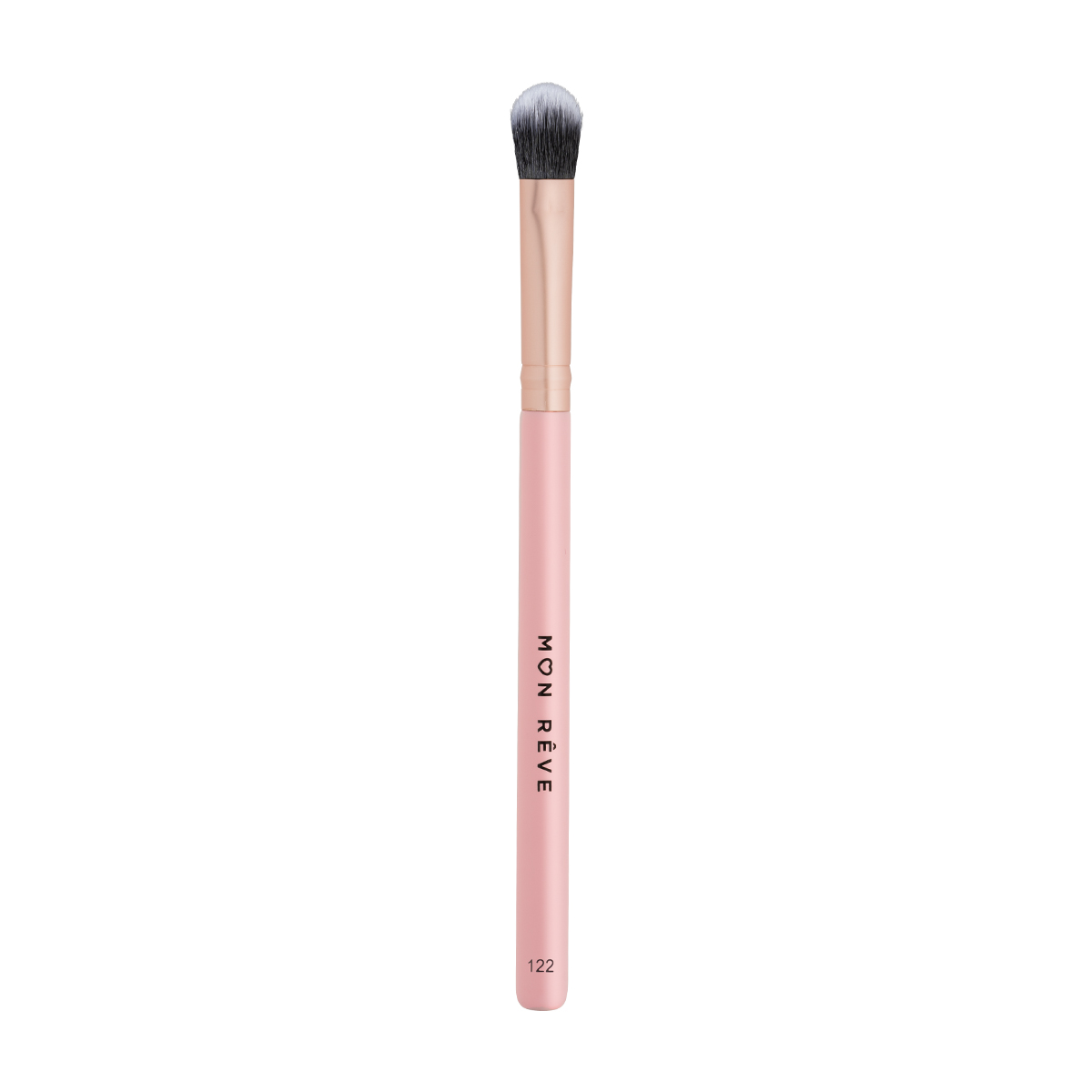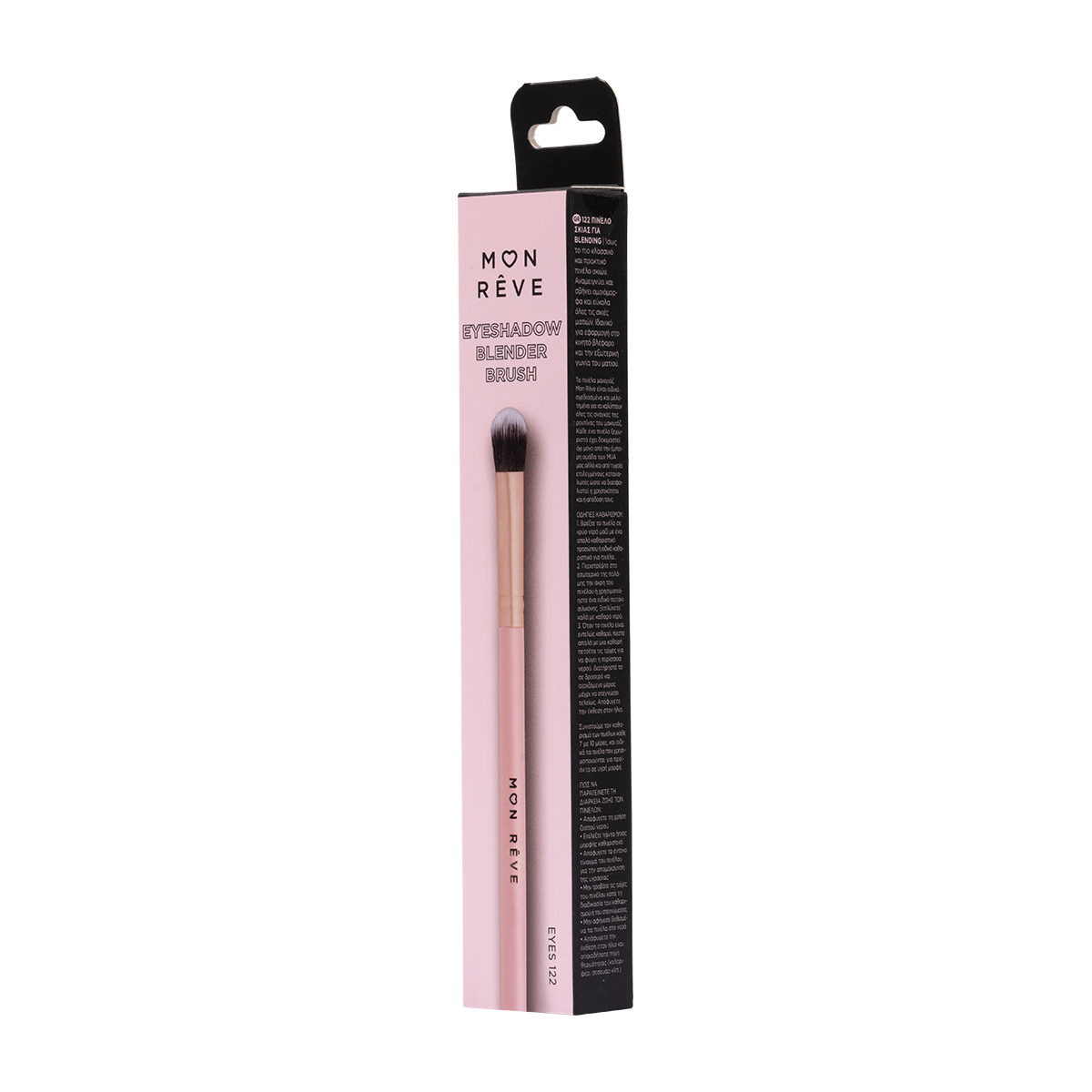 What

Perhaps the most popular of all eye brushes! Made with soft, synthetic bristles with a rounded shaped tip that helps blend smoothly and effortlessly all eyeshadow pigments. It works comfortably on the movable lid, as well as the outer corner of the eye. You can also use it for easy color blending on the crease.

When

From morning till night, so you can cover all your makeup needs!

VEGAN