Mirror Mirror
Portable led makeup mirror USB rechargeable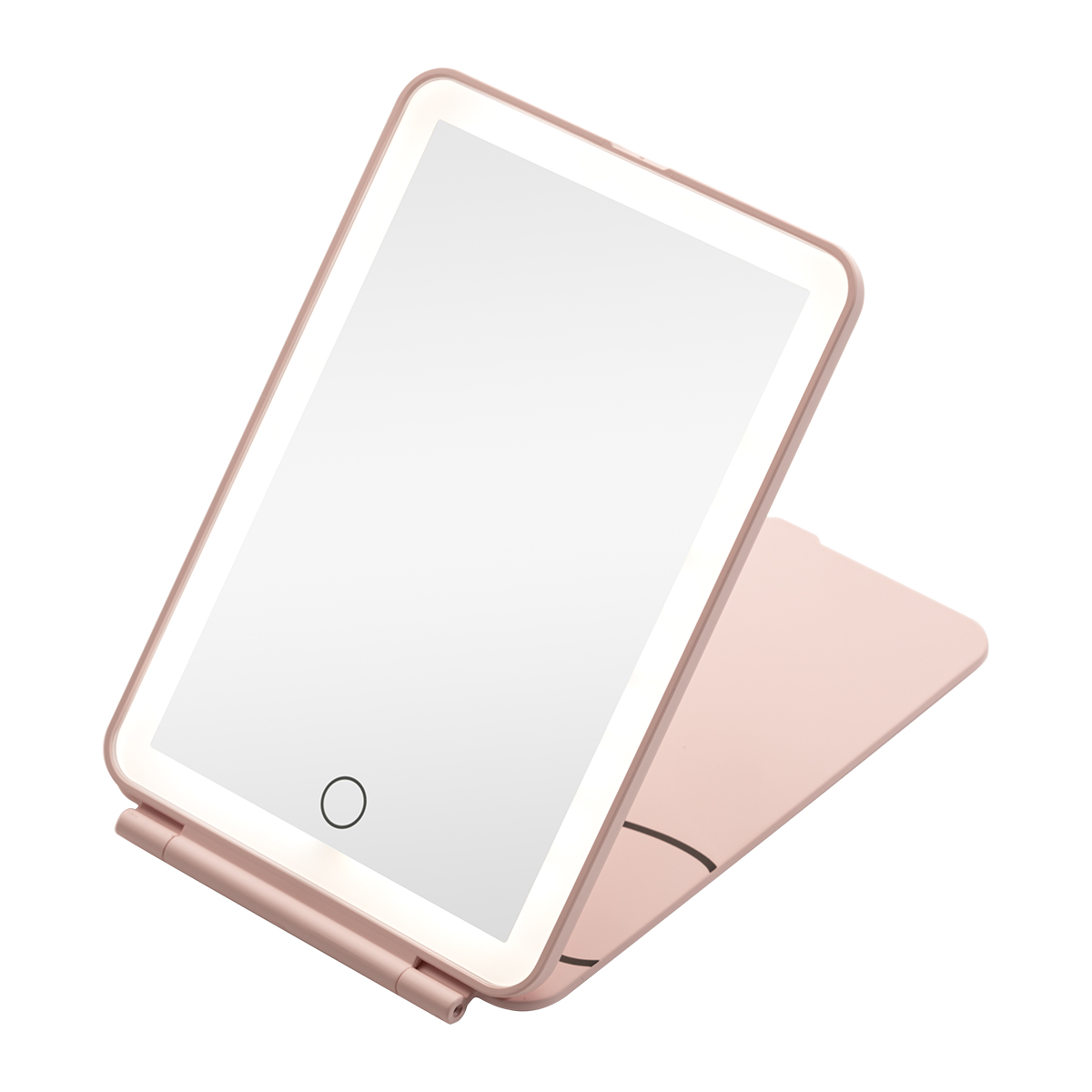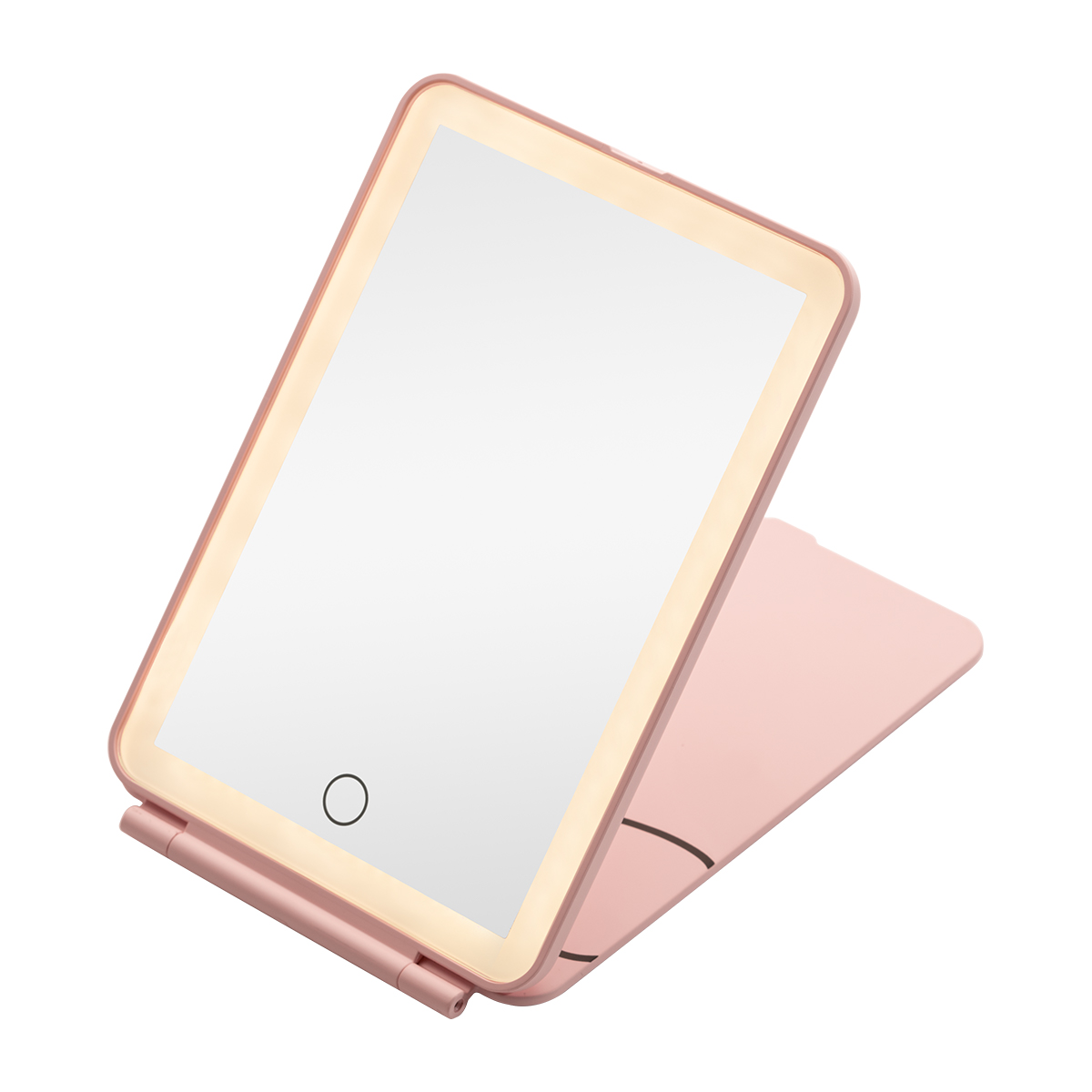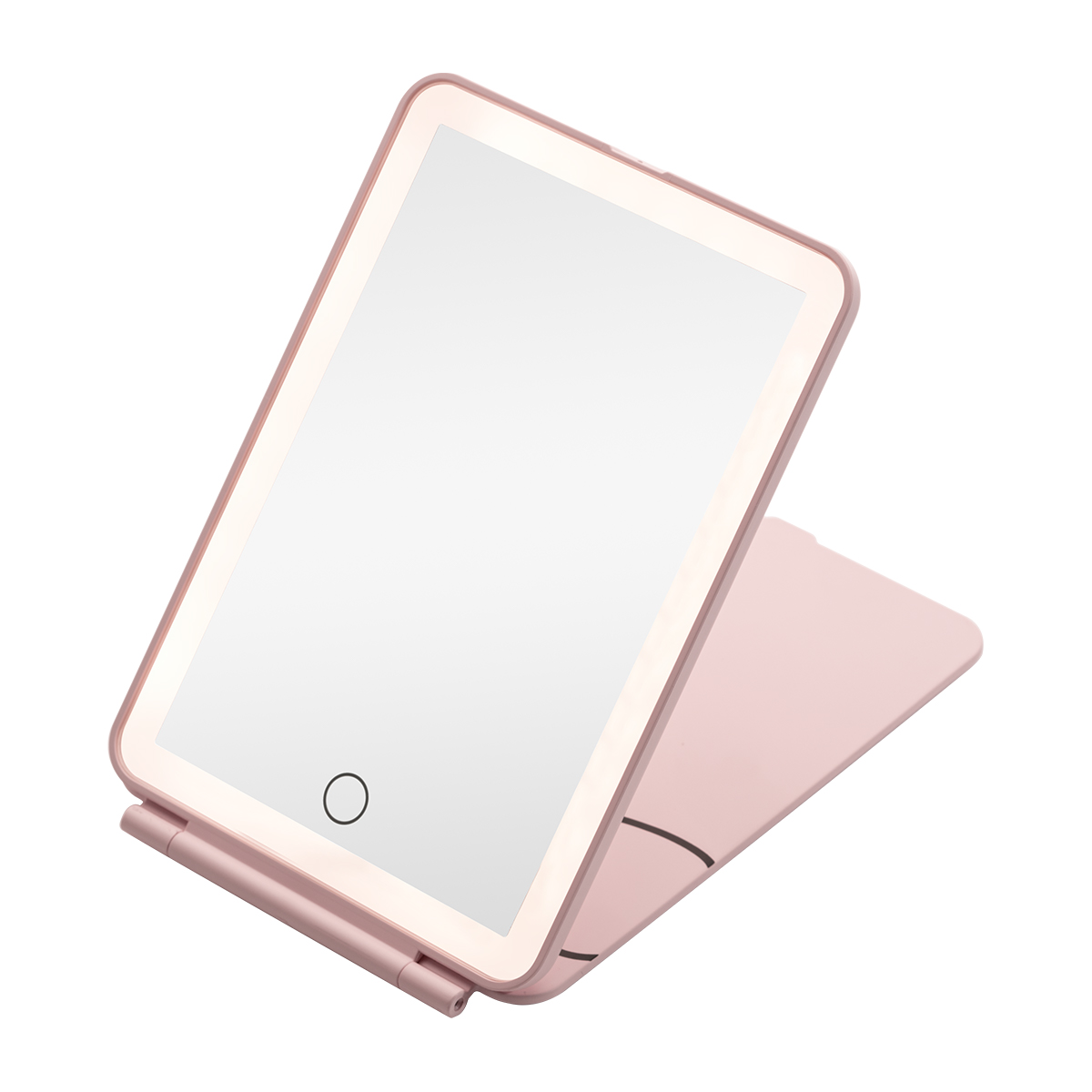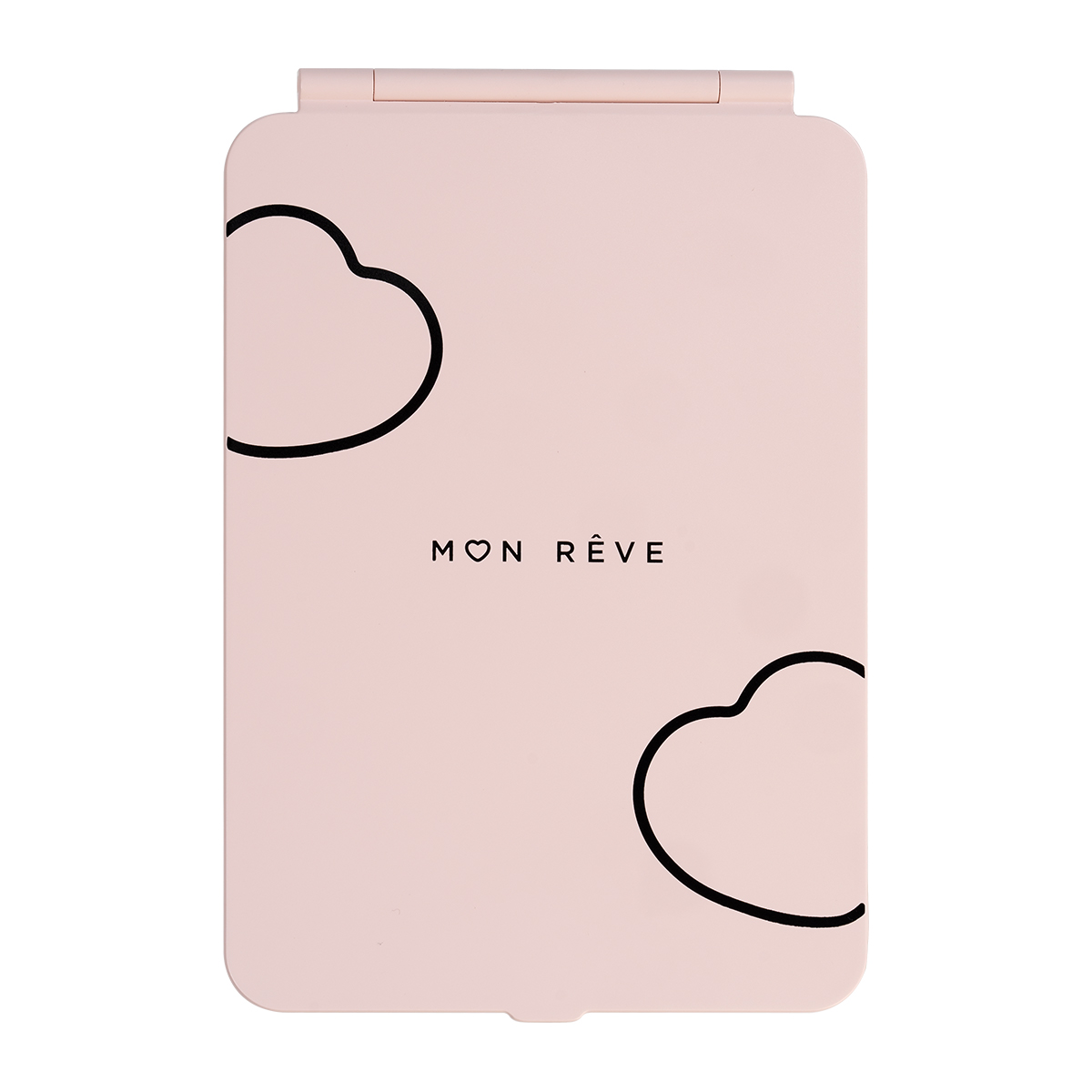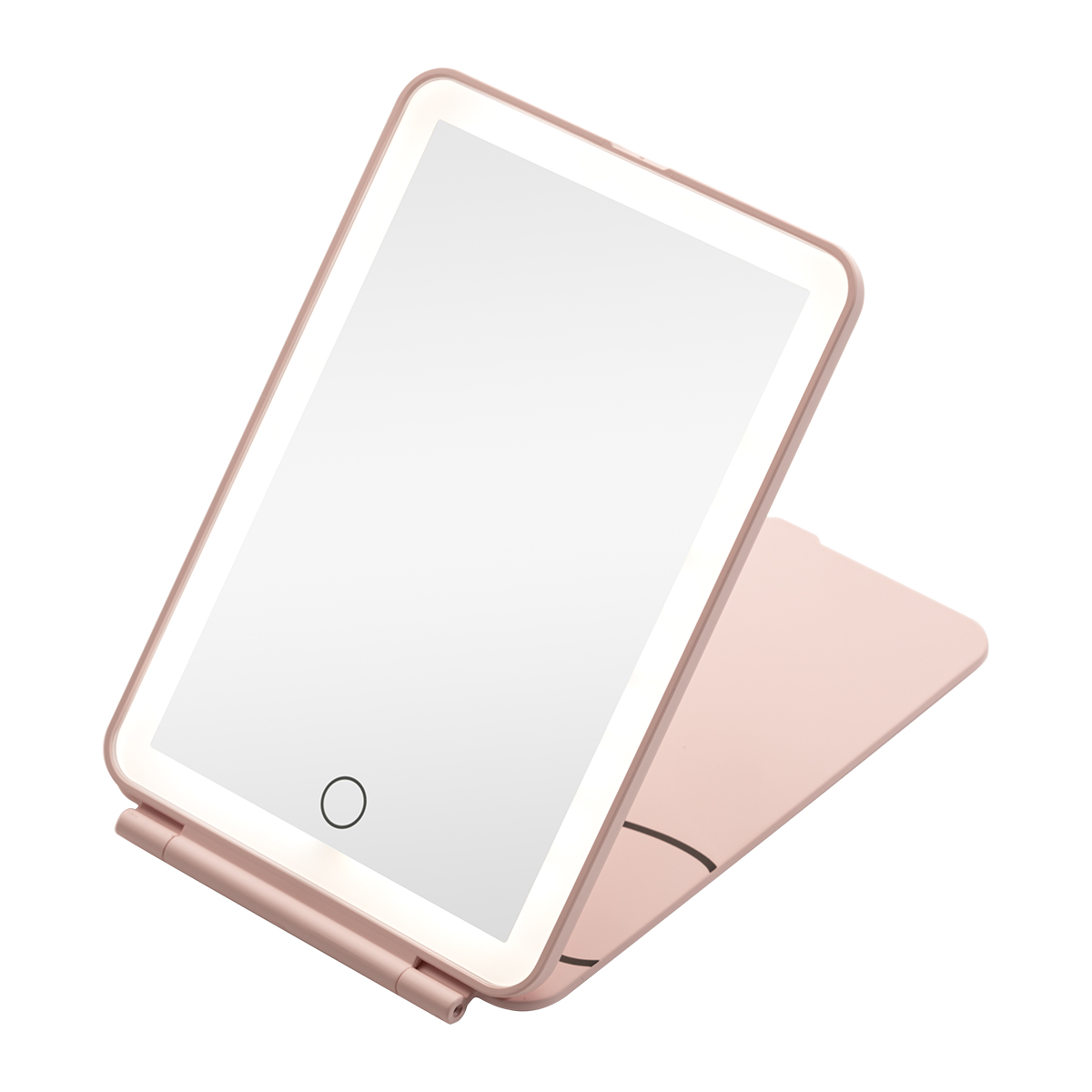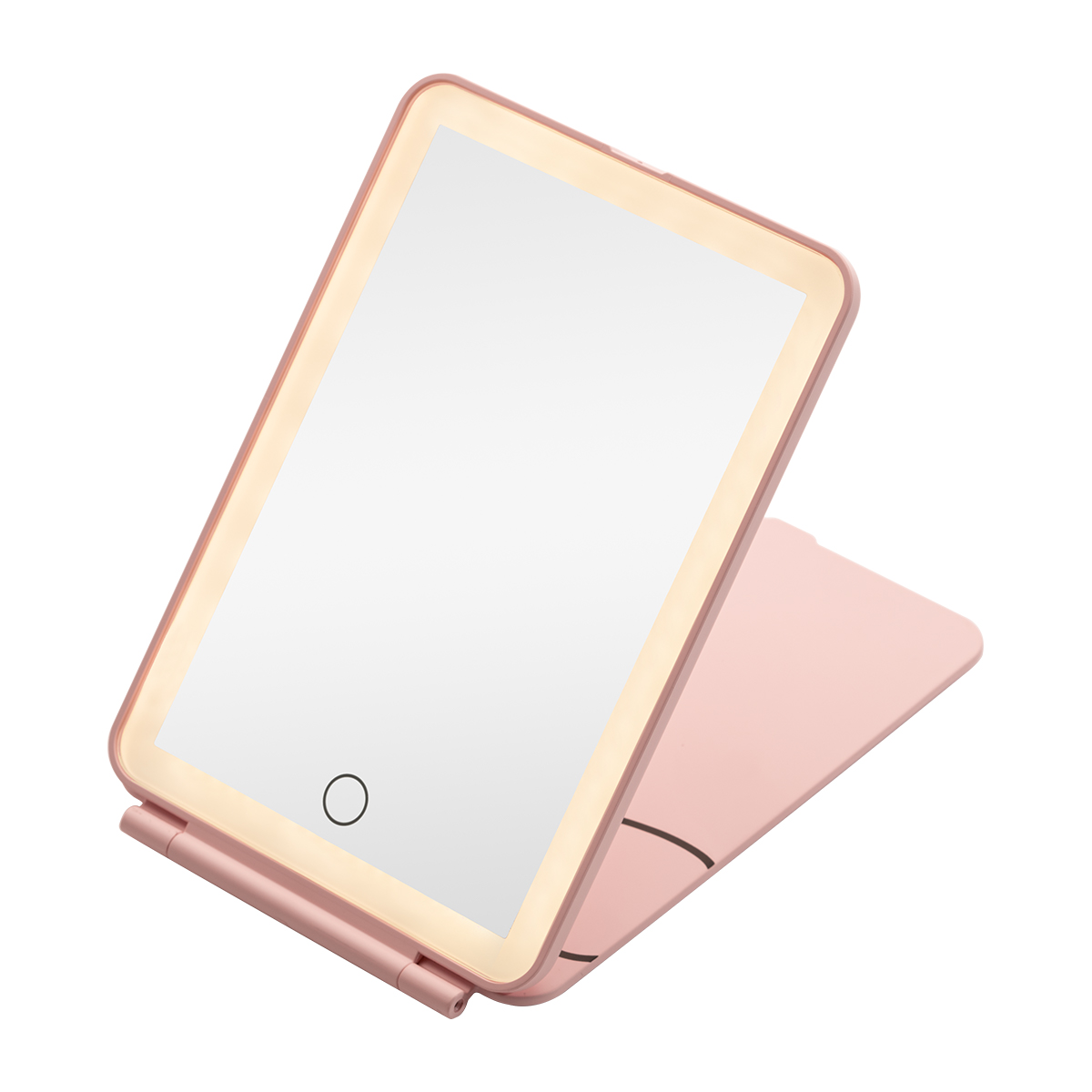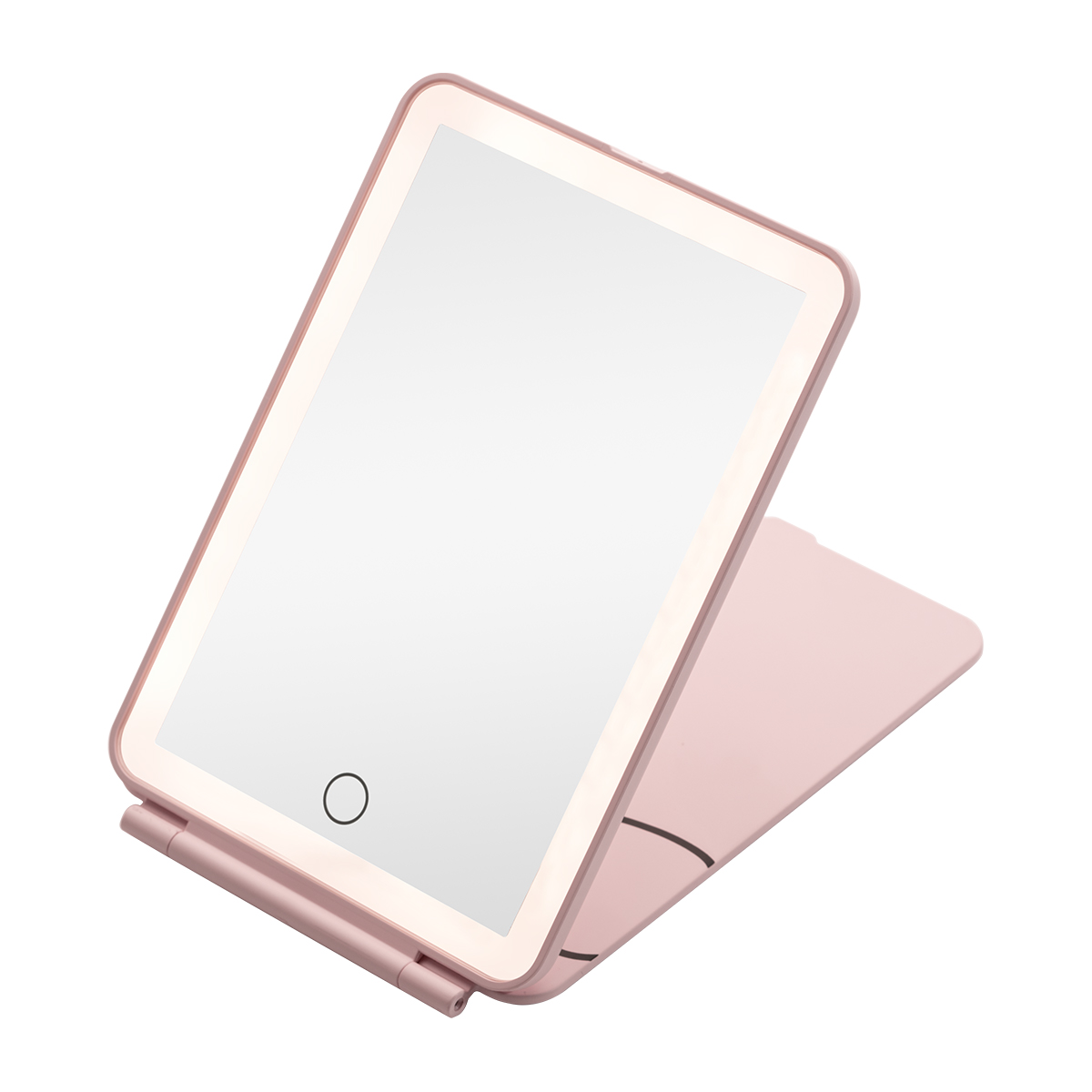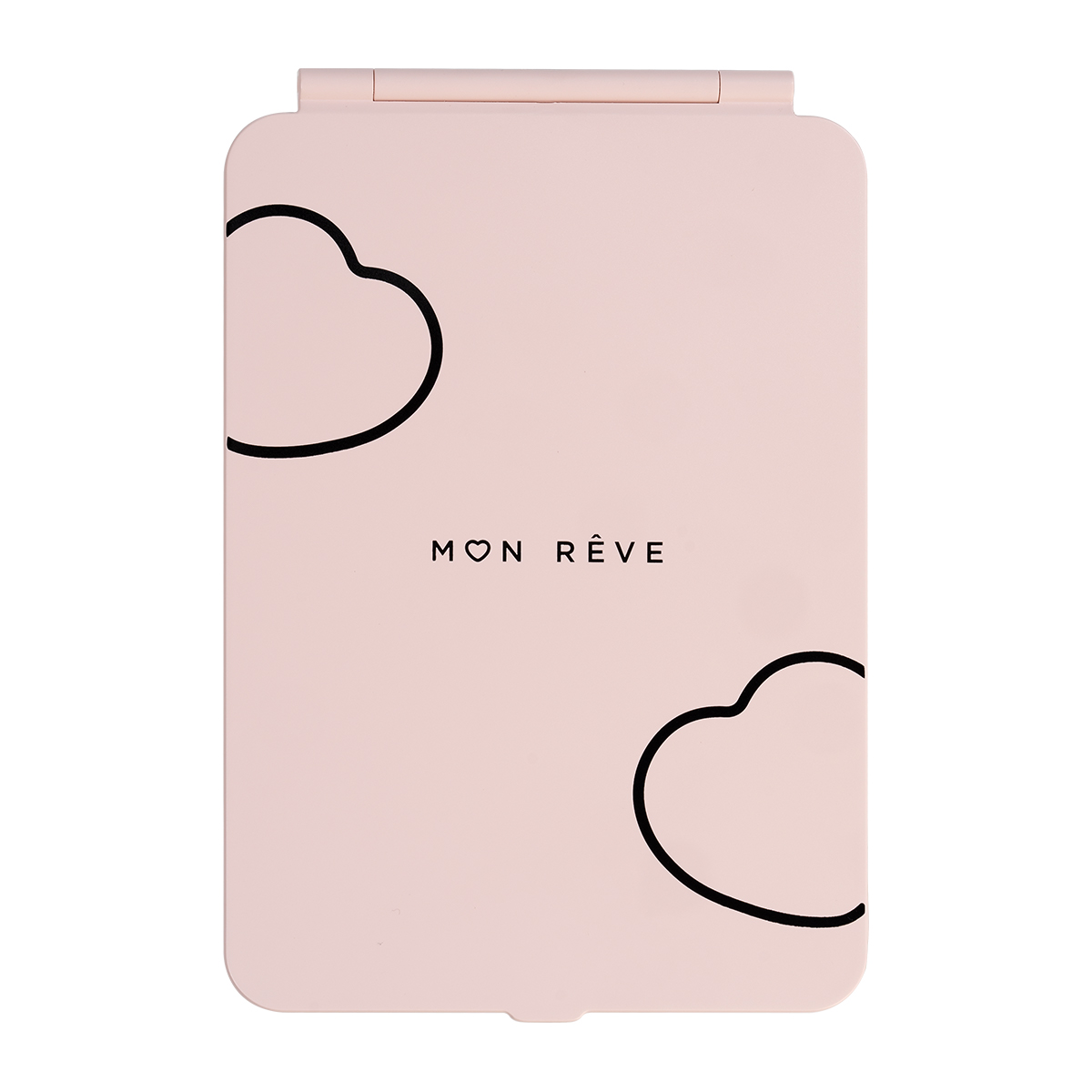 What

Create the perfect light setting for your makeup routine with the Mirror Mirror, a portable LED makeup mirror, USB rechargeable. The Mirror Mirror uses long-lasting energy-saving LED lights that allow you to turn on & off the lighting, as well as to switch between cool, warm and natural light by simply pressing the touch sensor switch located at the mirror's base. You can long-press the sensor switch to dim up or dim down the light brightness and feel confident that your makeup application is true to your day-to-day environment. Its slim, lightweight and folding design offers you the portability you need and also makes it possible to angle the mirror just right, as it can be fixed from 90 to 75  degrees angle. This portable LED makeup mirror is the ultimate makeup "eco-friendly" gadget as it can be USB charged. Simply connect the included USB charging cable to any laptop, computer, or phone charger to power it. This way you will always have your favourite makeup assistant and travel buddy accompanying you.

*The Mirror Mirror is warranted for a period of six months (6) after the original date purchase and it can be replaced free of charge in case of defect. So make sure you keep somewhere safe the original receipt.

 

When

At home, at the office, on the go, when travelling, in your hotel room or college dorm. Basically wherever you go!

How

Make sure the Mirror Mirror is fully charged before use (See the charging instructions on the back of the packaging). 

Lightly press the touch sensor switch located at the mirror's base to turn on the light. Short press the sensor switch, to shift between cool, warm or natural light and the OFF position. 

Long press on the touch sensor to dim up or dim down the selected light, adjusting the brightness to your preferences and environment lighting.
1 year ago
by Maggie
Great portible mirror with amazing light output. Great value.