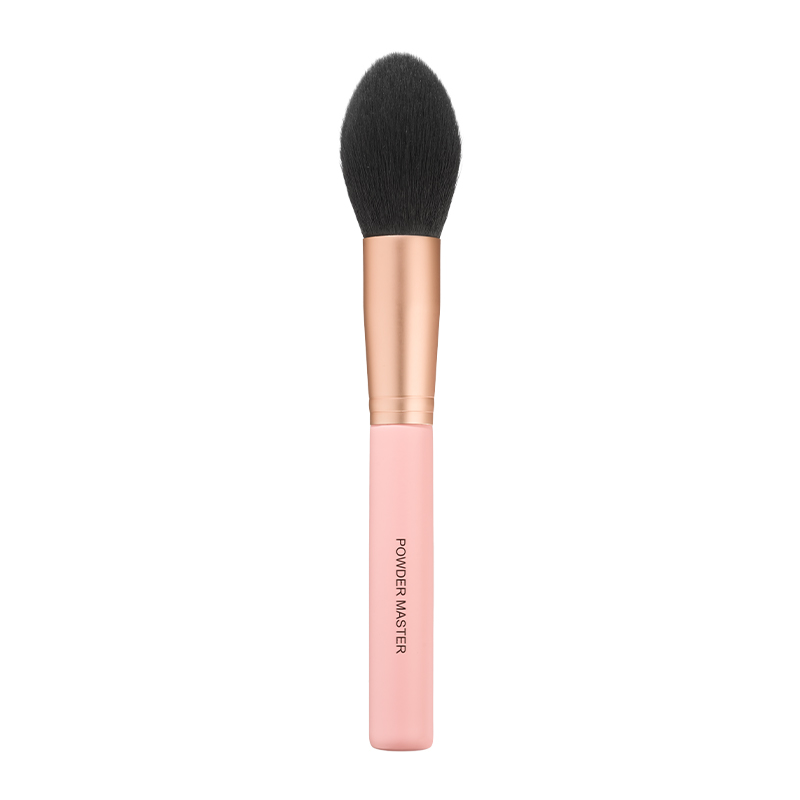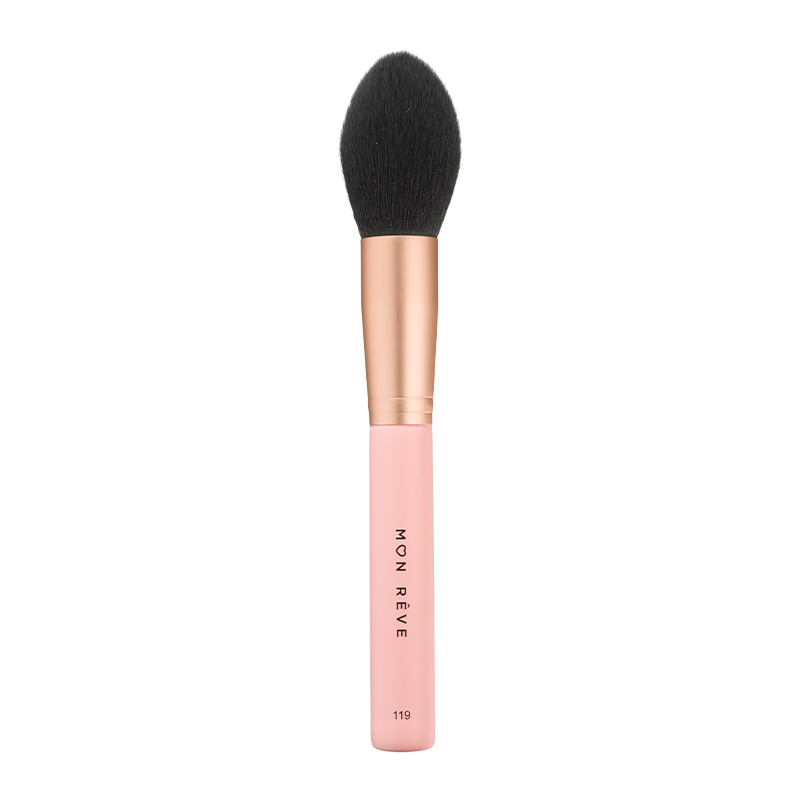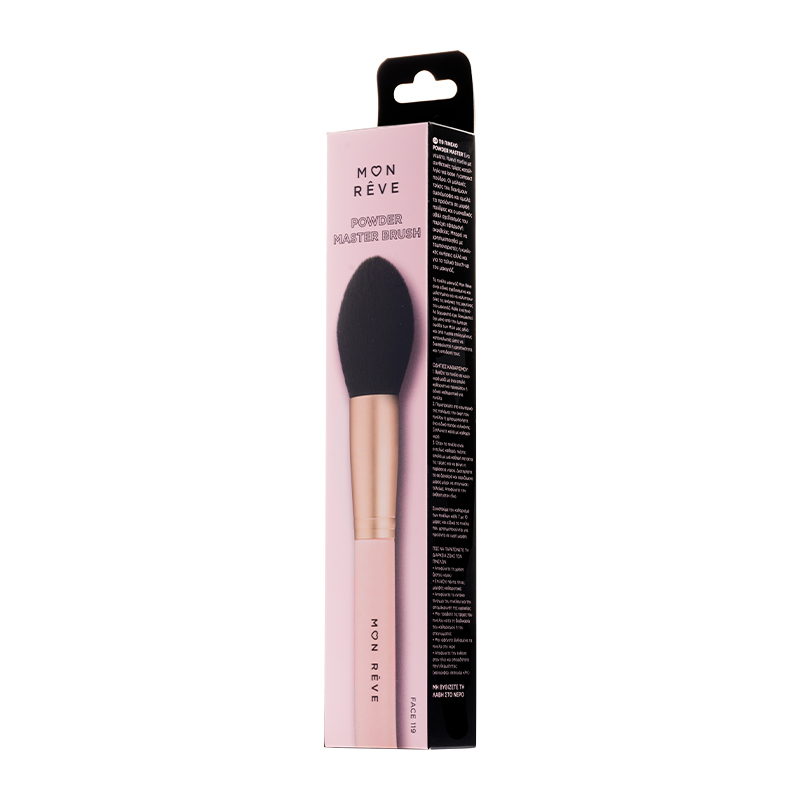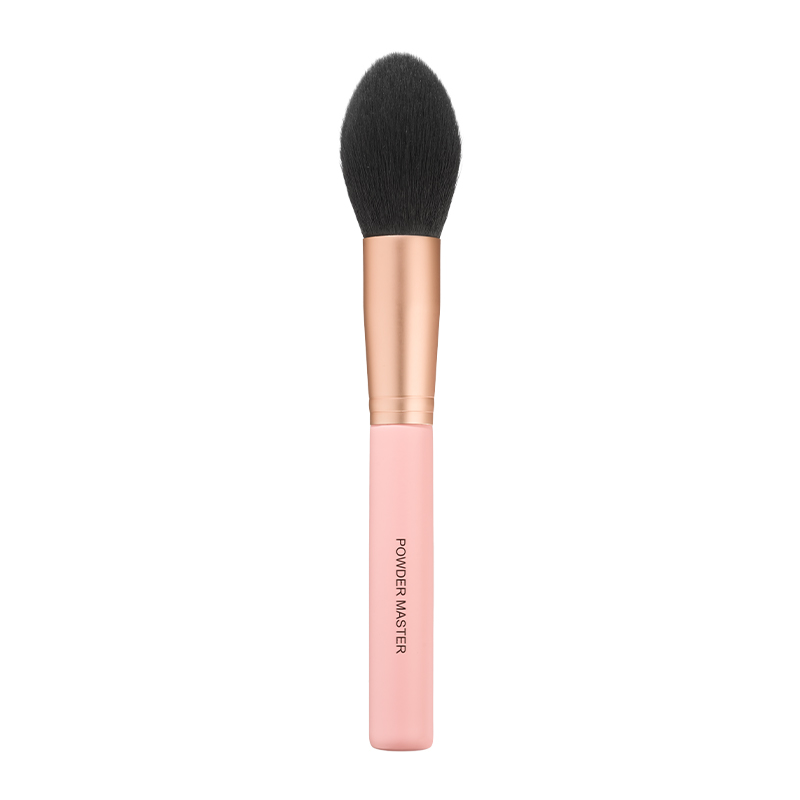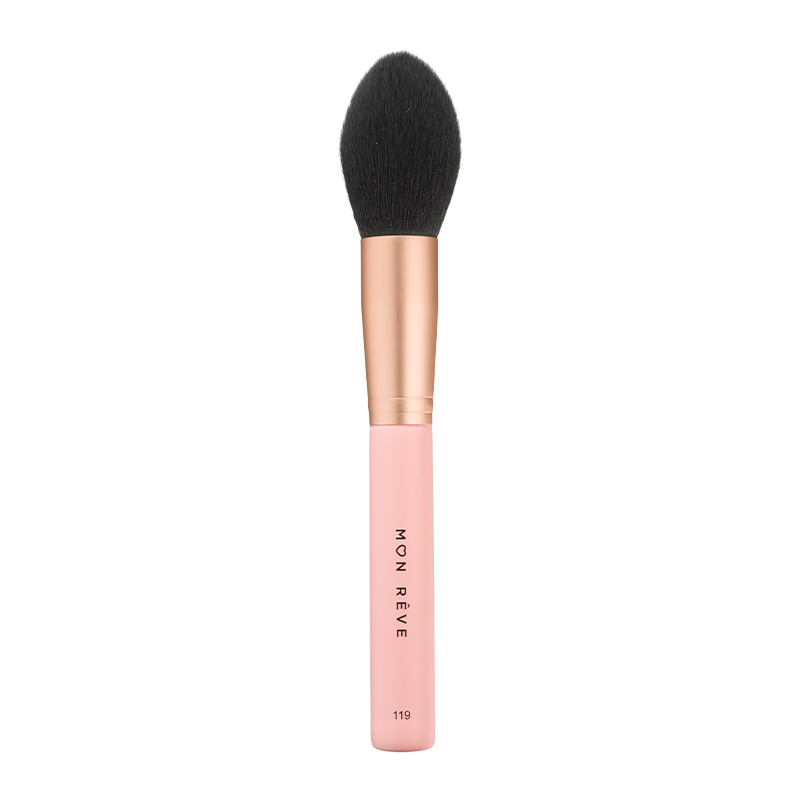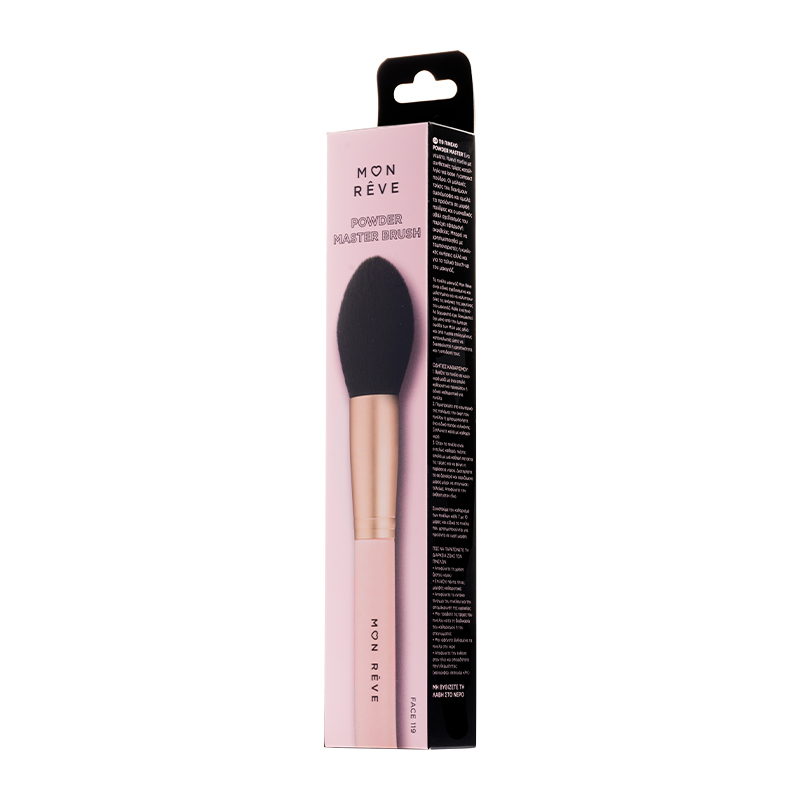 What

A precise, dome-shaped powder brush with high-quality soft synthetic bristles and tapered tip. A multitasker brush, fluffy enough for all-over blending and setting of loose or pressed powders, yet firm enough for precise application! The Powder Master Brush's specially designed shape disposes the product evenly, making powder application so seamless!

When

From morning till night, so you can cover all your makeup needs!

VEGAN
Pro tip
The precise, pointed tip makes this brush an ideal choice for setting the under-eye area!