ALL ABOUT EYES 3 BRUSH SET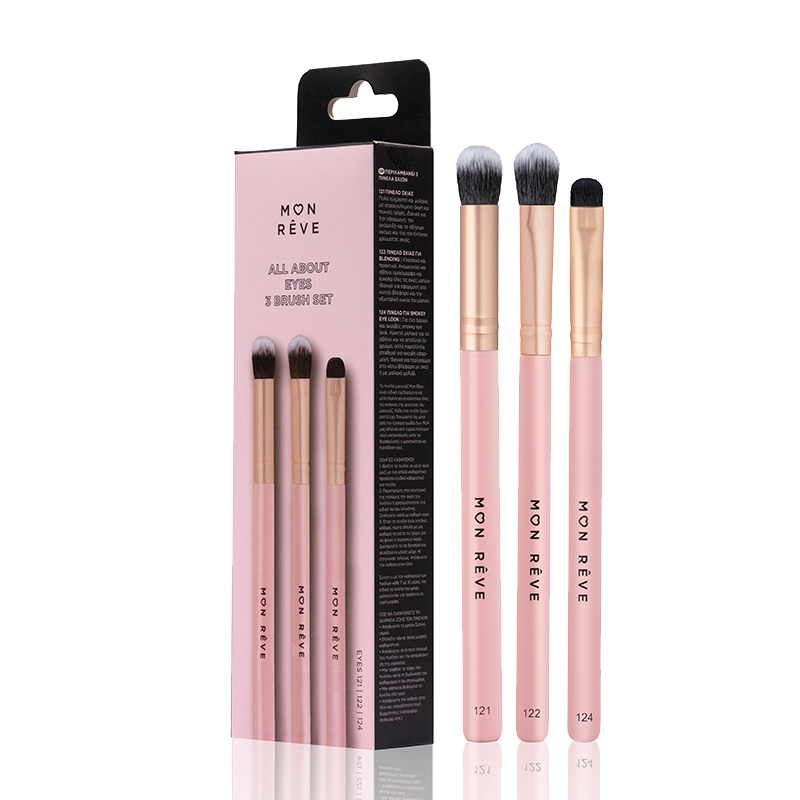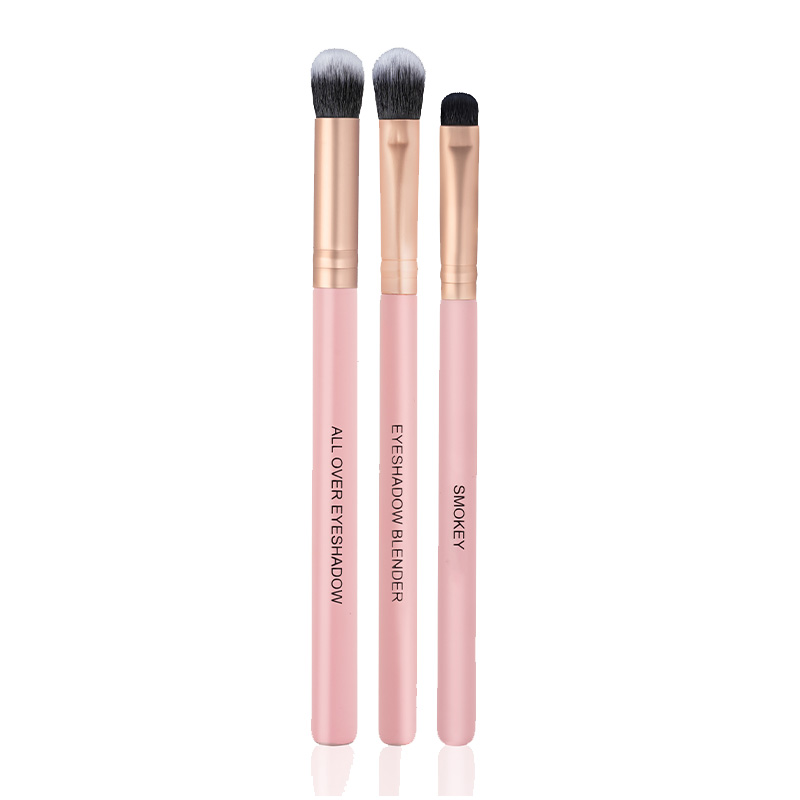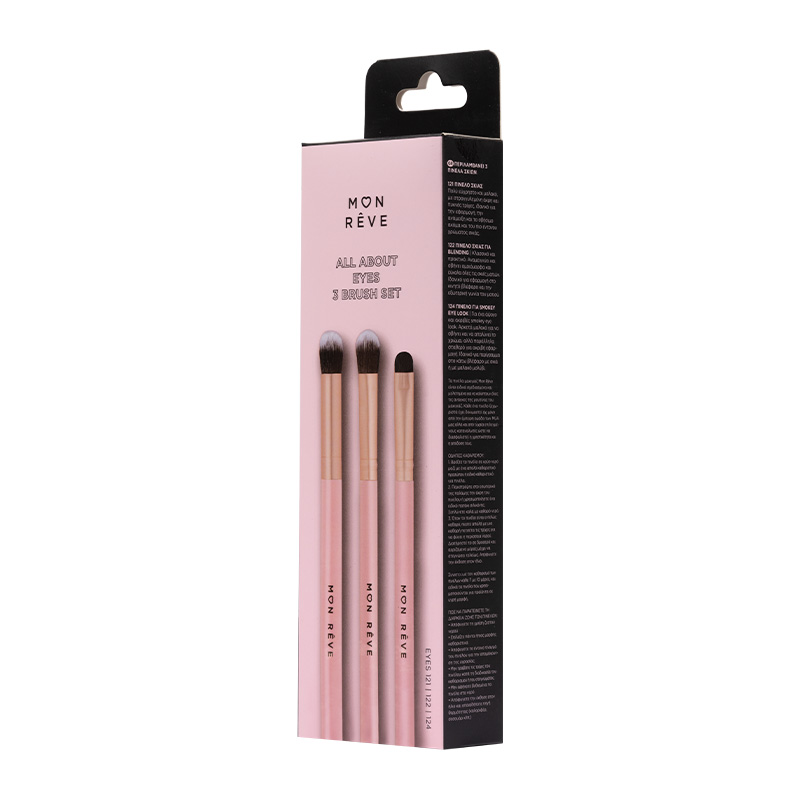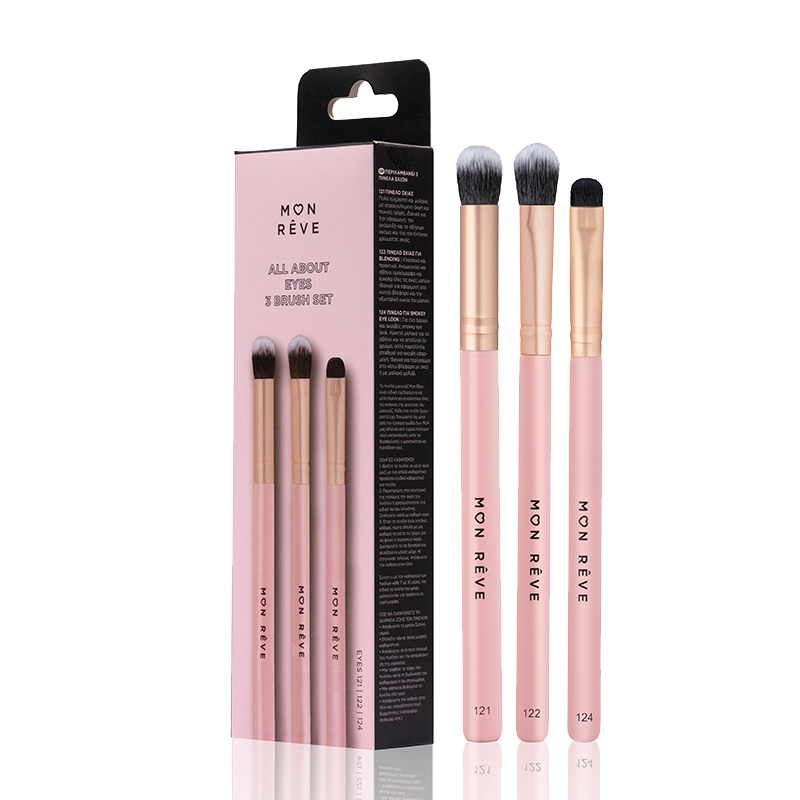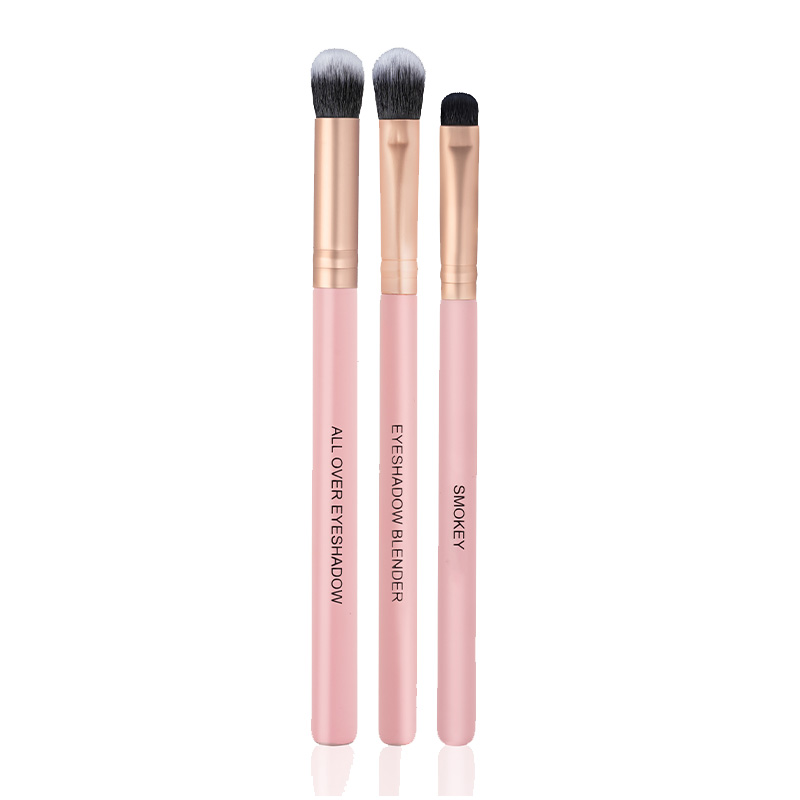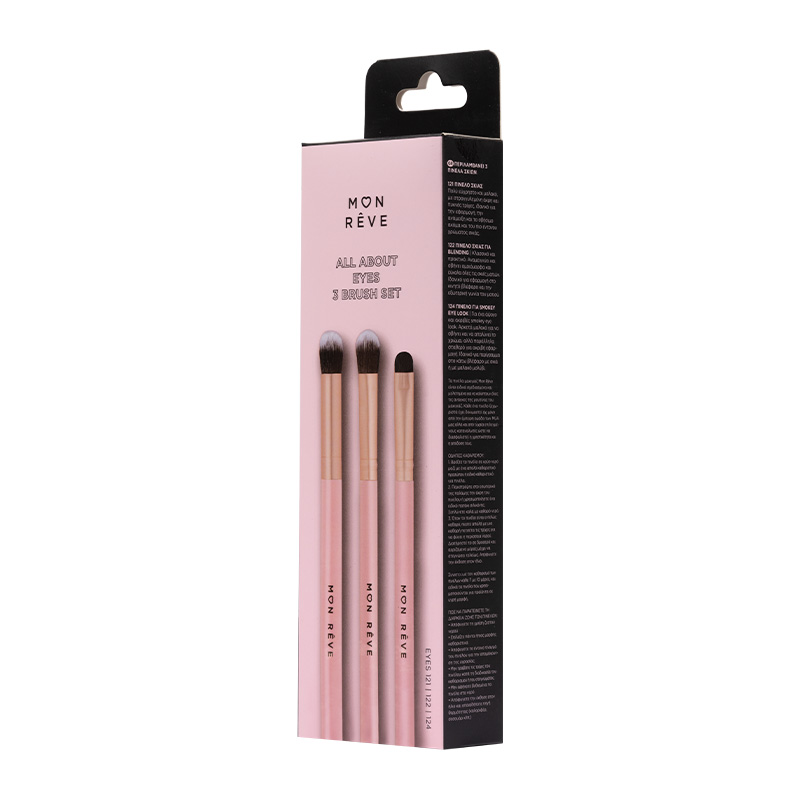 What

A set of 3 eyeshadow brushes. Apply, blend and create from the most discreet to the most complex eyeshadow look!

Contains 3 eyeshadow brushes:

121 ALL OVER EYESHADOW BRUSH

Such a practical brush! Fluffy enough to blend seamlessly, yet firm enough to give you control. Ideal for 1 color eyeshadow application.  Made with synthetic bristles, easy to work with, it deposits, blends and smooths out even the most stubborn eyeshadow color onto the lids for high-impact eye looks!

122 EYESHADOW BLENDER BRUSH

Perhaps the most popular of all eye brushes! Made with soft, synthetic bristles with a rounded shaped tip that helps blend smoothly and effortlessly all eyeshadow pigments. It works comfortably on the movable lid, as well as the outer corner of the eye. You can also use it for easy color blending on the crease.

124 SMOKEY BRUSH

The ultimate tool for flawless and accurate smokey eye look. With synthetic bristles, soft enough as to subtlety smooth out the eye color but so firm as to allow precise application. Also suitable for subtly smudging the outline of eyeshadow or soft pencil on the upper and lower eyelid.

 

 

 

When

From morning till night, so you can cover all your makeup needs!

 

VEGAN
1 year ago
by Maggie
Good brushes to start with. Vegan, which I apreciate.