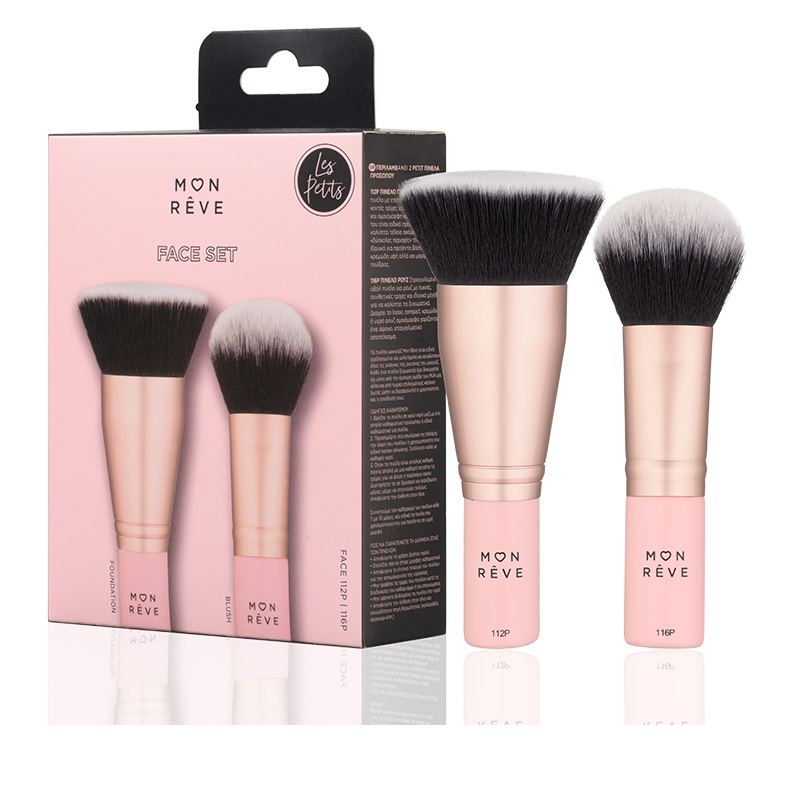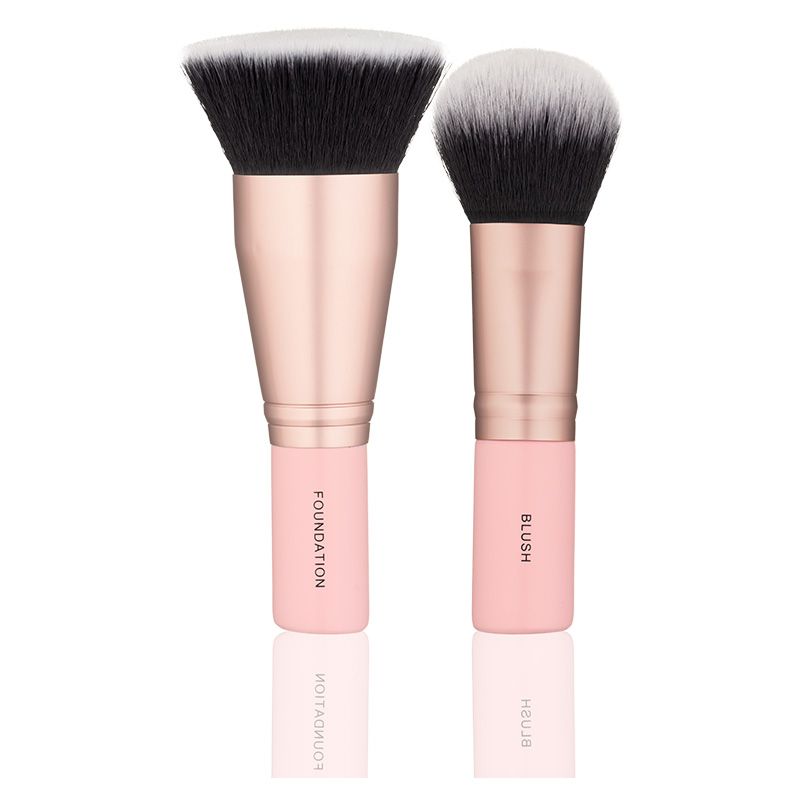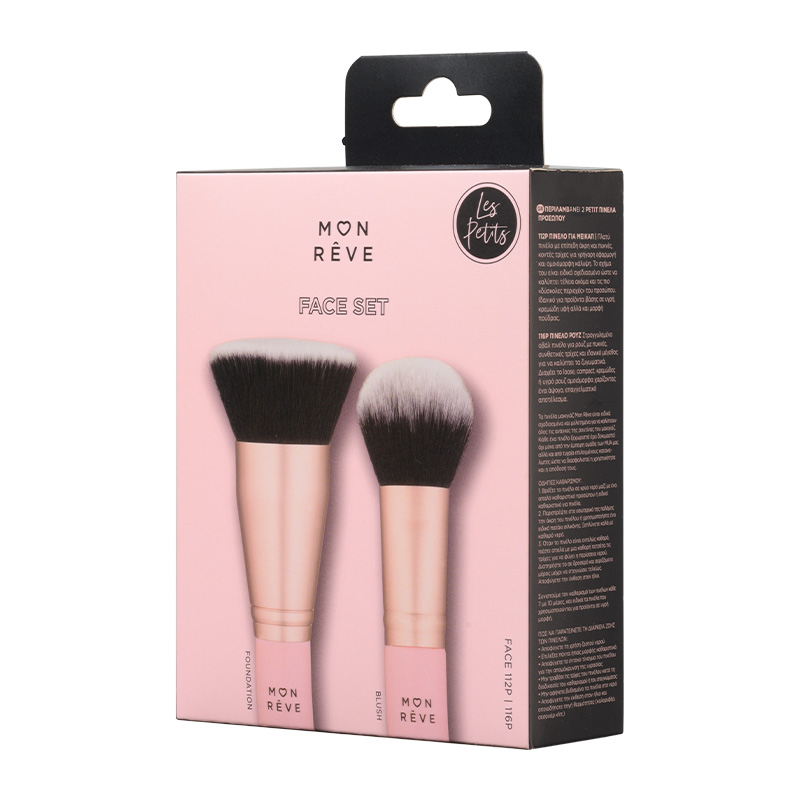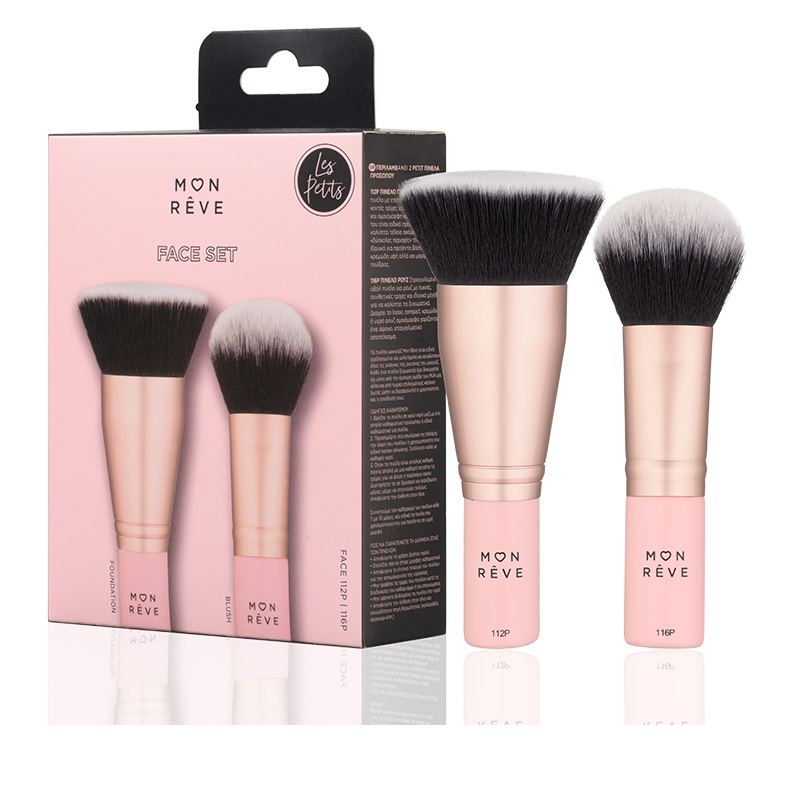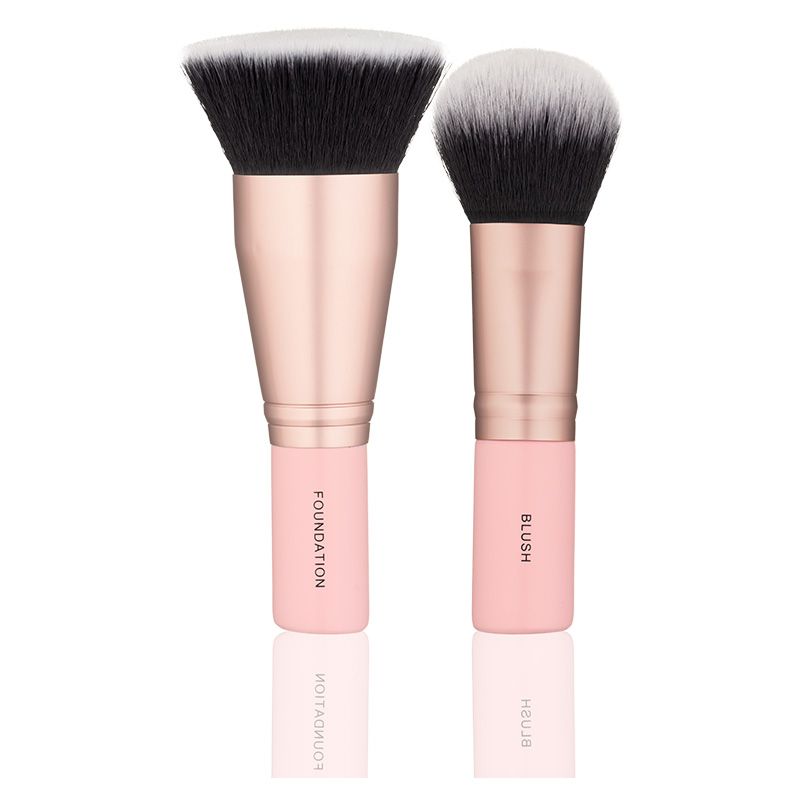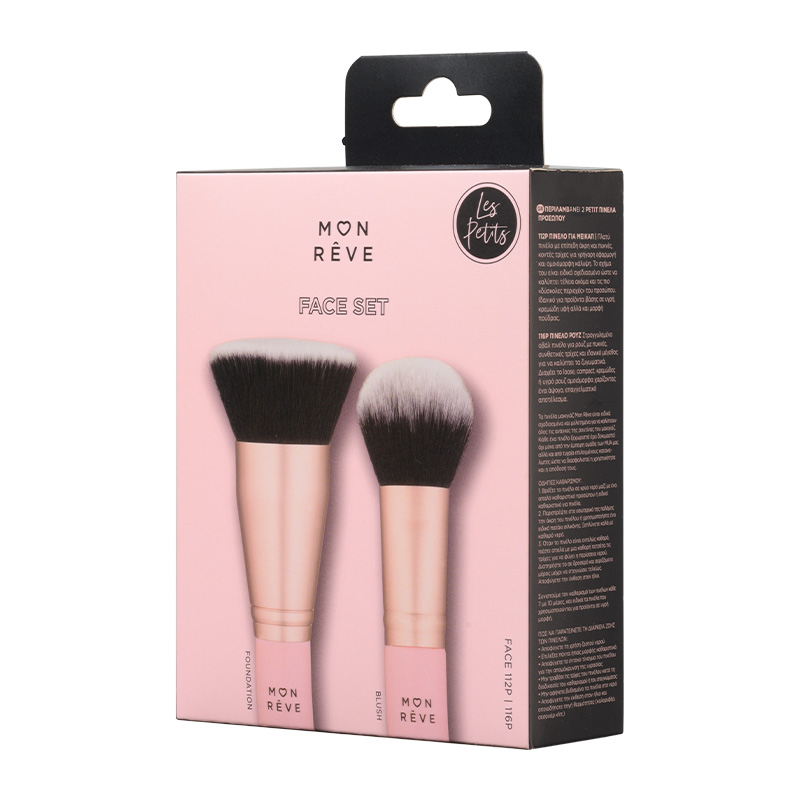 What

Do you need the basics to create an everyday makeup routine on-the-go? The Les Petits Face Set was created for you! Featuring 2 core makeup brushes in a super practical, petit version so that you will never again compromise your makeup look. The ideal mini everyday companion.

Contains 2 petit face brushes:

112P FOUNDATION BRUSH

A dense, firm and short synthetic bristles foundation brush for a fast and easy application and uniform coverage. Its broad and slightly fanned-out shape is ideal for detailed use on hard-to-reach areas, delivering a flawless finish every time. Suitable for liquid, cream, cream to powder and powder foundation.

116P BLUSH BRUSH

An oval rounded, dense, soft brush with synthetic bristles. The Blush Brush has the ideal size and specially designed shape to hug and cover effortlessly the apple of the cheek offering easy application and total control. It's perfect for diffusing and blending seamlessly loose, compact, creamy or liquid blush into a soft-focus, professional-looking finish!

 

 

 

How

From morning till night, so you can cover all your makeup needs!

 

VEGAN