MIRROR MIRROR x10
Double Rechargeable Portable Magnifying x10 Makeup Mirror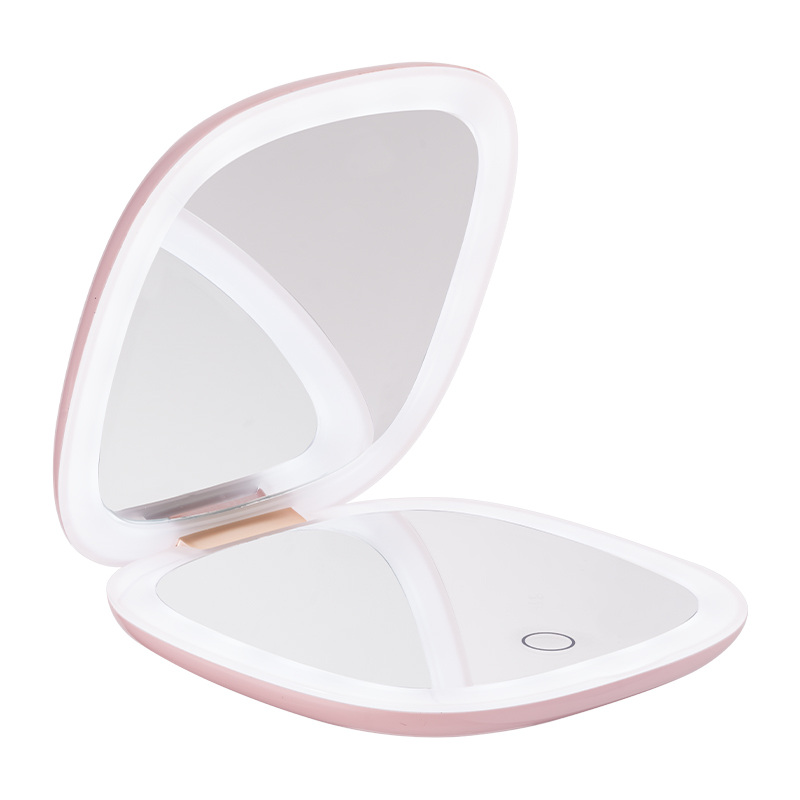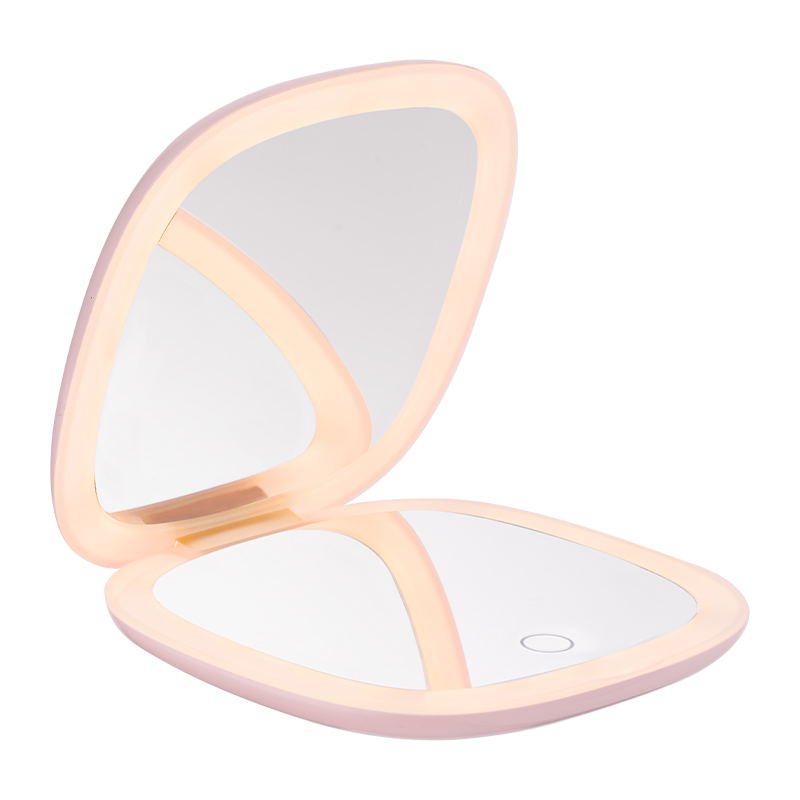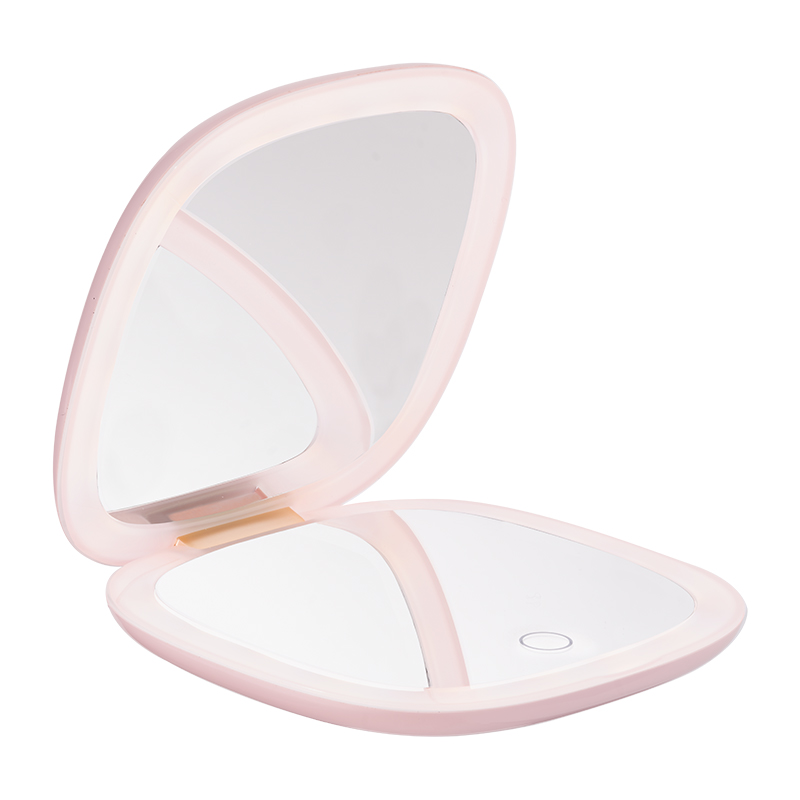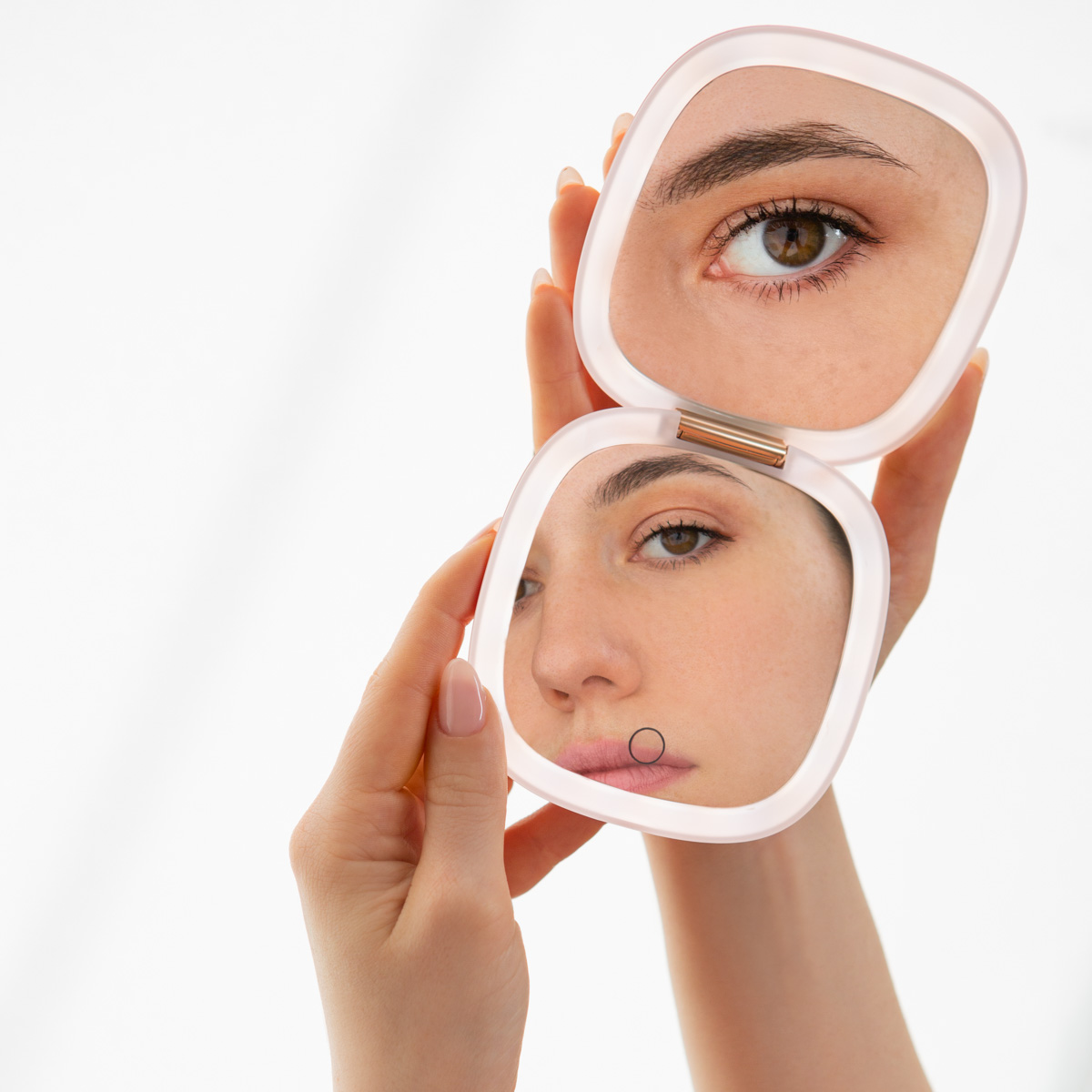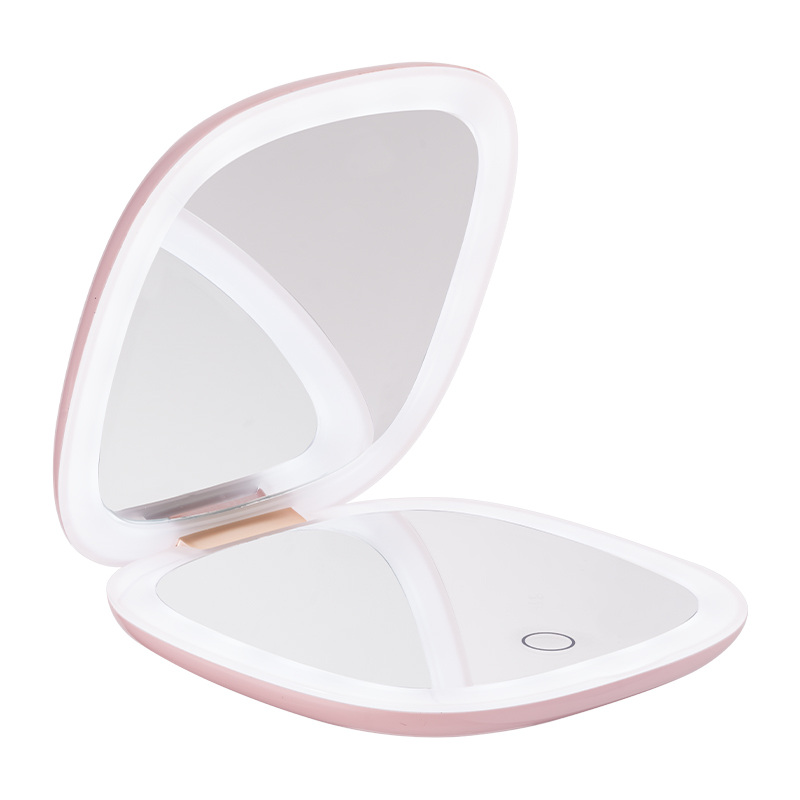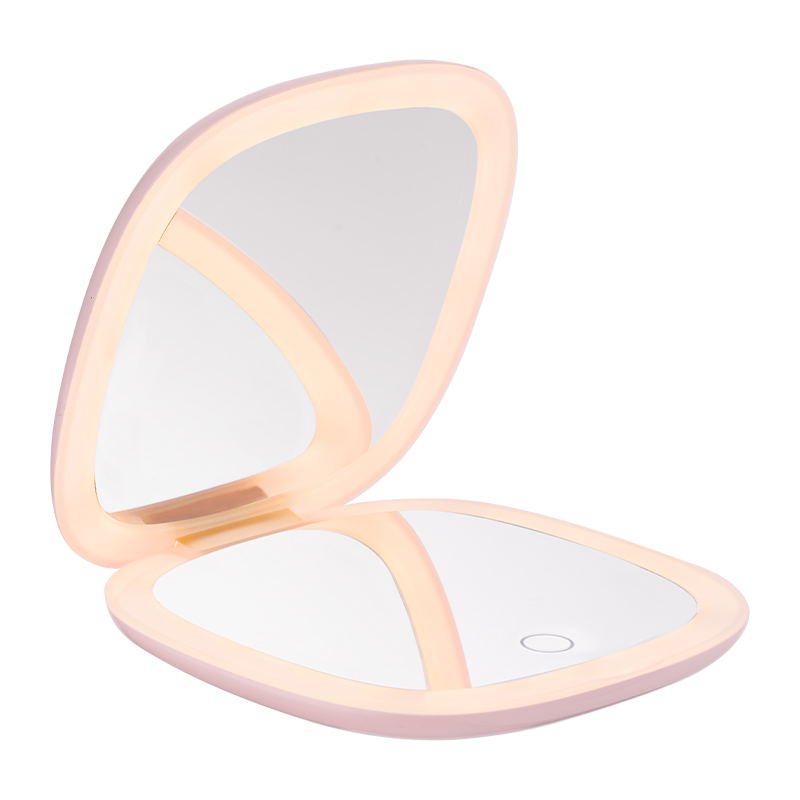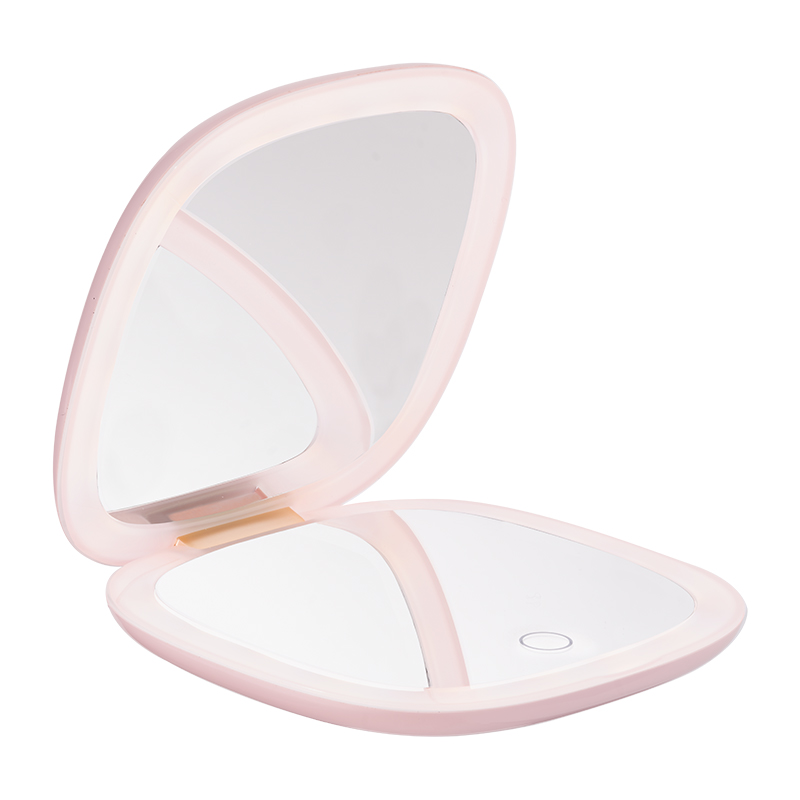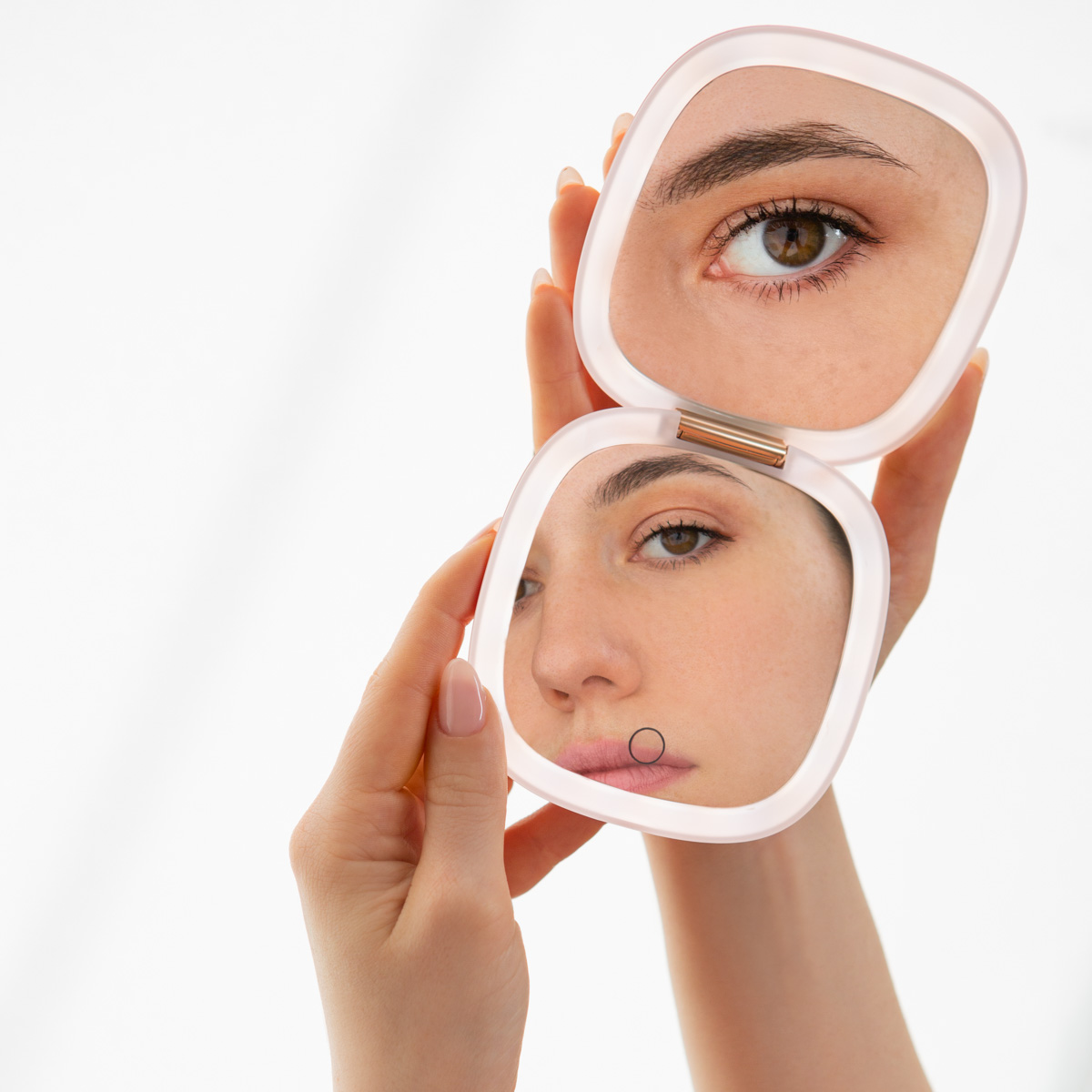 What

The Mirror Mirror x10, a compact  dual-lighted, rechargeable, LED makeup mirror, is the all-in-one makeup gadget you need.The ideal accessory for beauty touchups, eyebrow tweezing, detailed makeup application & any other pampering need. With the touch sensor switch, you can easily turn on & off the lighting and select between cool, warm and natural light, while by long-pressing the sensor switch you can dim up or dim down the light brightness to your liking or light environment. The x10 magnification in one of the mirror's lid "reveals" every detail you wish to vanish and create a flawless makeup look anytime, anywhere.

Super portable with slim design, you can slip it in your bag or pocket and always carry it with you. Fully eco-friendly, the Mirror Mirror x10 can be charged simply by connecting the included USB charging cable to any laptop or phone to power it.

*The Mirror Mirror x10 is warranted for a period of six months (6) after the original purchase date and it can be replaced free of charge in case of defect.

When

At home, at the office, on the go, when travelling, in your hotel room or college dorm. Basically wherever you go!

How

Make sure that the Mirror Mirror x10 is fully charged before use (See the charging instructions on the back of the packaging).

Lightly press the touch sensor switch to turn on the light.

Short press the sensor switch, to shift between cool, warm or natural light and the OFF position.

Long press on the touch sensor to dim up or dim down the selected light, adjusting the brightness to your preferences and environment lighting.
4 months, 4 weeks ago
by Μαρία Δρ.
Είναι εξαιρετικό προϊόν. Η τιμή είναι προσιτή και η ποιότητα εξαιρετική! Το έχω πάντα μαζί μου!